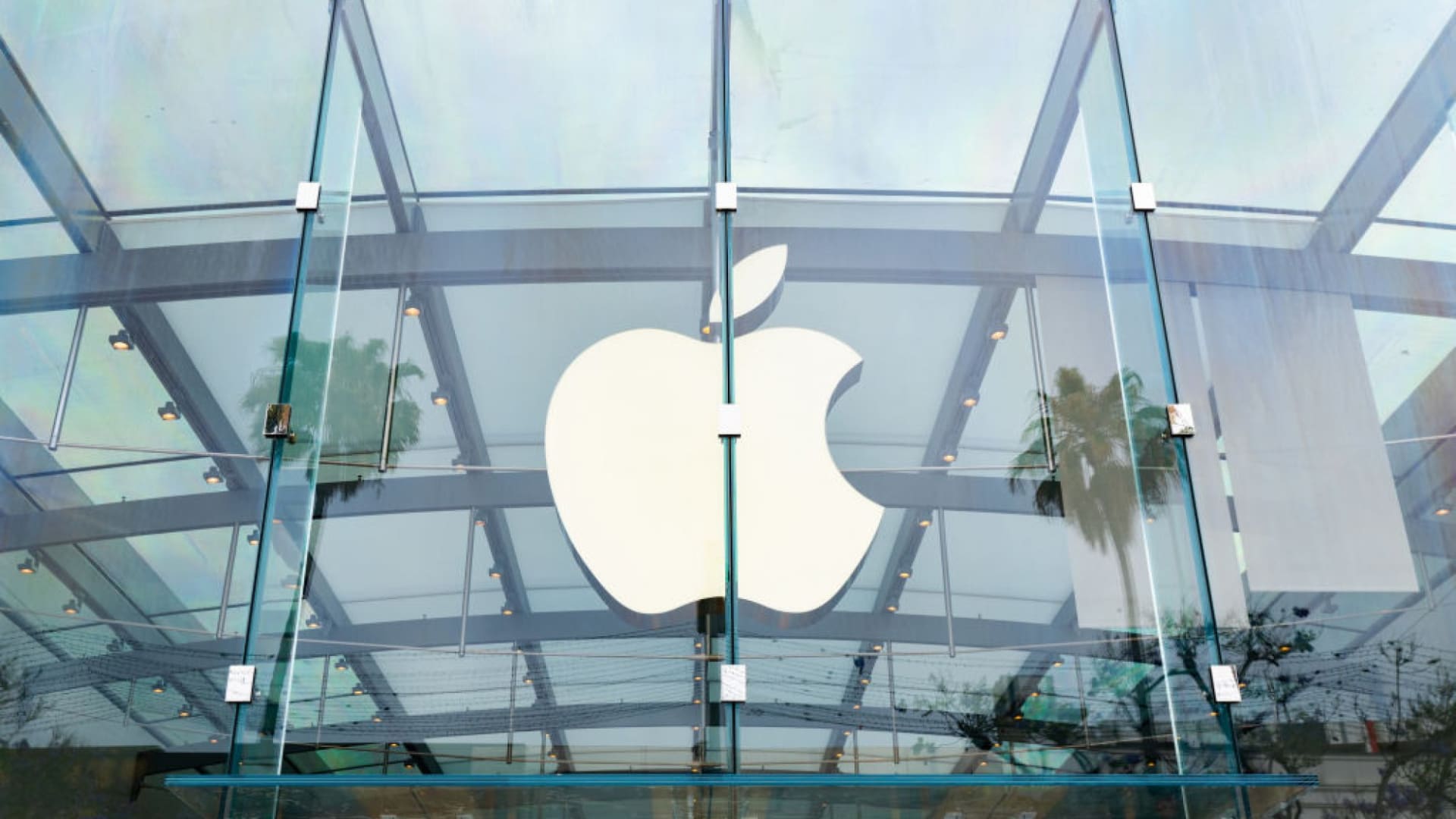 On Wednesday, Apple launched a new version of its website. You probably didn't notice, because--to be honest--it didn't look much different. It still has the same overall look and feel as the day before. It still highlights the company's iconic products with big photos against white backgrounds.
There is, however, a small change. It's the kind of thing you would have assumed had been there all along, and might even be surprised to find out had been removed. In this new version, Apple added a "Store" link back to the top navigation.
That probably doesn't seem like much, just five gray characters against a darker gray background, sneaked in between the Apple logo and Mac. Actually, it's only small on the surface. In reality, it represents quite a big change. Here's why:
In the past, if you visited Apple's website, the top navigation included each of its product categories. When you selected one, you were taken to a product page, where you could learn more about the product, and then click "Buy" if you were ready to place an order.
It always felt, however, like you were on a product page, where the buying experience was secondary. More than that, you felt disconnected from any of the other things you might want to do while you were in a store.
Now, however, you can go directly into the online store, where you're greeted with a row of photos of Apple's products. Clicking on one takes you not to the "product page," but to a page that shows you the products and options available. It's a store page.
It's a lot like the virtual version of walking up to one of the oak tables in a physical Apple Store. Which, I think, is the point.
If you choose to shop with a specialist, for example, you can chat live with someone who will walk you through the process of finding what you're looking for.
I couldn't find anything on the new version of the store that you couldn't do before, but now it's all in one place and much easier to find. That's a big deal, if for no other reason than because Apple has a reputation for making things easy for its users.
For example, there's a card that takes you directly to the ability to customize your Apple Watch case and band, instead of navigating from a product page through all of the options to try and find the combination you're looking for--a user experience I've never understood.
You can also easily join or sign up for a Today at Apple class to learn more about your new device. If your store offers in-person classes, you can sign up. If not, you can join virtually.
All of that makes a simple new feature into something brilliant, because Apple is focused on making the online experience a lot more like the in-person one. That matters, especially at a time when many people are still more comfortable ordering something online and having it delivered, instead of venturing out to a retail store.
It's also a great lesson for any company. Apple has long prided itself on the experience it creates for its customers. That goes for everything from the products it builds, the software it designs, and the support it provides, to the environments where you buy all of those products and services. In that sense, this update is brilliant because it's exactly what you'd expect--even if you had no idea it was missing.
Aug 5, 2021