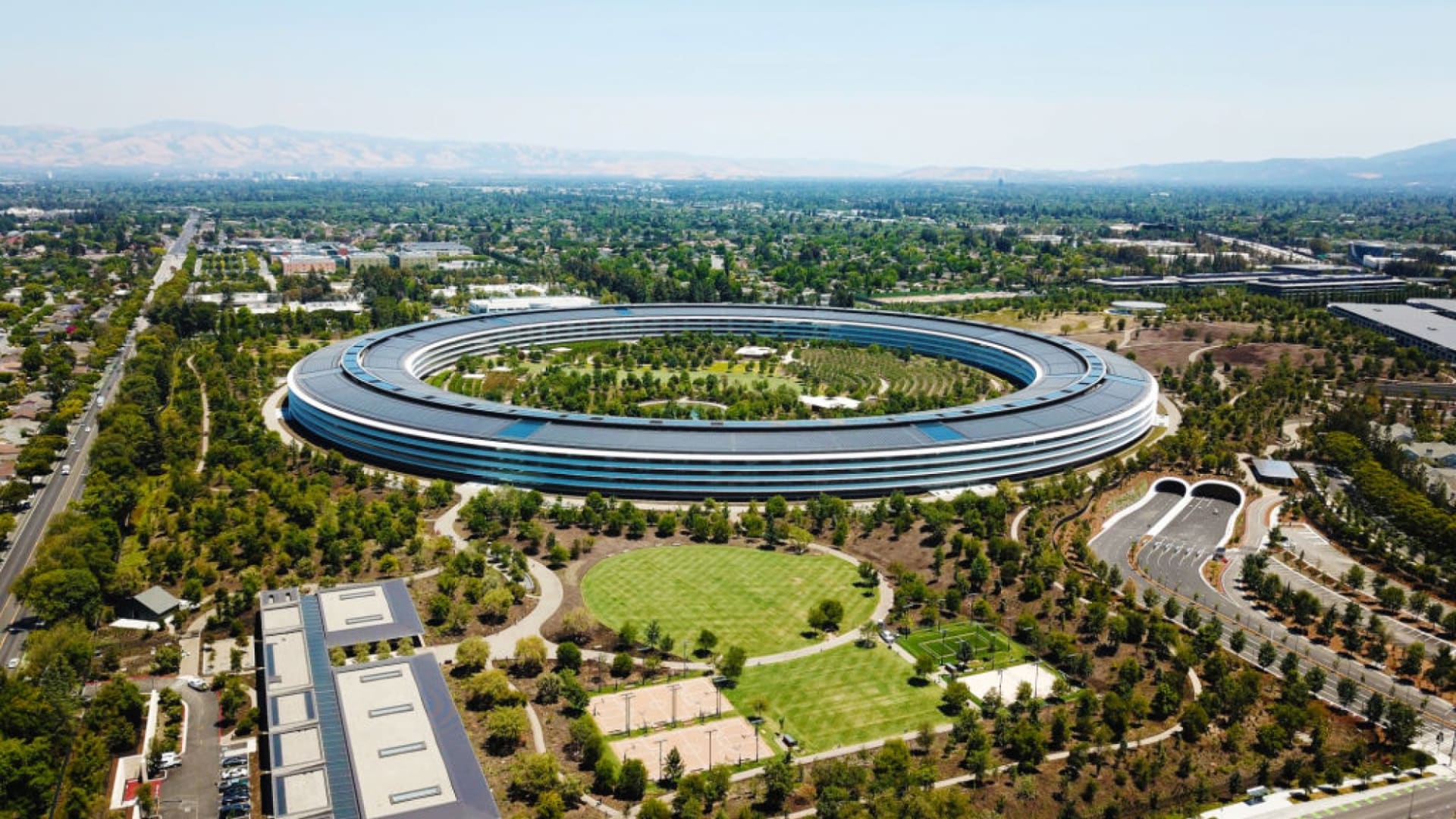 When we announced the pilot a year ago, we said it would be a learning experience for us all. And we committed ourselves to adapting along the way to create a flexible environment that enables our teams to thrive. Based on the feedback and insights we've received from you and your managers, we are making the following adjustment:

Teams participating in the pilot will come to the office three days each week with Tuesday and Thursday as set days across the company, but now the third day you come in will be decided by your teams. Each team will work through the decision about which day is right for them, and you'll hear from your leaders soon. As before, many employees will have the option of working remotely two days a week. Depending on your role, you will also have the option to work remotely for up to four weeks a year.
Right now, every company is trying to figure out how to get its employees back to the office. Despite the fact that the world did not, in fact, come to a stop over the past two years, there's a sense that the people who make decisions about where employees should work are set on the idea that it should be in an office--at least most of the time.
But that seems to overlook the first half of that sentence, which is that many companies--especially Apple--had their best two years ever when most of their employees were working from home. If anything, it seems as though the evidence pointing to the idea that it was better for the company.
Sure, Apple has a beautiful, massive $4 billion headquarters. I can understand the urge to have people together. Apple SVP of software Craig Federighi followed up Cook's email with one of his own, saying that he "can't wait to experience the special energy of having all of us back in the office together again!"
That's great, but I imagine a lot of the people who work in the software organization are wondering whether that "special energy" actually makes them more productive, or if it's just a thing managers feel as they watch employees be productive at their desks.
In Apple's case, it seems as though the company has done just fine. Consider that Apple's market cap in March 2020 was $1.1 trillion. Today, it's just shy of three times that. During the pandemic, while most of its employees were working from home, Apple became the first $3 trillion company.
Or, consider that Apple transitioned its entire Mac lineup to its own processors, while rolling out new designs for the MacBook Pro, MacBook Air, and iMac. Oh, and it launched an entirely new Mac, the Mac Studio, for the first time in like a decade. It seems as though employees are working together pretty well without everyone punching a clock at the office.
Which leads me to the thing it seems Apple has missed with this entire return to the office strategy. From Cook's email:
We are excited to move forward with the pilot and believe that this revised framework will enhance our ability to work flexibly, while preserving the in-person collaboration that is so essential to our culture. We also know that we still have a lot to learn. And we are committed to listening, adapting, and growing together in the weeks and months ahead.
Apple has been trying to bring employees back to the office for over a year. In April, Cook introduced the three-day-a-week plan, which the company had intended to start in April.
"We are looking forward to learning as we go and adjusting where we need to, all in service of fostering a really collaborative and flexible approach to our work together," Cook said at the time. That was pushed back, because, well, Covid is still a thing and employees weren't super excited about being told to come back to work.
Of course, both of those things are still true.
At the time, I wrote about how the company's approach was smart because it was based on learning and being flexible. It seemed Apple was planning to use a pilot program to learn more about the best way to "work together." The thing is, it now looks like the assumption was always that it would eventually mean working together again physically in the office.
If we've learned nothing else from the pandemic, I think it's fair to say that--for a lot of people--coming to the office doesn't make them more productive. It might make managers feel better about having all their employees together, but that's not the same thing as actual collaboration. With Cook's latest email, however, it's as if Apple hasn't learned anything.
Aug 18, 2022