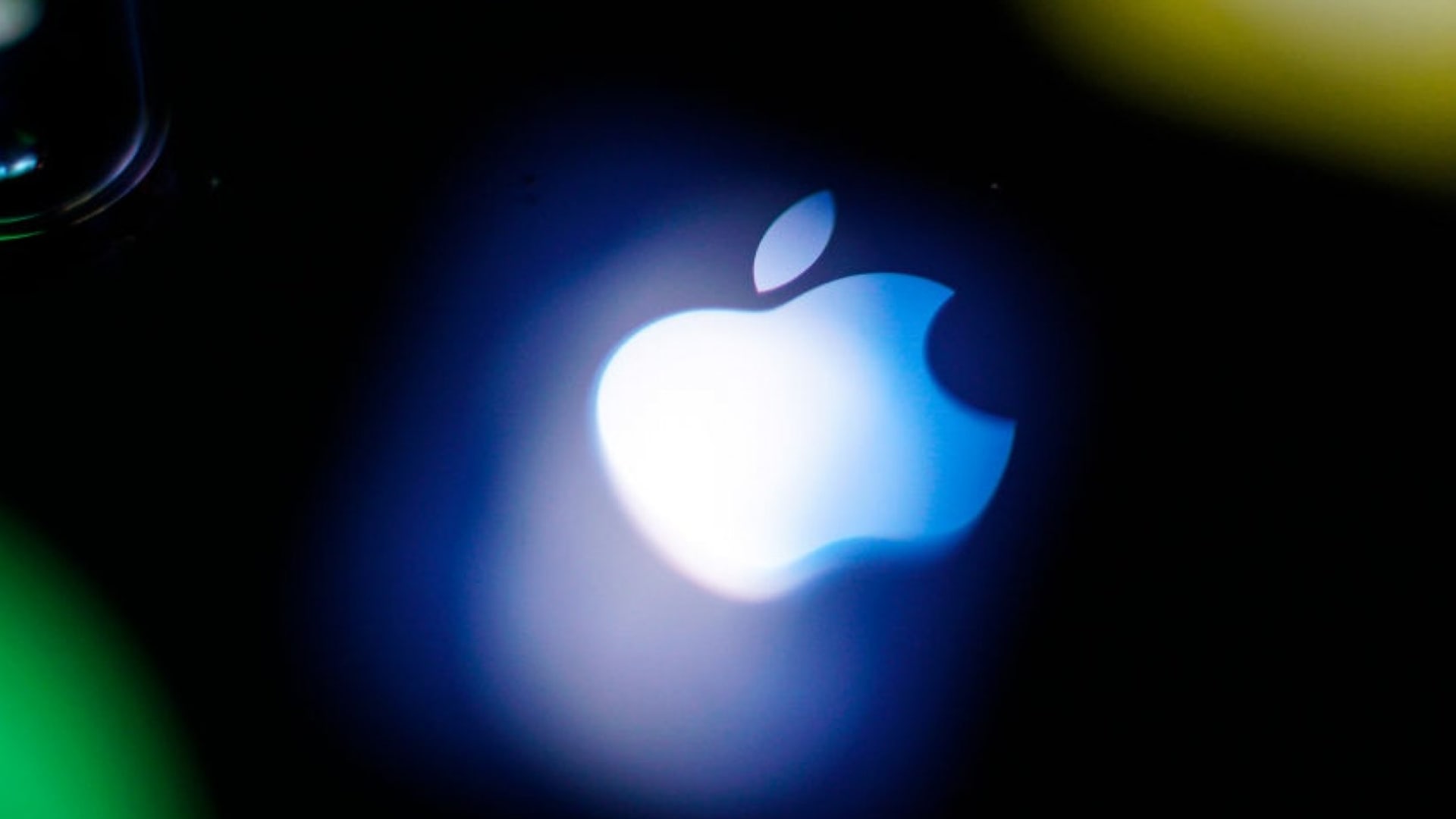 On Monday, Apple rolled out iOS 15.2, the latest update to the software that powers the iPhone. With it comes a series of new features that include the ability to see whether a device has been serviced with non-authorized parts, the option to designate someone who can access your data when you die, and a new voice-only Apple Music plan.
Last summer, at Apple's Worldwide Developer Conference (WWDC), the iPhone maker announced it would be adding a new privacy-focused feature aimed at giving users a better picture of how apps and websites are tracking their activity. Apple has long preached privacy as one of its core values, but recently stepped up its effort to enforce that on other developers with iOS 14.5, when it rolled out App Tracking Transparency. That update required developers to ask users for permission before tracking their activity in third-party apps and websites.
At the time, Apple also started requiring developers to include privacy nutrition labels that explain what information their apps collect, and how it's used. Now, in iOS 15.2, which is available now, your iPhone will tell you exactly what an app is doing with your data. It's a pretty big deal, for a few reasons, but the biggest reason is that it's very bad news for Facebook.
No, the feature wasn't specifically targeted at Facebook, it works the same for every app. The thing is, Facebook is easily one of the biggest collectors of personal data on most people's smartphones. The company uses that data in order to show personalized ads. It's a strategy that has proven extremely profitable, though the company has taken a hit since its apps have been required to ask permission before tracking users.
That's because, when given a choice, most people choose not to have their personal data and activity tracked by giant tech corporations. Facebook has already said that ATT has had an effect on its revenue, and it expects that to continue as more people opt-out of being tracked.
At the same time, most people don't think about what all that tracking really means. Most people who use Facebook don't want the app to track them, but until Apple pointed it out, it wasn't something they thought about at all.
Sure, Facebook was required to include a privacy nutrition label like every app, but like the labels on most of the food we buy, most people don't pay them any attention. It's almost as though we'd rather not think about how unhealthy the bag of potato chips is for us. Maybe if we ignore it, all of those carbs and saturated fats aren't real.
Of course, when you go to the doctor and he tells you that you have high blood pressure, and early-stage diabetes, it starts to get real. Sometimes you have to have the blood work done to see the damage that's happening.
That's essentially what Apple is doing on your iPhone. It's giving you the ability to get a work up on your privacy health. It tells you what information apps are collecting, and where they send your data. For a lot of people, seeing that information in front of them is likely to be as uncomfortable as stepping on the scale after the holidays, or going to the doctor and learning their LDL cholesterol numbers.
Once it's in front of your face, you're much more likely to make a change. Which, brings us back to Facebook. The main reason the company has gotten away with tracking its users is that it all happens behind the scenes. Most people don't know, and for those who do, it's easy to forget.
That's pretty much how we treat our devices. Sure, on some level, we know that we're being tracked, but we just don't think about it when we're sharing photos of our family and pets. It's far easier to just forget it's happening.
Now that Apple is making the information far more accessible, it is shining a light on exactly how all of those apps and services manage to make money even though they are free to use. Essentially, it's letting users know just how bad those apps are for their privacy health. That's very bad news for Facebook.
You can turn on App Privacy Report by going to the Settings app and tapping Privacy. Then, tap App Privacy Report and select "Turn on App Privacy Report." Apple says that it only starts gathering information once you've turned the feature on, meaning you'll see more information about how your data is used the longer you have it on. You can also turn it back off by visiting the same setting and opting out.
Dec 14, 2021