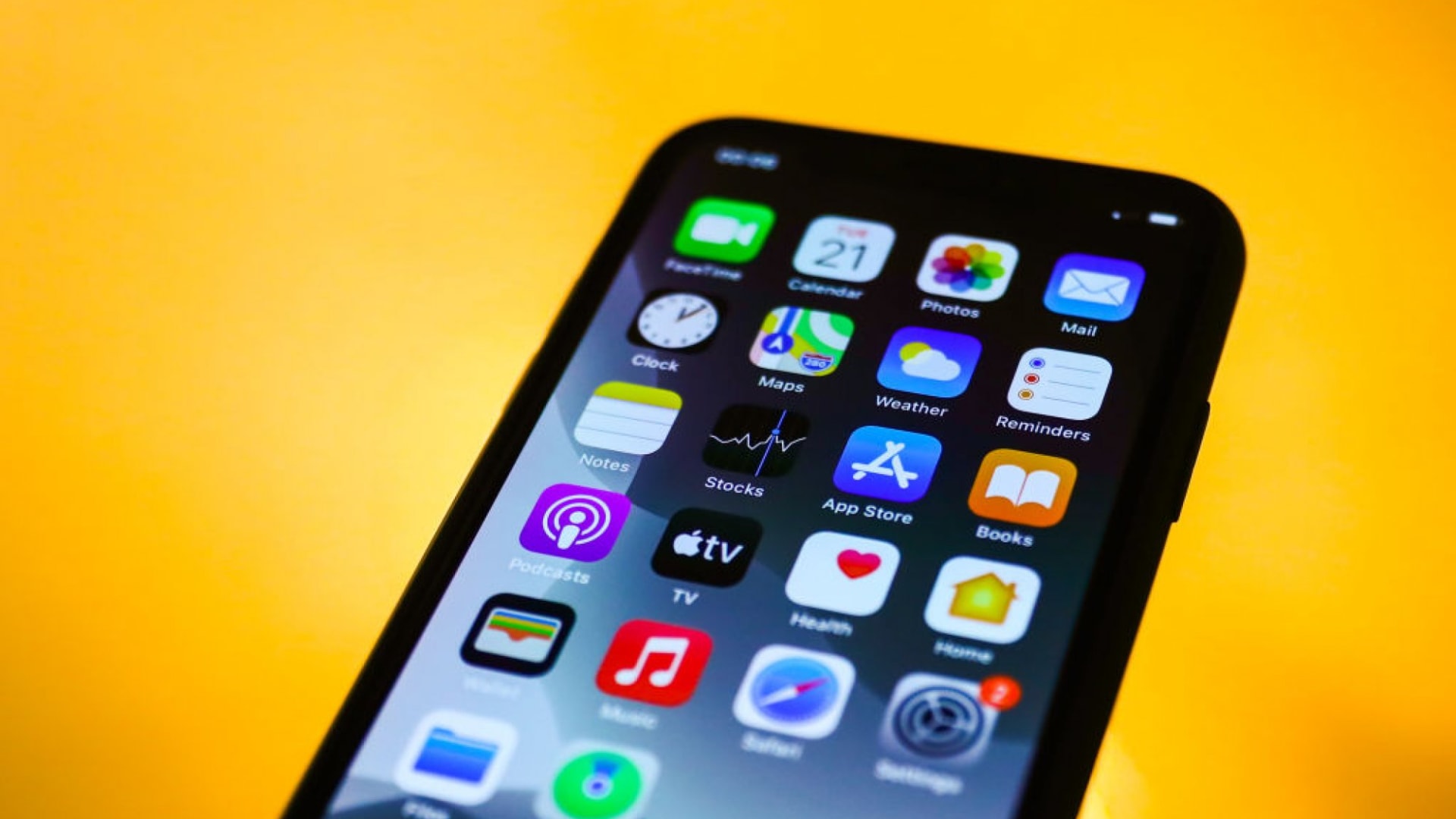 On Thursday, Apple published a report from a research firm called Analysis Group that shows its own apps are, well, lagging behind their third-party competitors. That doesn't seem like the type of thing a company like Apple would want to brag about. Usually, if you hear someone from Apple talking about one of its apps, you expect to hear how it's the best in class, or that it's a favorite among users.
This report, however, says the opposite. Even more interestingly, Apple paid for the report.
Why would Apple want to publish -- let alone, pay for -- a report like that? It's not that surprising, really. Right now, Apple faces legal and regulatory pressure in the U.S. and abroad. For example, the company recently changed its rules to allow developers of what it calls "reader" apps to provide a link where users can manage their accounts on the developer's website, instead of through their app. That change came as a part of a settlement with the Japan Fair Trade Commission.
The European Union recently agreed on rules that will force Apple to let users install apps from third-party app stores and require the company to let other developers integrate with services like iMessage. And here in the U.S., Congress has never been more motivated to curtail the influence of big tech companies, including Apple.
It's not hard to see why Apple might want to paint a picture other than the prevailing one that it's a big bad tech company taking advantage of everyone that builds an app on its platform. Highlighting the success of third-party developers and the overall app ecosystem is certainly one way to do that.
"Across many app types, Apple's own apps are eclipsed in popularity by third-party apps in nearly every country and account for a small share of app usage," the report says. For example, the report points out that Spotify is 1.5 times more popular than Apple Music, and that Netflix is 17 times more popular than Apple TV+. Google Maps is used by 1.5 times as many people as Apple's version.
None of that is particularly surprising. It's just strange to hear Apple put it in writing -- or, at least, pay someone else to put it in writing.
The report basically tosses Apple's apps under the proverbial bus in order to make the point that third-party apps are doing just fine. It's a fair point to make -- no one is surprised that Spotify is more popular than Apple Music, or that more people use Google Maps. It's not that Apple's apps are terrible, but, in many cases, they aren't the best option.
Then again, they don't have to be. They come preinstalled on your new iPhone, and the company isn't shy about encouraging you to sign up for its services. Apple builds apps and services to add value and functionality to the iPhone -- that's the product.
Here's where I think Apple gets it wrong, however. If Spotify is a better option, and it's the one most iPhone users choose, why can't I sign up within the app? You can create a free account, but to subscribe, you still have to visit Spotify.com.
The same is true with Netflix, which, with more than 220 million subscribers is the default option for most people. Still, you can't sign up within that app either. Apple does allow developers of reader apps to apply for an entitlement to include a link to "create or manage your account," but neither Spotify or Netflix have done so to date.
Sure, both companies could just allow in-app subscriptions, but they would then have to give Apple a 30 percent cut. One of the main arguments against Apple is that it unfairly exerts control over its platform in order to disadvantage its competitors.
Apple wants to make the point that it has built the best platform for third-party developers to thrive, but it writes the rules in a way that makes the experience worse for its users. I'm not arguing that Apple isn't entitled to a commission on in-app transactions, I'm just suggesting that prioritizing that over the user experience is something that should be anathema to Apple.
Apr 8, 2022