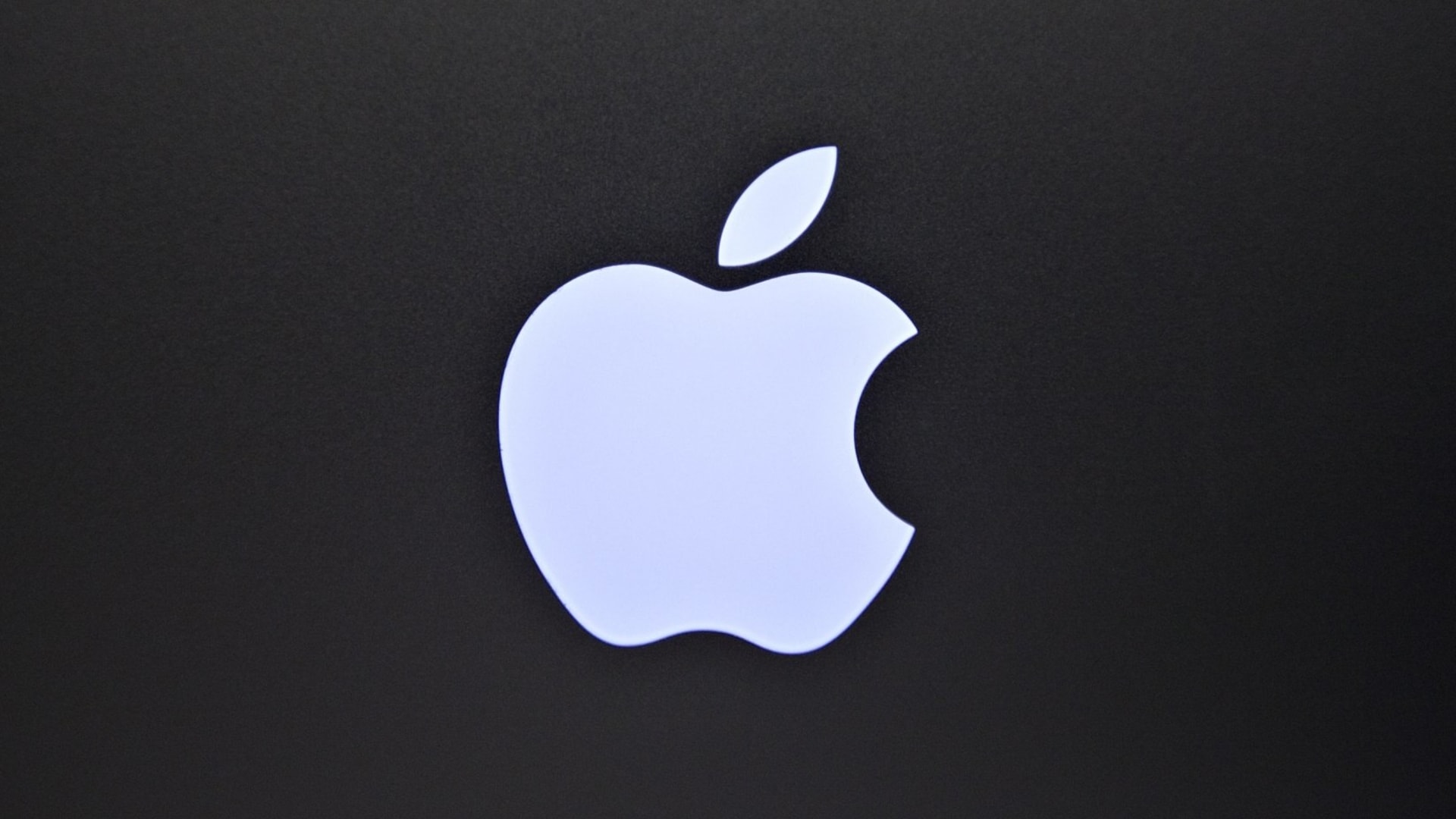 Apple has a new ad--a short film, really--about working from home. It's actually a sequel to the company's "Underdogs" spot from last year, which was widely hailed as one of the best ads of 2019. This time, however, the group is--of course--working from home. Their same dictatorial boss is back, issuing orders for the team as they try to stay productive and get work done, all with the craziness of life happening around them.
There's no doubt that, for many people, working from home feels chaotic and challenging, especially now. I've been working from home for years, and I'll freely admit that managing my team and homeschooling my four elementary-age children over the past few months has been a challenge. And that's the nicest way I can think to say it.
I'm sure we can all relate to many of the experiences shared by the team in Apple's ad, and it does a good job of representing those experiences in a playful way. Near the end comes the question every remote worker can relate to: "Is everyone wearing pants?"
It's worth mentioning that one thing the ad does really well is point out how powerful technology is at enabling teams to remain productive and collaborate, even when they can't be in physical proximity. There's no doubt that Apple does a great job of highlighting how its devices and technologies make working from home a little easier.
Obviously, it's an Apple ad, so everyone is using FaceTime and Messages and Numbers and Keynote. It points out a few productivity tricks you probably didn't even know you could do, like the fact that you can scan documents using Notes, and have them sync to your Mac.
And the team needs all of the tech tools they can get their hands on as their demanding boss drops a completely unreasonable demand on them at the last minute, requiring an all-hands-on-deck effort. The team scrambles and FaceTimes, shares their progress, and manages to get to the finish line, all while working from home.
Here's the thing--and this is an important point--if this is how your team feels while working from home, you're doing it terribly wrong.
If your team is overwhelmed and under-resourced, that's on you as a leader. If your team is struggling to balance their life with their work right now, that's on you as a leader. And if you're dropping unrealistic expectations on them, that's right, it's on you.
Of course, that's exactly why the ad is worth watching, especially if you are leading a remote team or company right now. To some extent, we all feel swamped from time to time, that's just a given in the midst of a global pandemic that has forced millions of Americans to figure out how to work remotely with no warning and little preparation.
But, as a leader, it's your responsibility to be sure your team has the tools and technology they need to get their work done, and also to be sure you've set clear and realistic expectations. Sure, you can argue that it's just a fun ad, but there's no question that everyone who suddenly found themselves working from home a few months ago can relate. If you're leading a remote team, that's your problem to solve.
Otherwise, there's nothing fun or playful about the experience you're creating for your team.
Jul 20, 2020