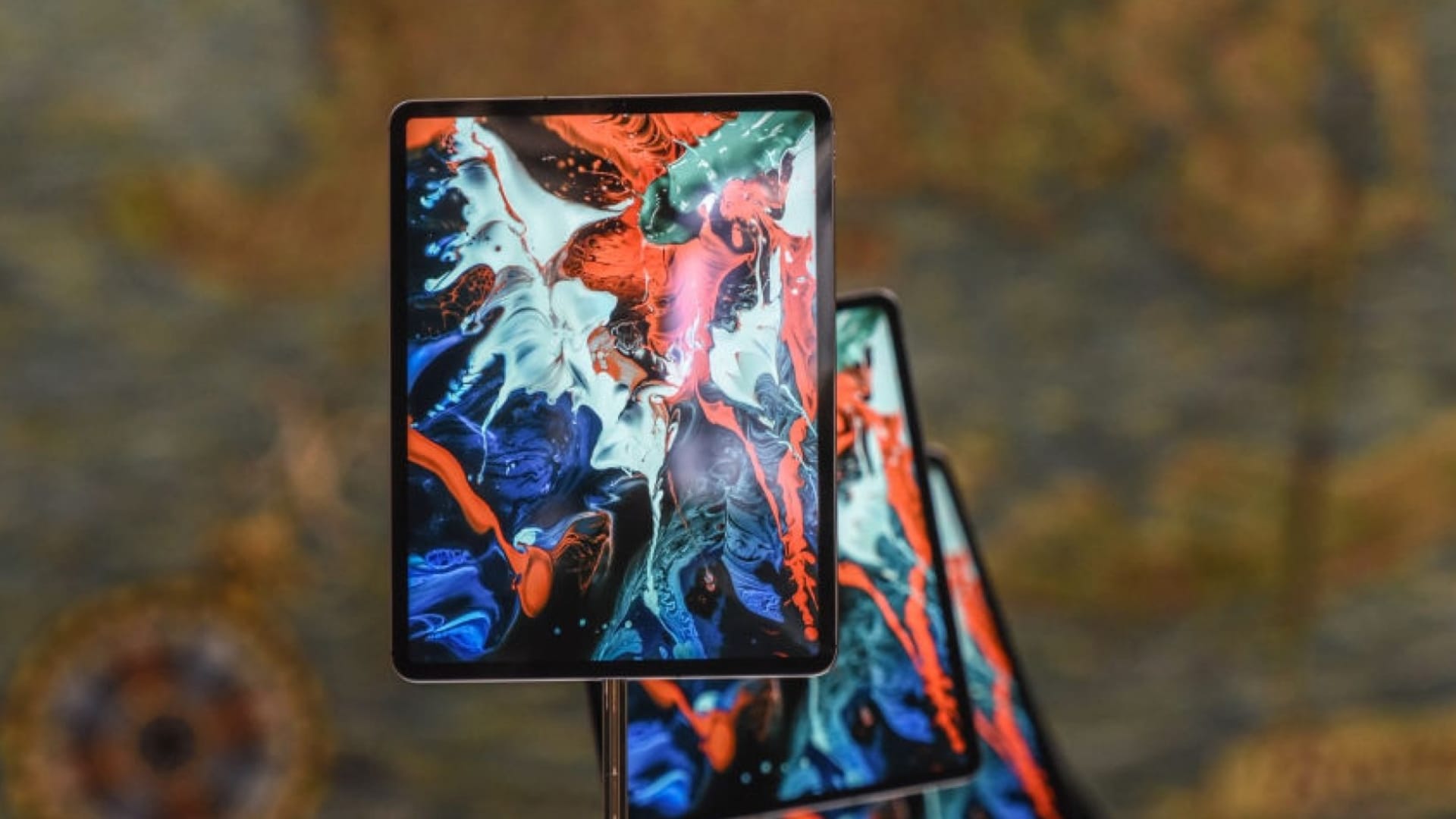 I've been such a big fan of my 2018 11-inch Pad Pro that I couldn't find a reason to upgrade last year when Apple added a slightly better processor and a LiDAR sensor. If you don't know what a LiDAR sensor is, well, then you understand why it wasn't something I felt like I just had to have.
I do love my iPad Pro, however, and it's often my preferred device for work for a lot of reasons. It was already the most powerful tablet you could get, and it was faster and more powerful than most laptops you could buy, even with a three-year-old processor inside.
Now, Apple just made it even better, and not by a little. In fact, Apple made the new iPad Pro so good, it's hard not to think it's just showing off at this point. Here are just a few of the reasons why:
M1 Chip
You only need to know one thing about Apple's M1 processor--it's one of the most powerful and efficient chips you can get inside a computer. Except, now you can also get it inside an iPad. That means that the iPad Pro is more powerful than almost any PC you can buy that isn't a highly customized setup that will also certainly be power-hungry and expensive.
Apple has no business putting this chip in a tablet. The only reason it did is simply because it could. The M1 isn't just powerful, it's also extremely efficient, which means it can run off an iPad's battery and still handle anything you can throw at it. It also can run just fine in the small enclosure of an iPad, without a fan.
It is fair to point out that Apple didn't talk much about battery life. It only described it as "all-day," which is certainly open to interpretation. Still, I've been using a MacBook Air with an M1 for months, and I regularly make it through a day of working unplugged with 60 percent or more battery life remaining. That's just showing off.
Liquid Retina XDR Display
The display got a big upgrade as well. Apple is using MiniLED technology, which it calls Liquid Retina XDR, though it will only be available on the 12.9-inch model. Apple says it uses 10,000 LEDs, grouped in 2,500 local dimming zones, in order to provide "a stunning visual experience that reflects what can be seen in the real world by capturing the brightest highlights and the most subtle details in even the darkest images."
Thunderbolt
This might be the most absurd thing Apple added to the 2021 iPad Pro, and I don't mean that in a bad way. The Thunderbolt port gives the iPad Pro up to 40Gb/s of bandwidth. That's enough to support a 6K HDR display, and 10GB Ethernet, meaning that the iPad Pro is capable of handling almost any pro workflow. You can also connect it to a Thunderbolt dock to give the iPad Pro even more connectivity.
That makes me optimistic that we may see some very interesting changes to iPadOS at Apple's upcoming Worldwide Developers Conference in June. Adding better windowing support would make using an iPad with an external display that much more useful, especially with the ability to connect external drives and other peripherals via Thunderbolt.
Apr 21, 2021