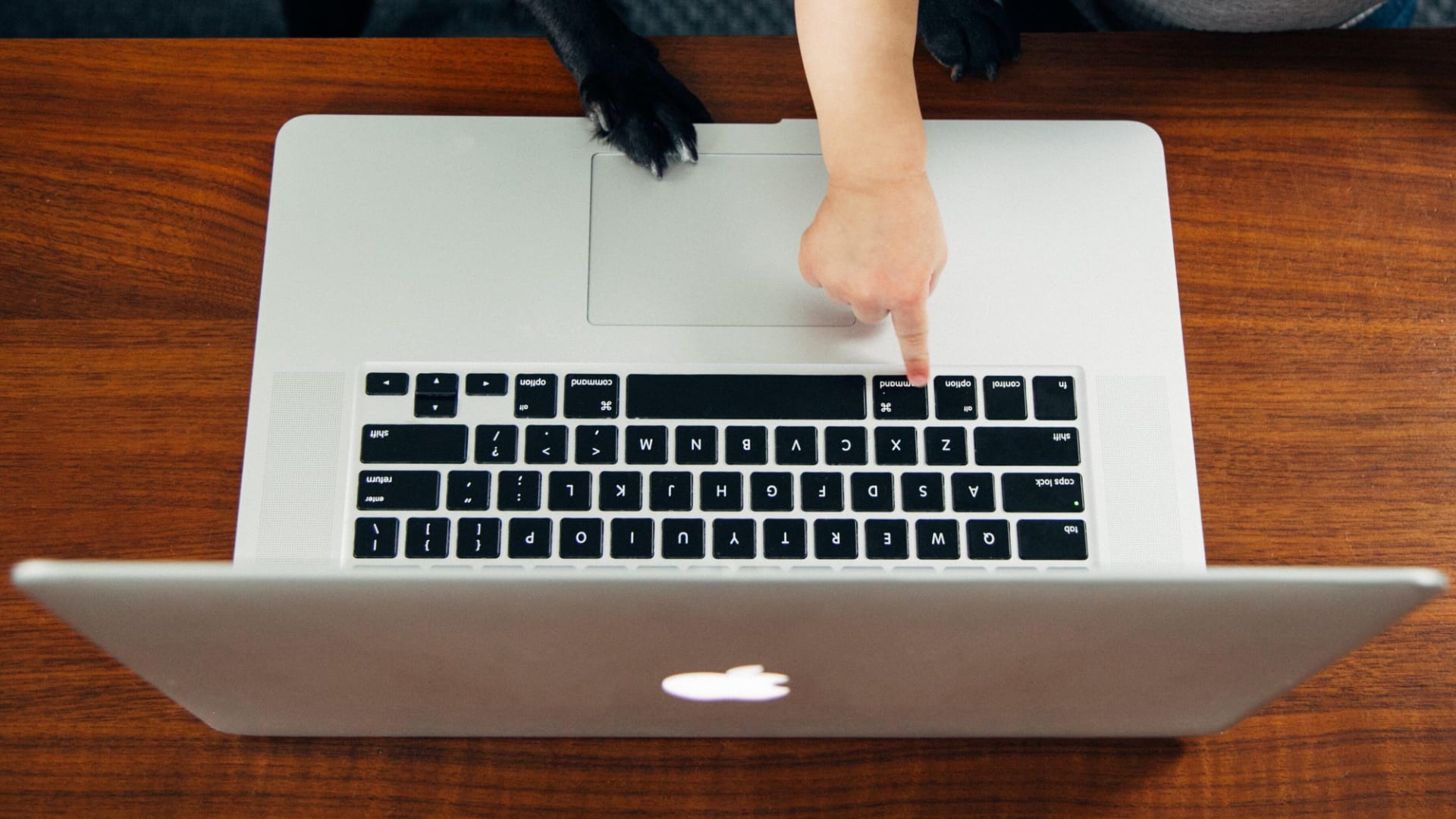 There has been a lot of conversation about Apple's announcement that it would transition its computers over the next two years to in-house processors. Currently known as Apple Silicon, there's a lot of excitement about what Macs powered by those processors will be capable of, especially since the best examples so far--the iPhone 11 and iPad Pro--deliver performance that beats most of the laptops you can buy today.
Now, reports indicate we could see new MacBooks sporting Apple's in-house processors sooner than we thought--before the end of the year.
I think it's especially interesting when you consider that working remotely is likely to continue, not as a trend, but as the primary way that many people work from now on. In fact, a recent survey from Lenovo said that "nearly two-thirds (63 percent) of the global workforce surveyed feel they are more productive working from home than when they were in the office."
In that same survey, just over half of people who responded said they plan to continue to work remotely, even when social-distancing requirements are lifted in their area.
At first, that study and Apple's announcement may not seem related, but they most definitely are. Let's look at how.
Tim Cook said that the reason Apple made the decision to move beyond Intel processors was that "there were Macs we wanted to make that weren't possible with Intel." Those Macs will be lighter, more powerful, and include all-day battery life. Intel's processors had simply gotten to the point where they weren't making gains in terms of performance per watt, or the performance you get for the same amount of power required by the device.
The more performance, or processing speed, you get out of a laptop, the more power it requires. That means you either need a bigger battery (along with the larger form factor that comes with it) or you settle for shorter battery life.
Which brings us back to the survey. Those two variables (better battery life and processing speed) are the two things that people working from home say are their biggest pet peeves. As many as a third of users say their biggest complaint is the poor battery life on their laptop, and a quarter say that processor power is a big concern.
Sure, many people who work remotely full-time have a permanent desk or work area set up where they can easily plug in. But others who are working remotely today do so out of absolutely necessity, and don't have the luxury of extra square footage for a home office. That means they're often working at the kitchen table, or counter, or at a coffee table in front of the couch.
Unfortunately, with the increase in remote work comes one of the most power-hungry tasks--video meetings. Nothing sucks the life out of your battery (or your soul, but that's another column) quite like hours of video meetings.
Apple certainly isn't designing its processors just to be better for videoconferencing, but the reality is that they will deliver more performance per watt than anything being built today. As a result, they'll be faster for the same amount of power, or require less power to do the same amount of work.
Think about a laptop that is lightweight and powerful enough to handle all of your normal work tasks but actually lasts an entire day on a single charge. Right now, the closest you can get to that is the Samsung Galaxy Book S, which runs a smartphone processor. The problem is that while it runs Windows, it can't run older apps that haven't been updated for its ARM-based architecture. So, while its battery life is great, the user experience isn't.
Apple is about to change that, and in the process, fix the worst things with your laptop.
Well, almost. If Apple could find a way to also fix those terrible webcams they keep sticking in MacBooks, those of us who do spend all day in video meetings would really appreciate it.
Jul 17, 2020