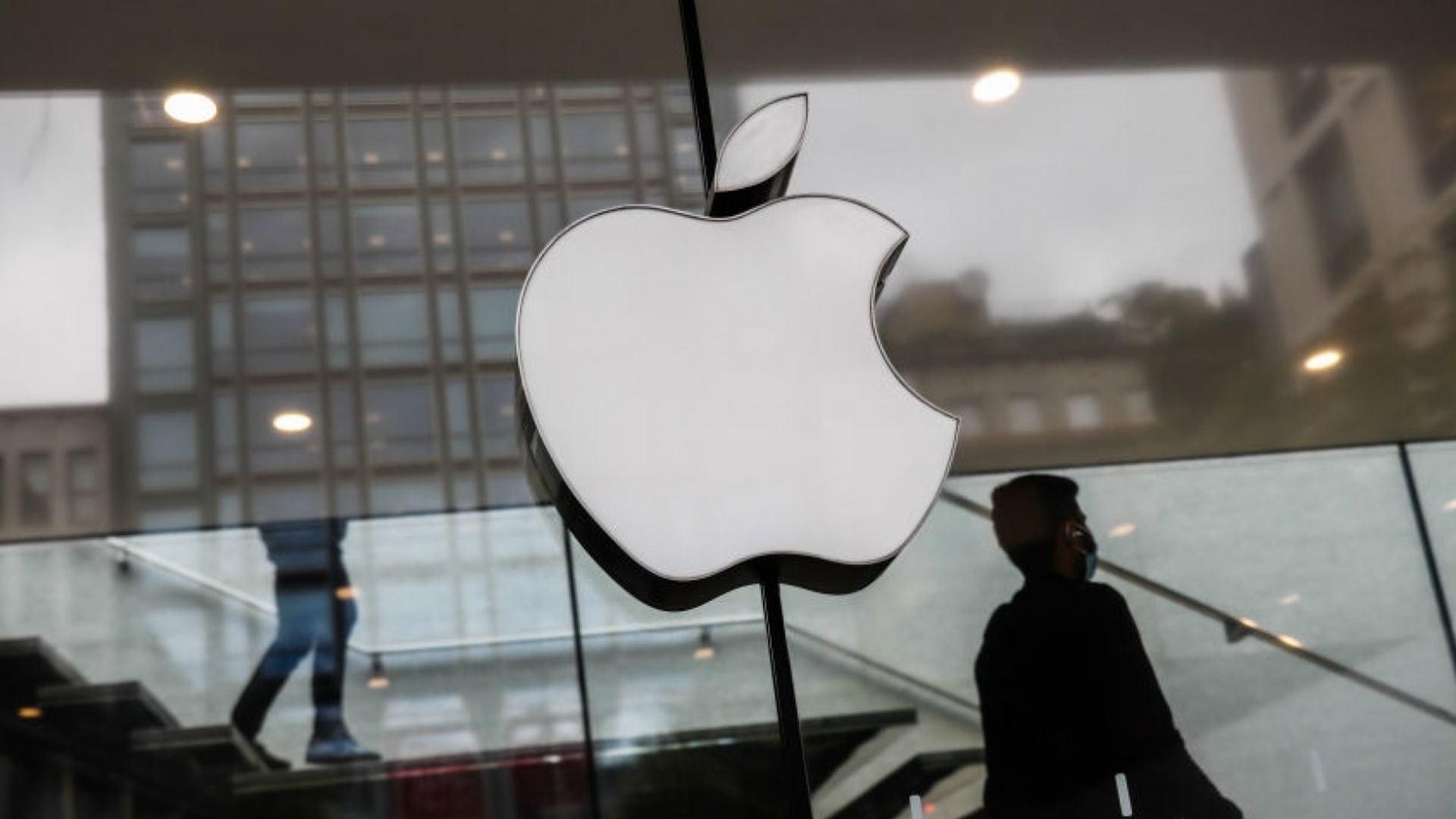 Apple's previous attempt to bring people back to the office, which was intended to happen in October before being delayed due to rising COVID cases, was met by intense pushback by some employees who called for Apple to have more flexibility in how employees are allowed to work. Ironically, Cook's email talks about flexibility, though I'm not sure it means the same thing as what employees are asking for.
As of today, we are targeting February 1, 2022 to begin our hybrid work pilot in many global locations where teams have not yet returned to our corporate offices. We plan to start the pilot with a phased approach, welcoming people back to the office for one or two days a week for an initial period of four weeks. After this transitional period, we will begin the pilot in full, with eligible teams in the office three days a week, on Monday, Tuesday, and Thursday, and with flexibility to work remotely on Wednesday and Friday. You'll receive more details about how the first four-week phase will roll out as we get closer to the return date.
A lot of those words sound like a nod towards flexibility, but in reality, it's more of a head fake. That's because a top-down approach that requires the entire company to come into the office on three specific days isn't as flexible as Cook might think.
Contrast that to Amazon's plan, announced in October, which allows teams to decide for themselves the best working arrangement based on the work and the individuals doing the work. That kind of flexibility--the kind that balances the needs of both the business and its employees--is what Apple's employees have been asking for, and it's a glaring omission from the plan Cook laid out.
That isn't to say that there aren't real benefits to having everyone together in the office. Obviously, in many cases there are. I don't think that anyone would argue that Zoom or Webex meetings are a better way to collaborate than sitting together around a table sharing ideas. They're also not great at building the same kind of connections and relationships with the people you work with.
And, Apple certainly has the motivation to fill its shiny new headquarters with people. Otherwise, what's the point of spending a few billion dollars on a campus like the one Apple calls home?
The last two years have proven, however, that much of the work we used to think required physical proximity to each other, simply doesn't. In some cases, the ability to work from anywhere is far more valuable, especially for employees. And, for companies wanting to attract those employees, your position on remote working could very well be a deciding factor--especially when your competition is allowing actual flexibility.
I think the distinction is revealing. Apple's goal is to get people back to the office as much as possible. That's the priority, and the plan is biased towards as much in-person work as is possible.
Other companies, like Amazon, seem to be biased towards simply getting the work done, in whatever situation makes the most sense. That's an important distinction, and it's something that seems to be missing from Apple's plan.
Does remote work introduce inefficiencies? Of course, it does. So does having people stick their "in-person" head in your office door. So does getting called into a last-minute meeting in the middle of the day because you're already at the office and someone decides to make whatever they're working on your problem.
Every work environment introduces complications and inefficiencies. Every work environment has distractions. The key is figuring out what arrangement makes the most sense for a given employee based on their work, their role, and their individual situation. That's what was impressive about Amazon's plan, and it's what is missing from Apple's plan.
Nov 23, 2021