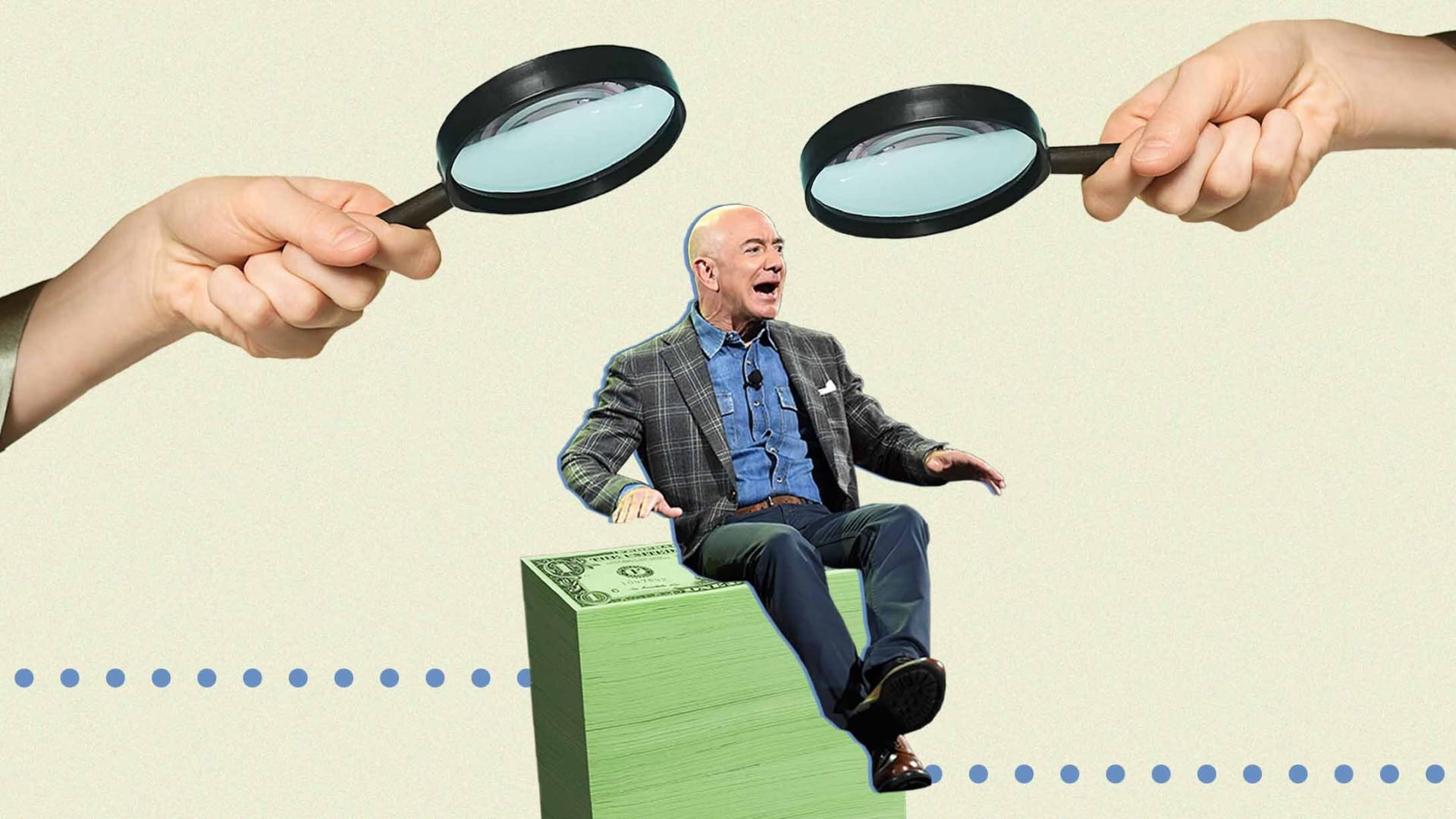 It's been quite the week for Amazon, Apple, Facebook, and Google. Each faced intense scrutiny as their CEOs appeared before Congress to testify at a hearing that was supposed to be about whether each company is involved in anticompetitive behavior surrounding its business practices. It's Congress, so of course it didn't take long for questions to stray from that subject.
I think it's fair to say that none of the CEOs did a great job providing answers. In fact, in many cases we heard a lot of "Thank you for that question, Congresswoman, I appreciate it," and "I'm happy to engage with your office further on this issue," both of which are simply ways to fill time without actually giving any information. None of their performances were particularly impressive.
On the other hand, the performance of each company over the last quarter is impressive. Every one of those four companies released their quarterly earnings report on Thursday, and all four crushed their earnings estimates. Only Google reported a decline in revenue, but the company still exceeded expectations.
Amazon
Amazon had the best quarter of all of the tech companies, which isn't all that surprising considering we've all been shopping online for almost everything over the past few months. Unlike most businesses--other than maybe streaming video services--Amazon clearly benefits when we all stay home and shop online instead of going out to the store.
Amazon posted a 40 percent growth in revenue compared with last year, and its profit doubled. For context, the company's earnings-per-share beat estimates by more than 500 percent ($10.30 versus expectations of $1.50 per share).
Apple
Apple saw growth across all of its products and services, with revenue for the quarter of $59.7 billion. That's up from $53.8 during the same quarter last year. Even the iPhone, which has seen slowed growth over the past few years, was up at least in part because of the introduction of the iPhone SE.
The services division, which includes the App Store (the target of much of the criticism directed at Apple), was up 15 percent. Probably the only bad news was that Apple said it expects the next iPhone to launch a "few weeks later" this year, which isn't really a surprise all things considered. What was a surprise is that the company announced a four for one stock split coming at the end of August.
Facebook
Facebook is an interesting case because it faces scrutiny not only from Congress but also from the advertisers that drive its profits. Despite the growing collection of brands that have paused advertising on Facebook--a group that now includes its largest advertiser, Disney--the company says its bottom line hasn't been affected yet.
Facebook reported revenue is up 11 percent. Daily active users grew to 1.79 billion people, and total monthly users across all of its platforms now amount to 3.14 billion. It makes sense that more people are spending more time on Facebook during a pandemic, and the company doesn't expect that trend to change. The real effect of the boycott would more likely be felt the next time Facebook announces results since it began after the second quarter had ended, but Facebook says it sill expects ad revenue to grow 10 percent this quarter.
Google
Google's parent company, Alphabet, is the only one of the four to report a decline in revenue. In fact, it's the first time the company has ever reported a year-over-year decline, though it still exceeded expectations. Most of the decline was the result of reduced advertising budgets as companies figure out how to adapt to business during the pandemic.
On the other hand, Google's cloud business was up 43 percent, and its hardware devices and app services division grew by 25 percent. It makes sense that people are downloading more apps from the Google Play store as they look for ways to stay entertained over the last few months.
Jul 31, 2020