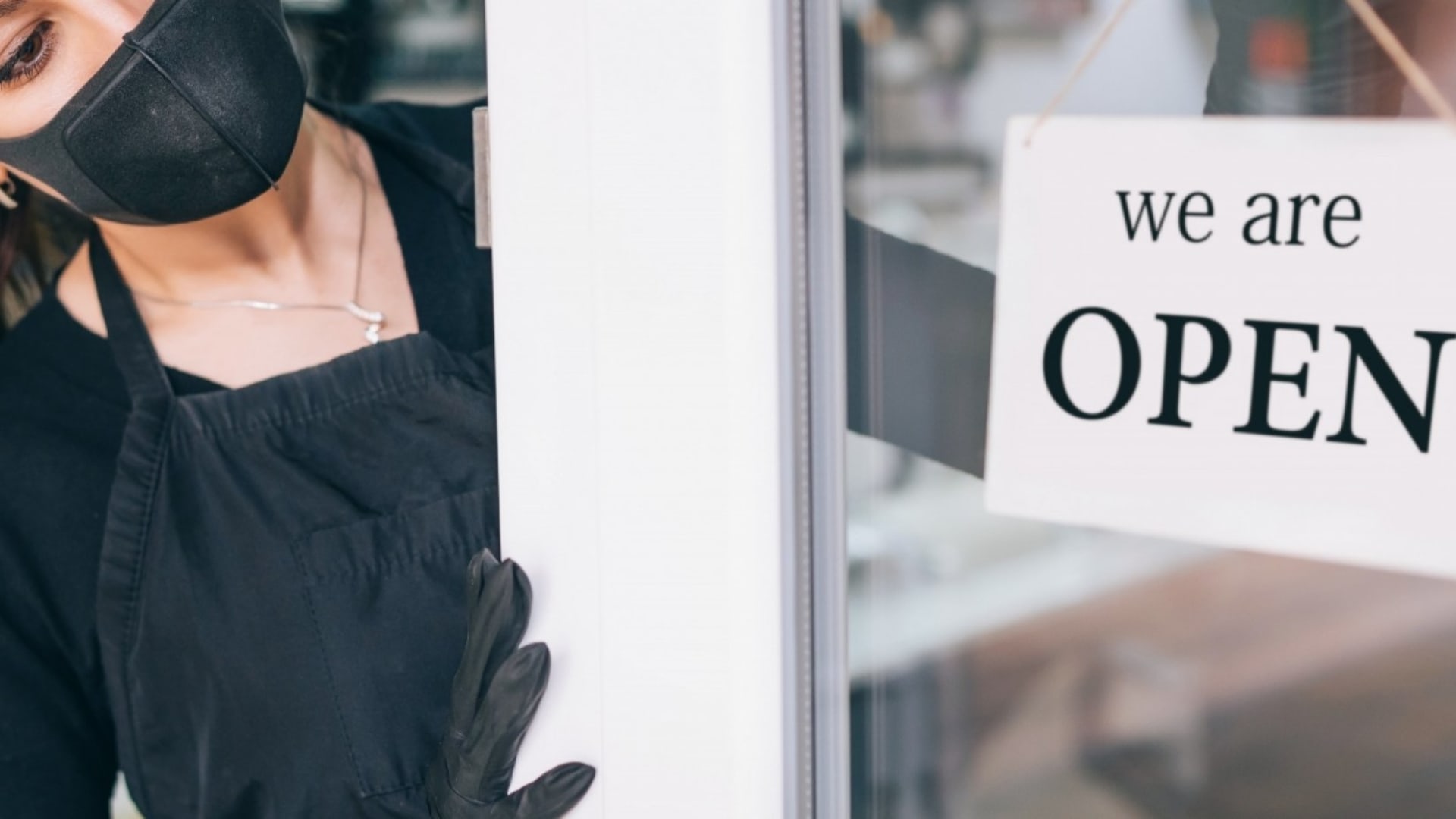 There's no question the global pandemic has had an impact on every aspect of life. That's not an exaggeration. People are trying to figure out how to work, educate their children, and do much of their shopping from home.
If you're a retailer, that last one poses a particular problem, especially as we get closer to the most important shopping time of the year: Black Friday. If that's you, you're probably already thinking about what the holiday season might look like for your business. If you aren't, you should.
I spoke with a few industry experts to put together some tips on what you should be doing to get ready.
Start Now
According to Meaghan Brophy, a writer and retail analyst, with the delay of Amazon Prime Day and the disruption to back-to-school shopping, "this year's holiday shopping will not follow traditional timelines and customer demand will be more unpredictable. Businesses need to stagger sales throughout the coming months and be prepared to meet unexpected demands."
That means that it's not too soon to start offering customers great deals and promotions now. By the way, as a general best practice, encouraging your customers to shop sooner with valuable offers can alleviate some of the shipping bottlenecks later. Brophy points out that the combination of increased shipping volume this year, and USPS delays (in June, on-time deliveries for first-class mail packages dropped .7%), could mean that thousands or more holiday packages could be delayed. That also means setting holiday shipping deadlines much earlier than in the past.
Know Shopping Trends
One of the most important things your business can do right now is to better understand what your customers are looking for, and how that might be different than business as usual. Natalie Gibralter, who is the VP of commerce at Squarespace, points out that many businesses are taking a non-traditional approach.
"We're also seeing many businesses pivot to offer new products to adapt to more people being at home," said Gibralter. "For example, restaurants are selling meal kits and recipe books online, cafes are selling coffee beans, and gyms and personal trainers are offering digital sessions."
The takeaway is that businesses are getting creative in figuring out how to continue to serve their customers, even if that looks different than it might have in the past.
Offer Touchless Services
Retailers need to focus on shoppers that place orders online and pick them up in-store or curbside. This ordering method allows for better social distancing because it reduces the number of shoppers browsing aisles. It's also convenient for shoppers because it combines the ease of online shopping with the convenience of taking items home that day. Plus, it completely bypasses the need to ship orders, which saves businesses and customers a lot of time and money.
Prepare Your Website
The surge in online shopping over the past few months isn't likely to change any time soon, which means it's worth making sure your business is ready. "Make sure that your website and online store is fully set up ahead of time," says Gibralter. "Build up your inventory, add products or services to your website, and make a plan for fulfilling orders in advance."
Even if you're not sure about launching a website, there are ways to reach your customers online through social media. "Start by setting up a Facebook and Instagram page," Brophy suggests. "I've seen several boutiques have success selling items through social channels without an ecommerce site. It can be a great way to offer your online fans first-dibs of items before they hit store shelves."
That said, having a place that you can make your products and services available is an invaluable tool, especially now. I asked Gibralter what a brick-and-mortar should be thinking about if they're considering building a website. She told me that "Brick-and-mortar businesses that don't currently have an online shopping presence are missing out on not only engaging existing customers who may not be able to visit their businesses due to our current circumstances but also on reaching new customers beyond their existing communities."
Leverage Online Marketing
Finally, one of the most valuable ways you can prepare your business now is to take advantage of different online marketing tools. "Now is a good time to collect email addresses from your website visitors so that you can build your mailing list and re-engage with them during the holiday shopping season," said Gibralter.
That echos Brophy's reminder that businesses should be using online tools to stay top of mind with customers. She suggests that businesses use "email campaigns to keep shoppers in the loop of new products and sales events, loyalty programs to remind shoppers of any offers they have earned, and frequent social posts for sales and new product launches so customers can get notifications and reminders."
Aug 24, 2020