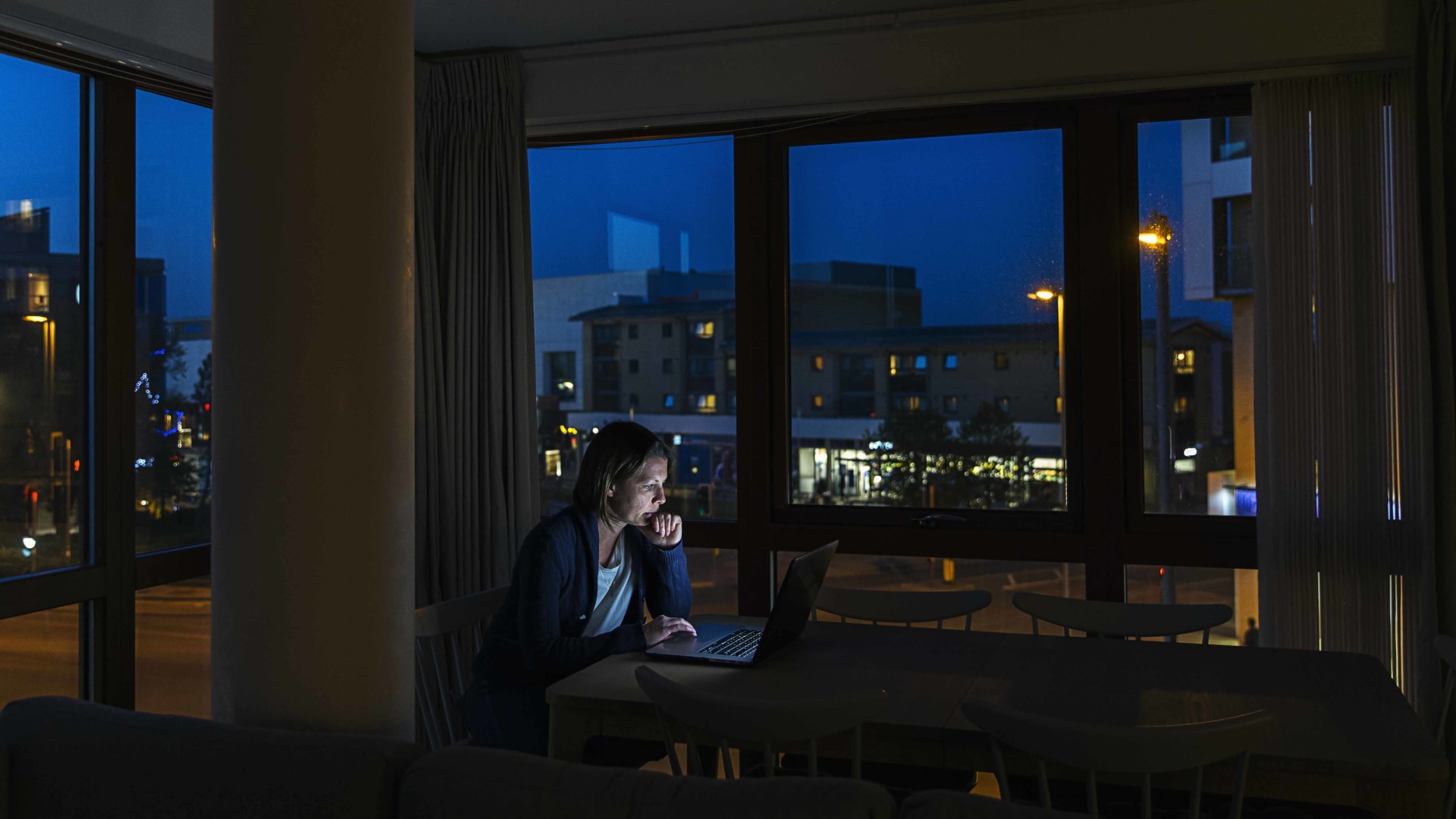 Figuring out how to work from home is challenging. It's hard enough figuring out how to balance all of the things that go into work, and a family, and everything else that occupies our lives. Add to that a pandemic, and the fact that we're now doing all of those things from home, and it can quickly get overwhelming.
One of the saving graces has been that many companies recognized the challenges people faced, and did what they could --within their own power -- to alleviate those challenges where they could. For example, Zoom has removed the 40-minute time limit on free meetings for Thanksgiving. Other technology companies made versions of their software available for free.
Even Comcast, the country's largest cable provider, had previously suspended data caps back in March. That was helpful considering how many of us were working from home while, in many cases, also trying to help children stay connected to school virtually. It was a nice gesture from a company that isn't exactly known for being sensitive to the needs of its almost 30 million customers.
Apparently the gesture has gone far enough.
Now, Comcast says that it plans to impose data caps on home internet customers in all of its markets early next year. That means that if you're working from home and have school-age children participating in virtual learning, you'll have to be much more conscious of how you manage your internet data. That's something most people have never had to think about, at least not when it comes to home internet.
Sure, wireless carriers have long had plans with buckets of data. Even unlimited plans often carried restrictions that allowed carriers to slow your internet bandwidth after you reach a certain amount. That's never been the case, however, at home. At least, it hasn't been something you ever had to pay attention to.
Now, if you don't pay attention and accidentally exceed your limit, you'll end up with a more expensive bill.
Comcast has said it will forgive the first time a customer exceeds the 1.2 TB limit. After that it will charge $10 per 50GB of data you use over the cap. The company has also said it will credit bills for the cost of extra data charges in January and February to help customers prepare for the change. (Essentially, they'll charge customers for the extra data, then rescind that charge with a credit in those months, giving customers an example of what their extra usage will cost come March.)
On its website, Comcast says that most households don't come anywhere near the limit. It mentions that the median data use is around 300GB per month. Except, that means there are as many households that exceed that amount, as there are under it.
There are plenty of households that don't have anyone working from home. There are probably even more who don't have any students trying to learn online. It's interesting that Comcast chose to share the median, instead of the average.
We've gotten notices every month since August, when our children went back to school, that we were close to exceeding that 1.2TB limit. And we don't stream video games. We rarely watch more than a few hours a week of streaming video. It's mostly just four children on Zoom meetings and dad working from home.
The point, by the way, isn't that 1.2TB isn't enough for most people -- Comcast says only five percent of its customers use that much each month. That's still 1.5 million households. I'd guess many of them have children on Zoom all day for school. The point is that a time people are depending on having a reliable and affordable internet connection to stay, well, connected, seems like a poor time to start imposing limits.
At a minimum, it doesn't really seem like this was well thought out. People have plenty of things to worry about right now, like whether the grocery store has toilet paper in stock or whether that person who sneezed as they walked by on the subway might be spreading a highly contagious virus. Or, they're worrying about resetting Chromebooks and getting kids logged on to school on an iPad. No one wants to have to start paying attention to how much internet data they're using.
Your goal should always to make your customers' lives easier, and to reduce the level of anxiety involved in doing business with you. That's true all the time, not just during a pandemic -- but especially when we're told that the safest thing we can do is to stay home.
Nov 25, 2020