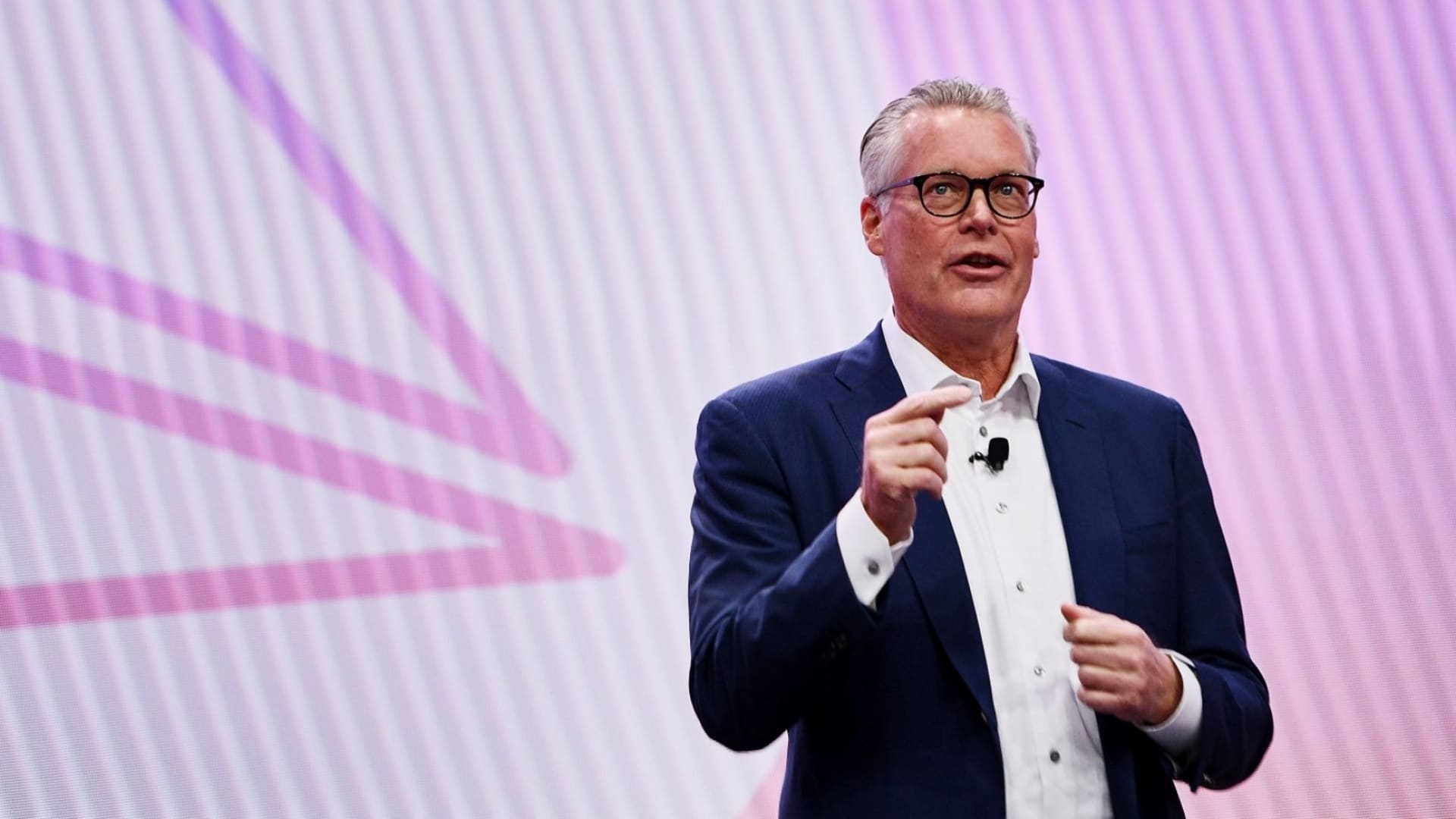 If you still had any question whether 2020 is a very strange year when the completely unexpected can quickly become "normal," we now have this: Major airlines have started eliminating one of the most arbitrary, but profitable, things about their business: the "change fee." You know, the $200 (or more) they pocket whenever your plans change and you need to do the same with your flight.
Delta had already gotten rid of the fee for most of the year in response to the Covid-19 pandemic. At the end of last month, it announced it would permanently eliminate the change fee for flights within the U.S., and extend the waiver on international flights through the end of the year.
Delta wasn't the first airline to make that announcement. That would be United, which killed the penalty for changing your plans earlier the same day. Delta's CEO, Ed Bastian, however, explained the company's reason why in a blog post, and I think it's worth a deeper look.
We want our customers to book and travel with peace of mind, knowing that we'll continue evaluating our policies to maintain the high standard of flexibility they expect.
I actually think that statement is an extraordinary example of how to create and manage expectations, and I want to break this down into three reasons why:
"Peace of Mind"
Bastian starts by setting forth the goal, which is for "customers to book and travel with peace of mind." Peace of mind could be defined as being free from anxiety or worry. A common reason people experience those feelings is when they are faced with the unknown or with uncertainty. Air travel always involves a degree of uncertainty, even for regular travelers.
Bastian's statement talks both about booking, as well as actually traveling. Right now, in both of those cases, uncertainty is amplified exponentially. It's hard to make plans at a time when it feels like the circumstances of the world around you are changing faster than you can keep up. It's especially difficult if those plans involve getting on an airplane at a time when many people still feel awkward about going to the grocery store.
Delta wants to reduce the fear and anxiety associated with flying by giving customers a greater sense of certainty that they'll be safe if they choose to travel, and they won't be penalized if those plans have to change.
"Continue Evaluating"
Even when they don't agree with them, most people would acknowledge that policies are important. They help create boundaries around the way we interact with companies. Often, however, companies create policies that seem to only exist to protect the bottom line, not provide the best customer experience.
That's why it's remarkable that Bastian makes a point to tell customers that the company is committed to "continue evaluating our policies." The company is taking a proactive approach to looking at the overall customer experience and making changes when the policies in place don't align with the experience Delta wants to provide.
"Expect"
Finally, and maybe most importantly, Bastian talks about expectations--which are everything, especially now. Before you dismiss that as cliché, take a moment to think about the way expectations influence your perception of every experience you have. Your level of satisfaction, happiness, frustration, discomfort, and even peace of mind is often driven by the way an experience meets--or fails to meet--your expectations.
I traveled to New York City last month, and I flew on a Delta flight. I wrote, at the time, about how Delta was doing a great job of communicating exactly what travelers should expect, and I think this does the same. The blog post mentions that Delta plans to continue blocking off middle seats until January 2021, and talks about the other steps Delta is taking to keep its customers safe.
The reality is that every business could learn from Delta's example. Even if your customers aren't counting on you to get them safely from one point to another, they are counting on you to be honest and clear in setting expectations. After all, knowing what to expect is the most effective way to reduce uncertainty and give your customers peace of mind.
Sep 13, 2020