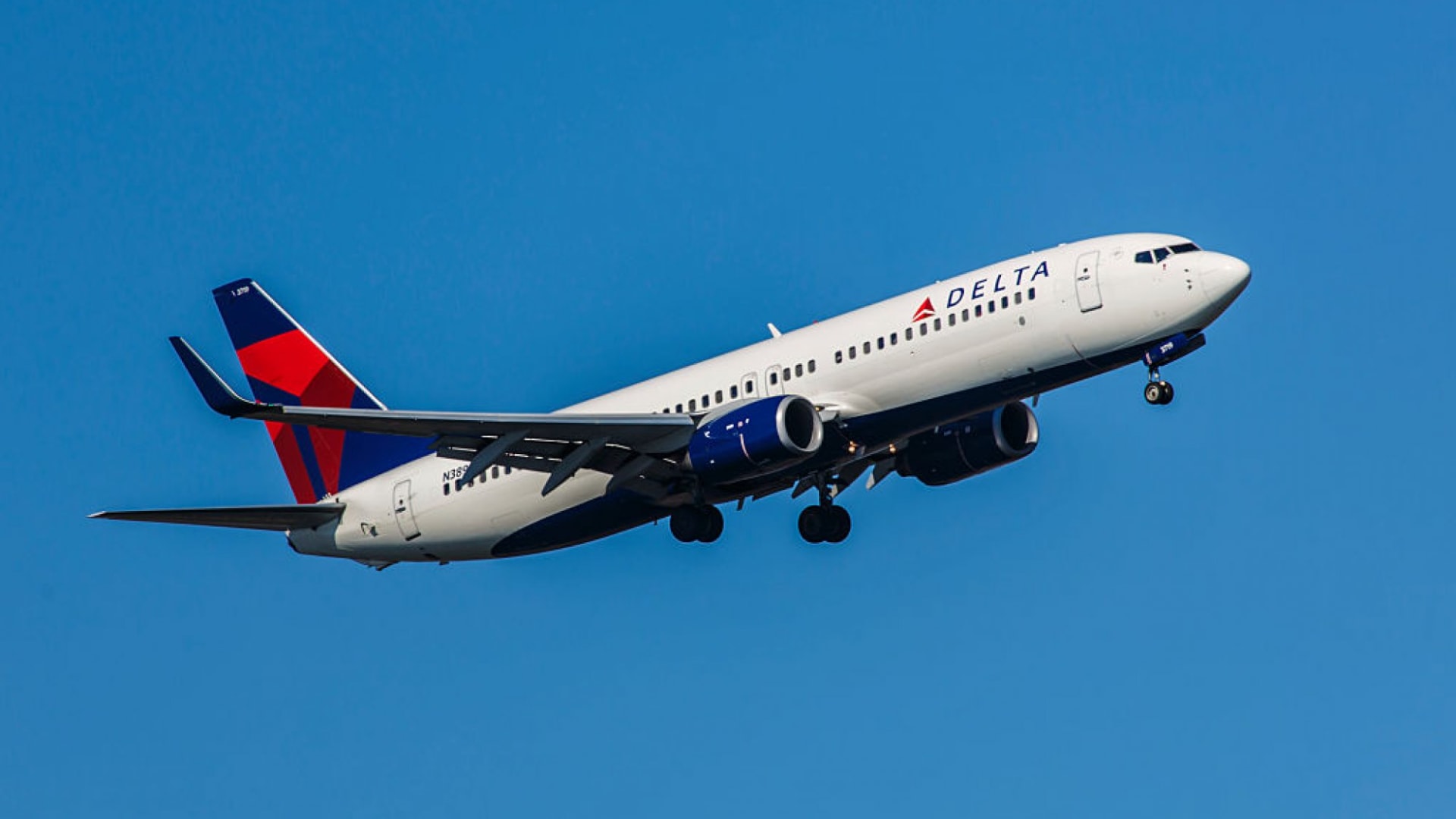 Millions, if not billions, of people--who have largely stayed close to home during the pandemic--are likely to venture out as conditions allow. Everyone who had to put off traveling to see family or to celebrate a special event, like an anniversary, is looking forward to warm weather this year.
To encourage those travelers, Delta just announced a brilliant strategy: It's jumping on board with Buy-Now-Pay-Later (BNPL).
Over the past two years, the Buy-Now-Pay-Later (BNPL) industry has exploded alongside the surge in online shopping. The idea is that a shopper can spread out payments, usually over three to six months, depending on the type of purchase. It turns out, people really like the idea, with BNPL representing almost $100 billion in 2020.
For a company like Delta, it actually makes sense for two reasons. The first is probably obvious: Travel can get expensive. If you're trying to decide if you can afford that big summer vacation you're hoping to take, the idea that you can book your flights now, and pay for them over the next year--without paying interest or a fee--might be very appealing.
You might even spend more than you otherwise would, which is the biggest benefit to any merchant that decides to let customers pay over time. Even if you aren't collecting interest, if you make more sales for larger amounts, that's a huge win.
The other reason is actually far more interesting. That's because there's a catch. Well, sort of.
The other reason is actually far more interesting. That's because there's a catch. Well, sort of. While "Plan It" is a feature of other American Express cards, Delta is marketing the ability to BNPL as a feature of its co-branded American Express cards. Delta wants you to sign up for its cards, and this is a brilliant way to encourage that.
For Delta, that might be the most brilliant part of all. The company's relationship with American Express is quite possibly the most valuable part of its business.
Under the arrangement between the two companies, Delta sells its frequent flier points, known as SkyMiles, to American Express, which uses them as rewards on the cards. Delta also makes a bonus when people sign up for a new card. While neither company will go into the specifics of the deal, Delta has said it expects the relationship to bring in as much as $7 billion in revenue by next year.
When the two companies extended their deal in 2019, Delta's president Glen W. Hauenstein was clear that the airline anticipated introducing new products and services to attract more customers. That's exactly what this is. And it's brilliant.
Delta isn't the first company to do this. Apple has the same kind of feature if you use the Apple Card to buy a new iPhone or Mac, where you can spread the payments out over a period of time, without paying interest. Essentially, the entire amount is charged to your card, but you only pay the plan amount each month. Sure, you could do that anyway, but you'd end up paying a lot of interest.
As a result, there are a lot of people who signed up for Apple Cards just to take advantage of the convenience of paying for a new iPhone, without having to fork over $1,000 or paying interest. Every time a customer signs up for an Apple Card, Apple benefits. Not only does it sell more products, but it also further ties them into the company's ecosystem.
The same is true for Delta. Not only will the company's plan get more people traveling, it benefits from every customer who signs up for one of its credit cards. That's brilliant.
Feb 21, 2022