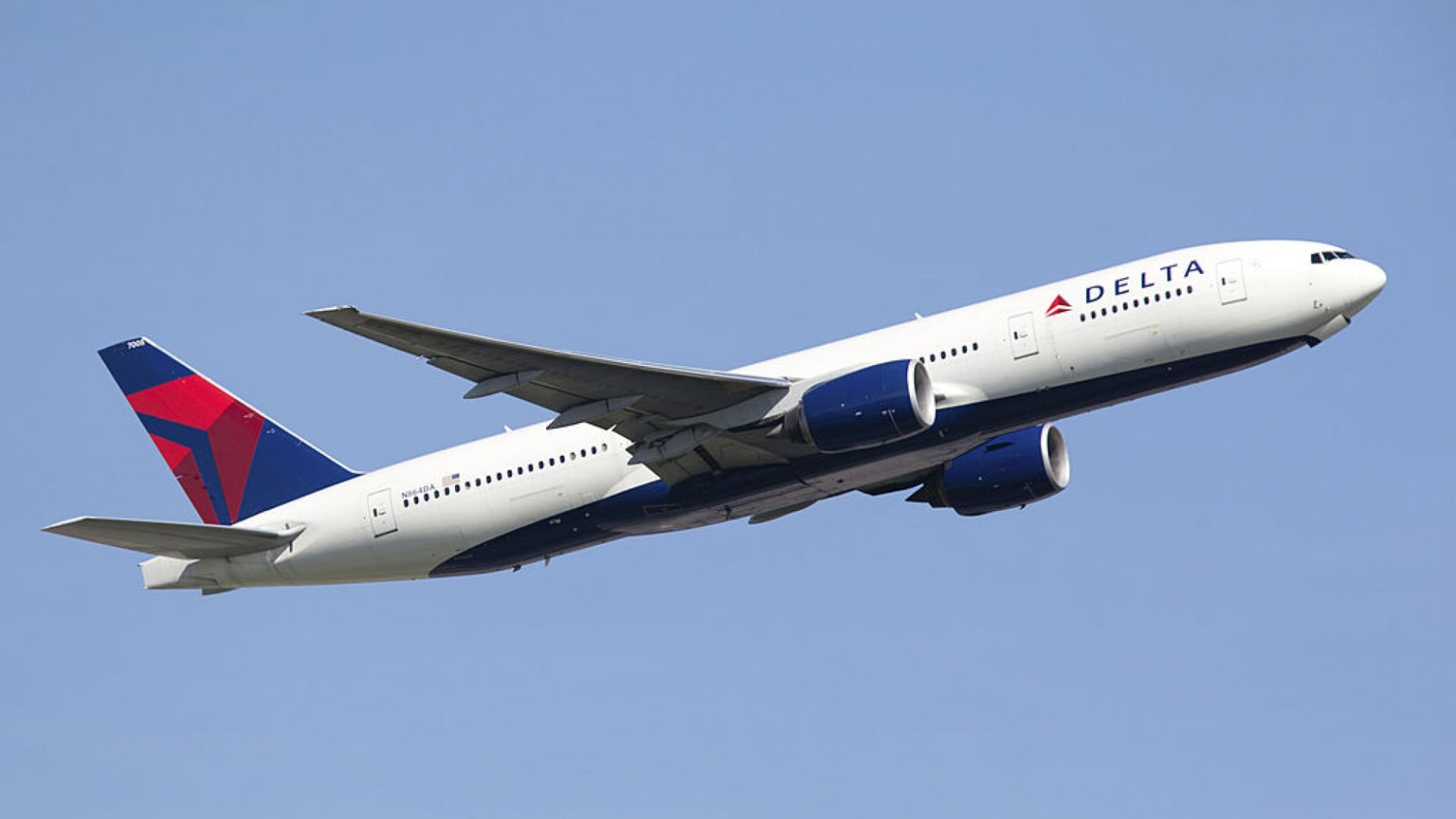 On Tuesday evening, Delta flight 76 left Atlanta, headed to Amsterdam. That's not all that unusual; Delta has four flights a day on that route. Atlanta is the company's busiest hub, and Amsterdam serves as one of its main European hubs.
What was unusual about this flight was that everyone on board had tested negative for Covid-19--twice, to be exact. Every passenger was required to obtain a PCR test from an approved local testing location within 72 hours of the flight. Then, before boarding, passengers received a rapid antigen test at a facility next to the boarding gate.
When the flight reached Amsterdam's Schiphol Airport, passengers were all tested again. As a result, passengers on board who tested negative in all three cases avoided the country's 10-day mandatory quarantine required by the Dutch government.
According to the company, "This new protocol will be available to all citizens permitted to travel to the Netherlands for essential reasons, such as for certain specified work, health, and education reasons. Customers who are transiting via Amsterdam to other countries will still be required to follow entry requirements and any mandatory quarantine in place at their final destination."
I asked Delta how the testing works and was told that passengers are given a link to a local testing facility, and information on how to provide the results to Delta. The PCR test is conducted at the passenger's own expense; however, the rapid tests at both airports are included in the price of the airfare.
Delta says it plans to run the 'Covid-free' flights four times a week, for the next three weeks, with the possibility of expanding beyond that if there is enough demand. The airline also says it will run a similar flight option between Atlanta and Rome, starting December 19.
Obviously, the pandemic has forced all businesses to adapt and change in order to continue to meet the needs of their customers. Airlines have been especially hard hit, which isn't surprising considering that sitting in very close proximity to strangers for a long period of time is something that makes many people uncomfortable under normal circumstances. These aren't normal circumstances.
Delta is piloting the program with the goal of providing an option that gives passengers the confidence that they can travel safely, along with the convenience of not having to quarantine upon arrival. In addition to the trio of tests, these flights operate with Delta's strict health guidelines, which include requiring everyone on board to wear a mask, disinfecting aircraft between flights, and continuing to block the middle seats on flights through the end of March.
"Based on the modeling we have conducted, when the recommended testing protocols are combined with multiple layers of protection, including mask requirements, proper social distancing, and environmental cleaning, we can predict that the risk of Covid-19 infection--on a flight that is 60 percent full--should be nearly one in a million," said Henry Ting, MD, MBA, the Mayo Clinic's chief value officer.
Delta declined to comment on the specific cost of implementing Covid-free flights. However, it says that the initial flight to Rome is near capacity. If demand continues, the company says it could expand to other destinations.
For every business, the biggest challenge right now is finding ways to serve your customers while keeping everyone safe. Maybe even more important is finding ways to give your customers confidence that you're doing just that.
That effort goes a long way toward building trust, reducing anxiety, and managing expectations. Those three things are pretty important if you're asking your customer to believe that you can keep them safe from a highly contagious virus on an 11-hour flight across the Atlantic.
They're just as important no matter what you do. The key to getting back to normal is to give people peace of mind about doing "normal" things, whatever that may look like. It certainly won't happen overnight, but give Delta kudos for coming up with a creative way to help us all get there.
Dec 16, 2020