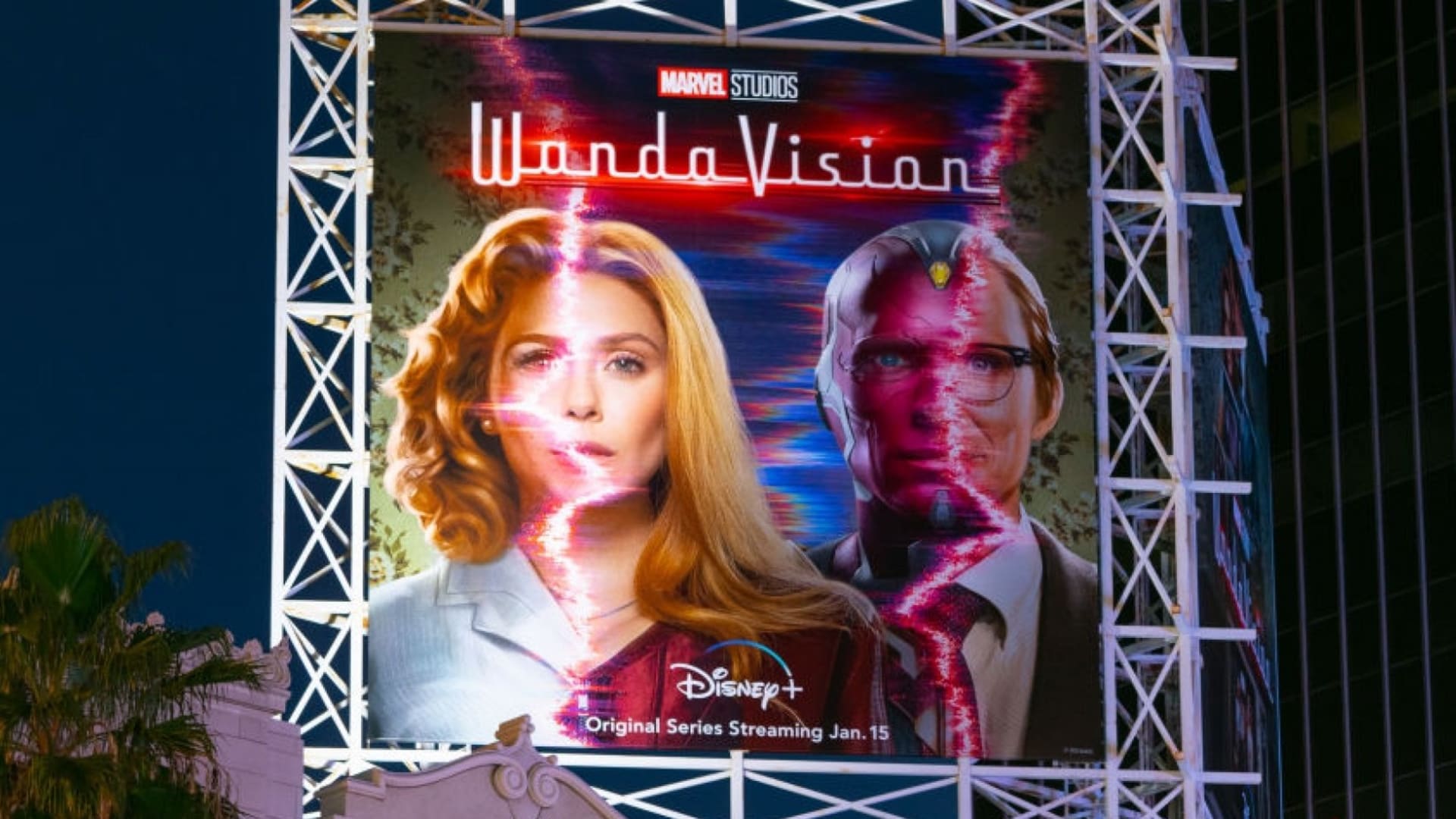 For comparison, Disney+ only launched in November 2019. On Tuesday, however, Disney told us just how credible its effort really is. In a statement, Disney's CEO, Bob Chapek, revealed that--just 16 months after launching--Disney+ now has more than 100 million subscribers. It took Netflix 10 years, reaching that number in 2017.
That's a big deal for a few reasons. First, 100 million is a big number. If you're launching a brand-new streaming service, having a lot of subscribers is the goal.
More than that, however, it's symbolic. Only Netflix and Amazon Prime Video, which is available to all 150 million Prime members at no extra cost, can boast more subscribers.
Sure, the pandemic played a role. Disney+ launched barely four months before the world effectively shut down. That's certainly helpful if the thing you're trying to do is to get people to stay home and watch Disney or Marvel movies on their television.
But it's not the only reason Disney has done so well. Apple TV+ similarly launched in November 2019, and while it has had a couple of hit shows, it hasn't seen nearly the same level of sign-ups as Disney+.
I think there are three specific reasons that have contributed to Disney's success with Disney+.
Content Library
Even before the service launched, almost half of the people asked in a survey said that they would subscribe to Disney+ simply because of movies that remind them of their childhood. Disney doesn't have a particularly large library, especially compared with Netflix or even HBO Max. What it does have is the most valuable library of movies and shows in one place.
It's so valuable because they are the movies that the past three or four generations grew up watching. In addition to Disney's library of classic animated films, it's also the home of Star Wars, Marvel, and Pixar. It's hard to beat that collection of nostalgia, and no one should underestimate how powerful an attraction it has been for Disney.
New Shows
And yet Disney isn't just putting up a sign that says "get your favorite childhood movies here." Instead, it's pouring money into creating original content that capitalizes on those franchises. It has already had hits with The Mandalorian and WandaVision, two shows based on the Star Wars and Marvel universes, respectively.
Also, earlier this year Disney announced a slate of upcoming shows that means it will always have something new for its customers to watch. For example, WandaVision premiered a month after the second season of The Mandalorian finished. And The Falcon and the Winter Soldier comes just a few weeks after the season finale of WandaVision.
Stickiness
One of the interesting departures from the standard script is that Disney is releasing shows on Disney+ the way we all used to watch them on television--one episode at a time. That's in stark contrast with Netflix, which is known for dropping an entire season at a time and encouraging binge-watching.
It's also used the platform to release its new feature films, including Mulan, Soul, and Raya and the Last Dragon--all of which were available on the streaming service at release. Disney's strategy is clearly to make its service sticky by creating excitement and anticipation, and then giving you a reason to stick around.
It's focused on making it not only irresistible to sign up but also impossible to leave. So far, that's a strategy that appears to be working.
Mar 10, 2021