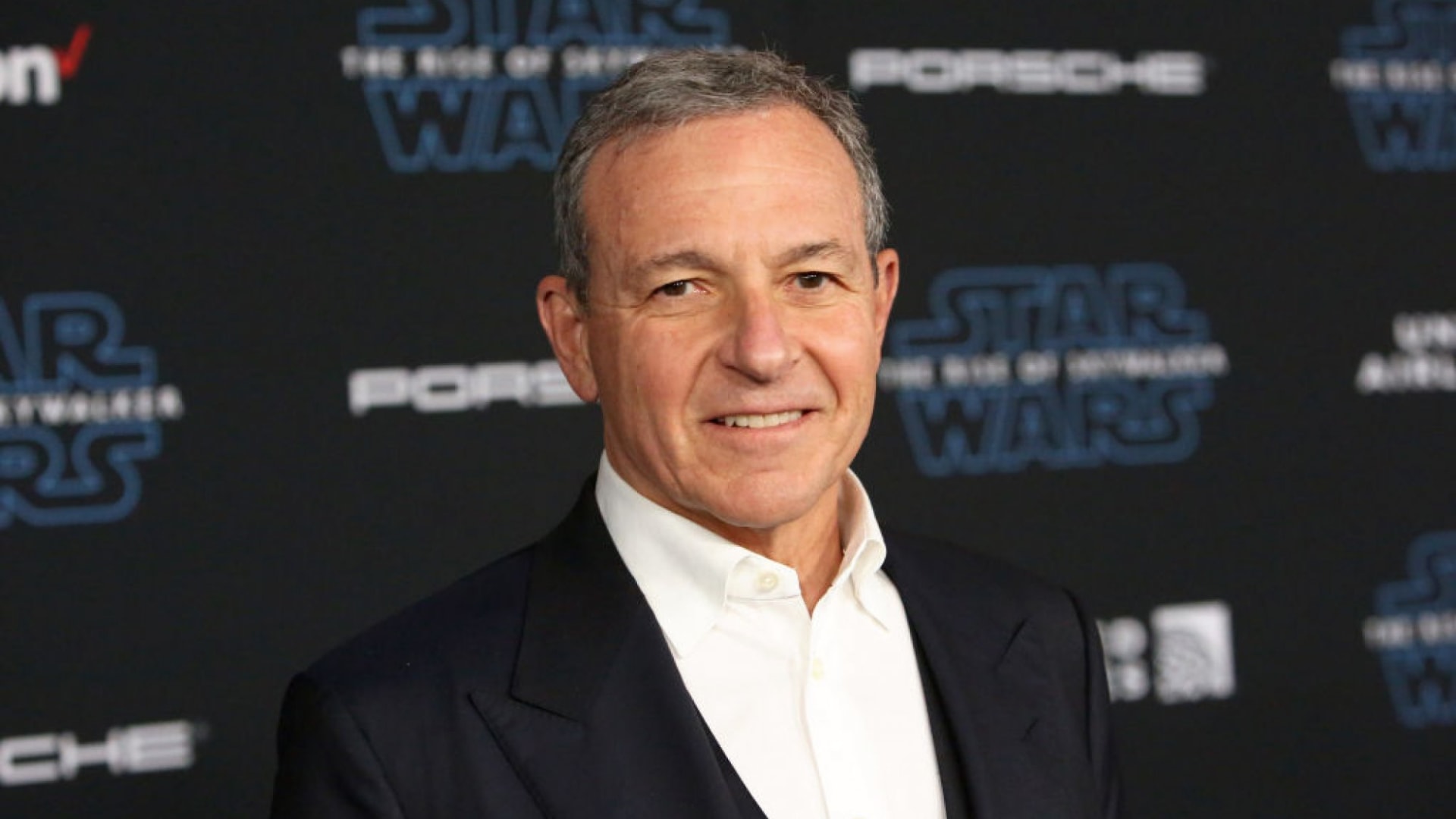 In a span of six years, between 2006 and 2012, Disney--under Iger's leadership--acquired Pixar, Marvel, and LucasFilm. Each of those acquisitions on its own would be career-defining. When you think about the fact that Iger's shopping spree brought together arguably the most iconic film libraries of all time--everything from The Lion King, to Toy Story, to Avengers, to Return of the Jedi--it's a remarkable tenure.
The key to that success, according to Iger, is really quite simple. It all comes down to relationships.
The truth is, a lot of success comes down to relationships. That's just as true if you're a salesperson trying to build relationships with customers as it is when you're a CEO trying to forge partnerships. Very few CEOs exemplify the latter better than Iger.
In all cases, I developed a trust with them and that I convinced them would serve them well if they sold to us... One on one in some cases, being as candid as I possibly could be and I think as authentic as I could be in developing a relationship, even if we've developed over a relatively brief period of time.
Consider the state of the relationship between Disney and Pixar before Iger took over. Pixar's CEO, Steve Jobs, and Iger's predecessor, Michael Eisner, famously were at odds over the future of a partnership that had delivered a series of hits and saved Disney at a time that its own animation studio was languishing.
Disney had almost lost its relationship with Pixar altogether over Eisner's heavy-handed negotiation tactics, which offended Jobs. Eisner felt that he had the upper hand and wasn't willing to give Pixar a better deal than the 50 percent split of profits. Jobs, in response, called off talks altogether, something that would have been devastating to Disney.
In one of his earliest moves, Iger intentionally cultivated a relationship with Jobs that resulted in Disney paying a little more than $7 billion to buy Pixar. It also made Jobs Disney's largest shareholder--meaning that it wasn't just some short-term schmoozing to get a deal done. Iger even turned down a seat on Google's board so as not to offend his friend.
The same can be said of Disney's purchase of Marvel, and later LucasFilm. In both cases, Iger had to convince founders that he could be trusted to steward the characters and stories they had dreamed up. That's not a small thing when you're talking about characters like Luke Skywalker or Iron Man. Not only did Iger invest in relationships and make the deals, he invested in the brands and expanded their reach at a scale beyond what the original founders could have.
Iger was also known for his ability to build relationships with everyone from Disney family members, its board, and talent. When Disney faced a lawsuit from Scarlett Johansson earlier this year over the release of Black Widow, the most common observation was that it would have likely never happened under Iger since he was known for cultivating relationships with the talent that make films, something Bob Chapek, the current CEO, isn't known for.
That brings me to the point--which is that few leaders fully understand just how valuable relationships are, and how important a skill it is to develop. And, it is a skill. That's the good news. Anyone can be more intentional about building relationships and investing in people.
That doesn't mean it's easy. Relationships are hard work, which is probably why some people never bother. They require time, energy, and attention--all things that many leaders find in short supply. The thing is, relationships tend to pay off far exponentially. That's true for every leader--even if you're not running the world's largest media company.
Dec 27, 2021