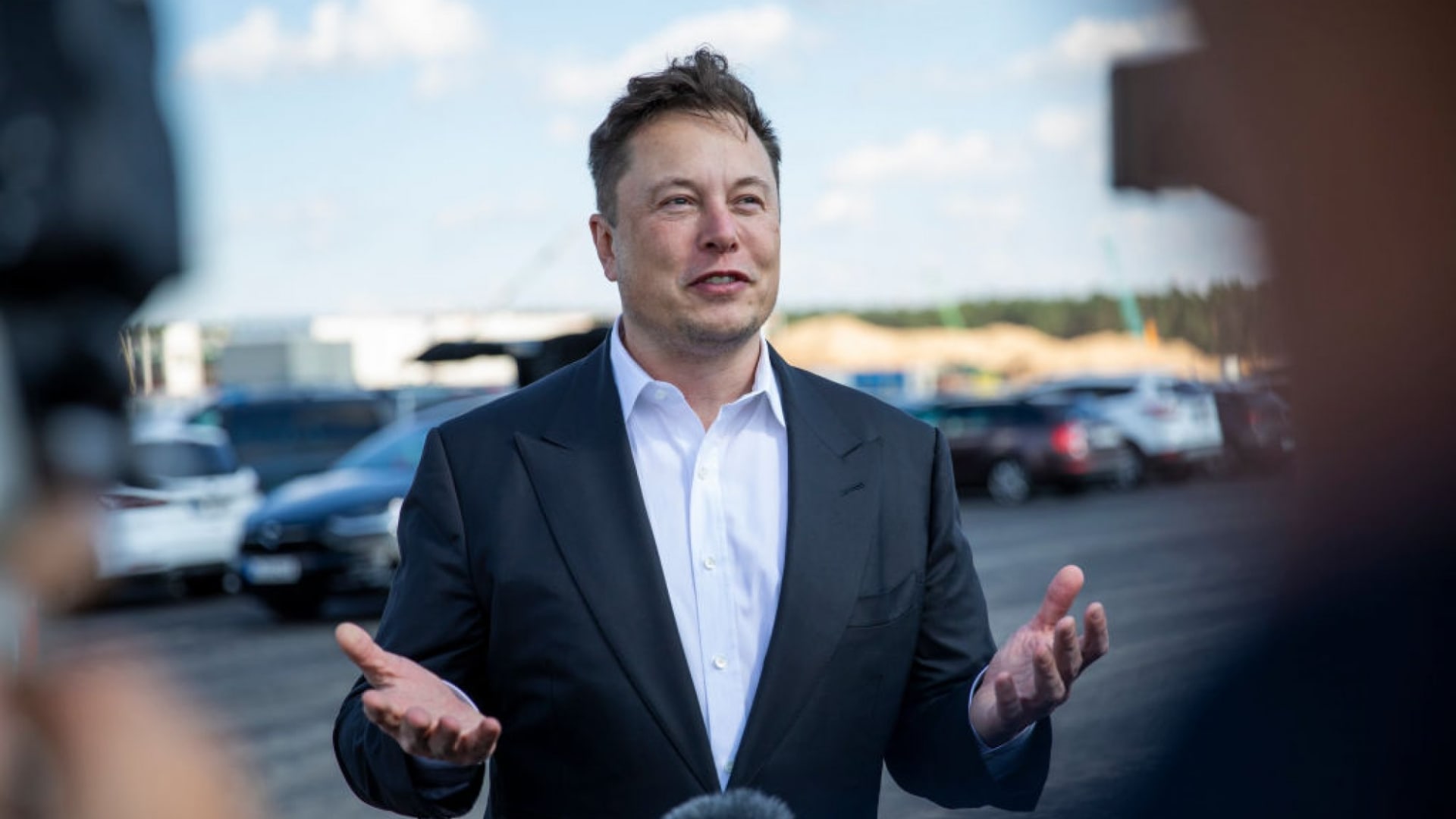 Buying a Tesla has always been different from buying vehicles from other carmakers. Tesla bypassed the dealer model, opened its own showrooms, and takes orders online instead. You simply go to Tesla's website, configure your vehicle, place a deposit, and when your car is ready, you pay the balance, and Tesla will deliver it to your home.
It was more like ordering a laptop or a smartphone than a vehicle that can easily set you back $100,000 or more. I mean that in a good way. The company's founder and CEO, Elon Musk, even boasted on Twitter about how easy the whole thing was:
It was simple, transparent, and painless. Well, other than the $100,000.
Over the past year, however, it seems that Musk's attitude has changed. Tesla has slowly been changing the way you buy its cars, and in subtle ways that aren't necessarily good for someone thinking of making an electric vehicle their next ride.
Last year, Tesla eliminated the refundable $1,000 deposit that it charged on new orders, collecting a $100 non-refundable order fee instead. In addition, it said it would no longer allow customers who changed their mind and took advantage of the company's seven-day return policy to order a vehicle with the same trim. It would also impose a 12-month ban on customers who it believed to be abusing the return policy.
Buying a Tesla may have been easy, but there was still a lot of risk--at least in the mind of a customer--associated with buying a vehicle that in many places, you couldn't go and see, let alone test drive. Giving customers the peace of mind that they could simply return the vehicle for a full refund reduced the uncertainty associated with buying something that for most people was unfamiliar.
There was a lot of value in knowing that you could buy a Tesla and, if you weren't happy, you could return it within a week as long as you hadn't damaged it, or driven it more than 1,000 miles. In many ways, it was a brilliant marketing move that showed the company was committed to providing an outstanding customer experience.
In fact, the company's website used to say: "This return policy is intended to give you confidence in your purchase of a Tesla vehicle, and so is in addition to any other rights you may have under applicable law."
In addition, the company is reportedly reducing the warranty coverage when you purchase one of its vehicles used. Previously, that warranty provided up to four years of coverage on top of the original protection. However, now it will only include one year or 10,000 miles.
Ultimately, that change in the warranty has the same effect as eliminating the return policy--it undermines customer confidence. As Tesla continues to sell more vehicles than ever, perhaps it isn't worried as much about the customer experience. Perhaps it's more concerned with improving the bottom line--something it's never been particularly good at.
Sure, Tesla is selling a lot of cars. It just announced it delivered 139,000 vehicles in the third quarter, a record for the company. It's an interesting problem for Tesla, which has worked harder than any other company to make electric vehicles accessible to everyone, but sometimes at the expense of making a profit.
Both changes will certainly help reduce costs for Tesla. While it's not clear how many Tesla buyers use the return policy, it is expensive to allow people to change their minds. That vehicle can no longer be sold as new.
Warranties are also expensive. They require a company to cover the costs of certain repairs for a period of time. Common sense tells us that a used vehicle is likely to have maintenance issues sooner than a new vehicle. Reducing that liability is certainly going to save the company some money.
It is, however, worth considering the cost. Usually, the money you spend to give your customers a level of confidence in buying your product is far less than the return on that simple investment. Eliminating those expenses may seem like a smart business move, but just don't forget that giving your customers peace of mind is priceless.
Oct 21, 2020