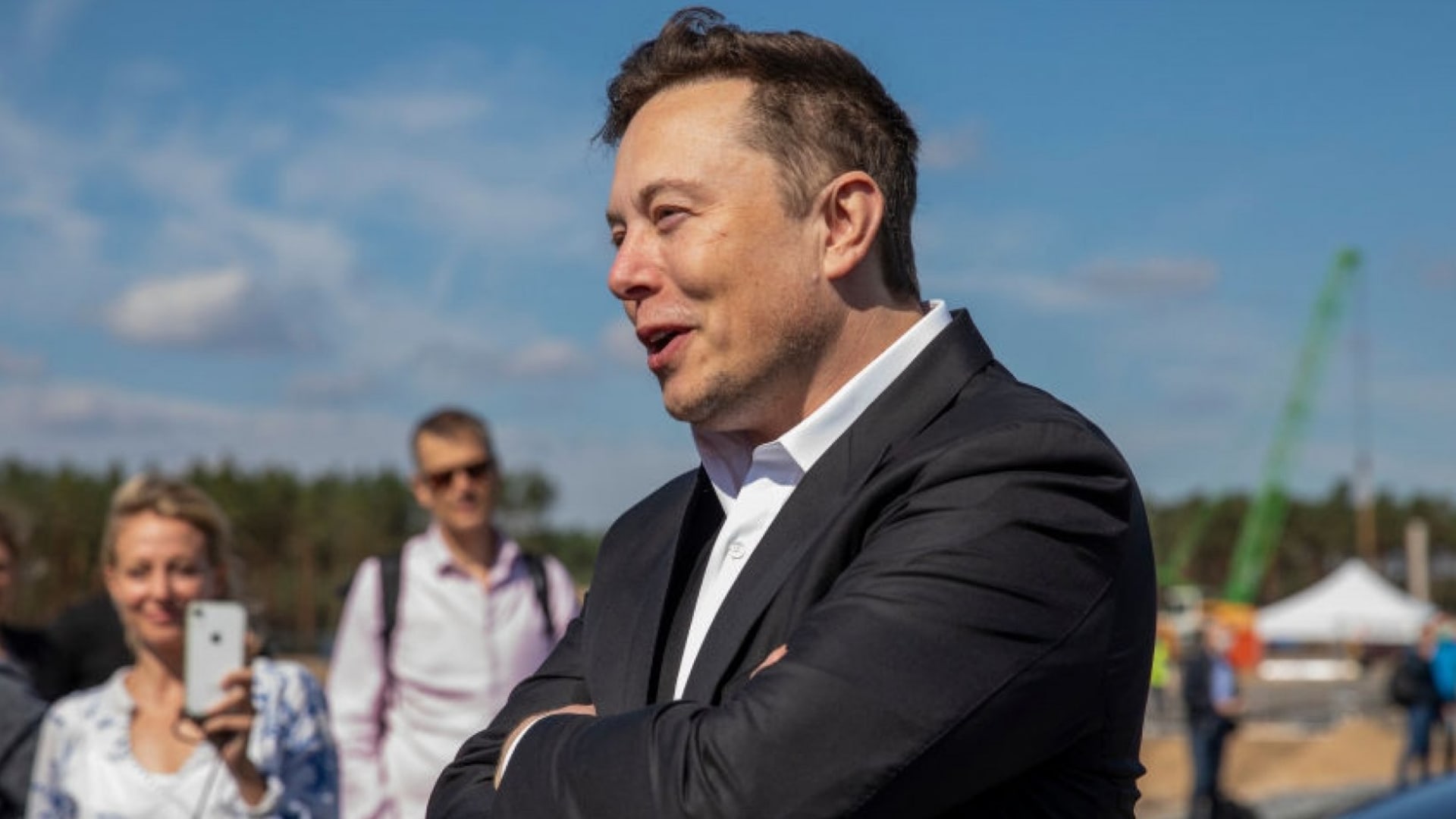 Tesla's Model 3 might be one of the most important cars ever built. It represents an extraordinary accomplishment in the company's plan to bring electric vehicles (EVs) to the masses. Tesla's previous models were exceptional vehicles but too expensive for most people to seriously consider buying one to replace their Chevy Malibu.
In a tweet, Musk was asked how close the company came to the brink during the roll-out of the Model 3. In response, Musk said:
It wasn't the first time Tesla had been on the brink. In 2008, it was three days from running out of money, according to another tweet from Musk. The company secured $40 million in financing to avoid going under.
While the Model S and Model X were very nice vehicles, it was the Model 3 that transformed Tesla from a high-profile niche automaker to the most valuable car company today, worth more than General Motors, Ford, and Toyota combined.
"This was the most difficult logistics problem I have ever seen, and I have seen some tough ones," Musk told analysts in 2019. The result was that the ambitious Model 3 almost bankrupted the company.
None of this should be a surprise, as Tesla went from making 25,000 vehicles a quarter in 2016 to 145,000 a quarter today. That's a difference that's hard to measure simply by the numbers. The thing that worked when you started usually isn't going to work the same at scale. The number of quality issues increases on an exponential scale as you ramp up production, as Tesla's experience illustrates.
Of course, Tesla was probably saved by the half-million preorders the company received when it launched the Model 3. Those $1,000 deposits came in pretty handy at a time when the company needed it most.
Recently, Tesla reported its third straight profitable quarter. As it worked through its production problems, the company has started to reach its goals, and the Model 3 is now a large part of the reason why. It's just worth remembering, though, that it's also the thing that almost bankrupted the company.
That's the lesson here. Ambition is great, especially for an entrepreneur. Just don't lose sight of the fact that your plan has to change as you grow. Otherwise, the thing you're trying to build could be just the thing that takes you under--or the thing that saves you.
Nov 4, 2020