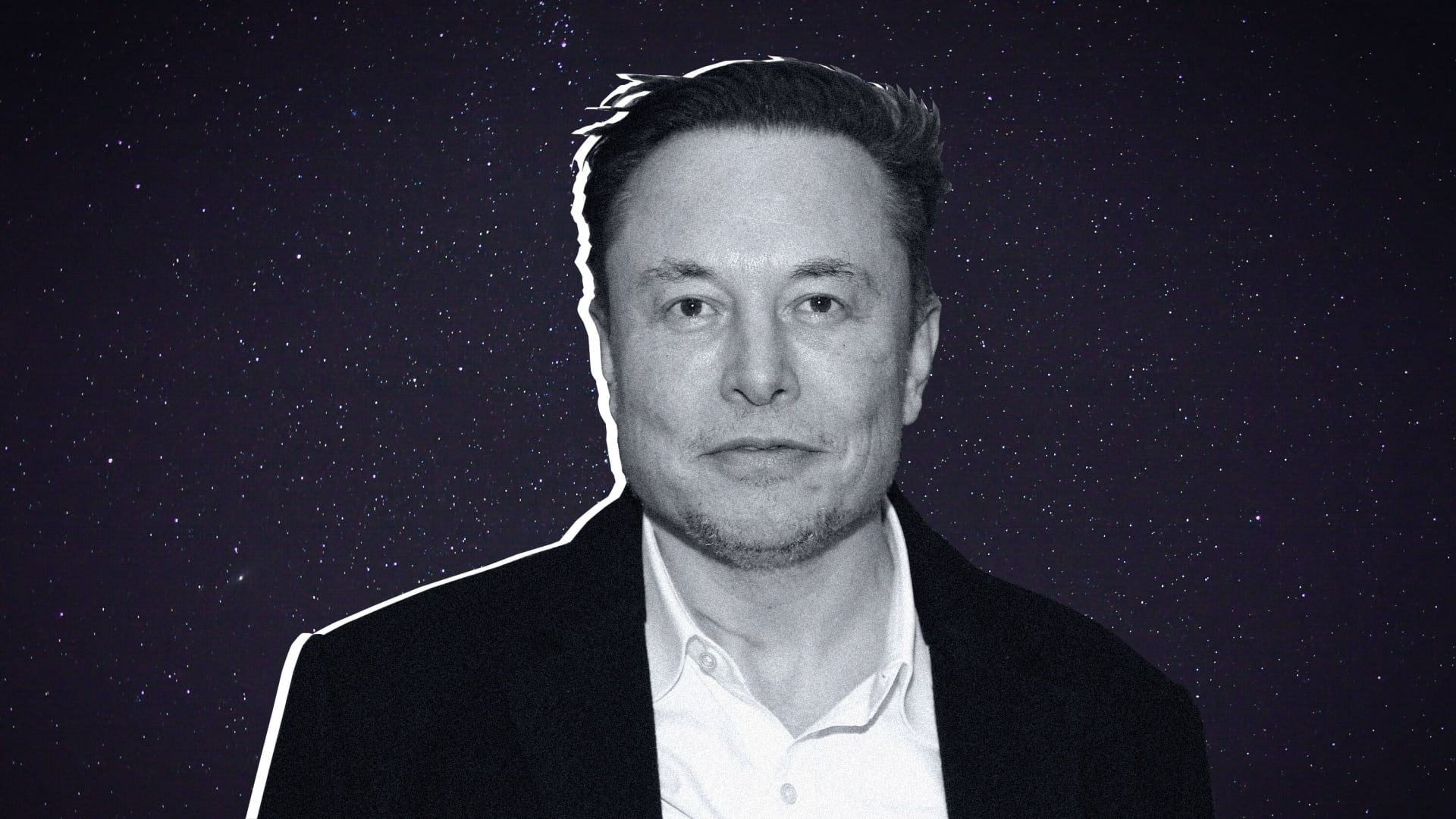 Over the weekend, Elon Musk said he was activating Starlink, the satellite internet service from SpaceX, in Ukraine. That came in a tweet responding to a request from Ukraine's vice prime minister, and minister of digital transformation, Mykhailo Fedorov, who specifically asked for Starlink to be turned on in Ukraine.
I suspect the majority of Starlink receivers are likely to be used by Ukraine's government to ensure it continues to have the ability to communicate and share information. That's important during any crisis, but Ukraine's president, Volodymyr Zelensky, has shown himself to be especially adept at communicating via social media. Zelensky has effectively rallied his citizens, as well as the rest of the world, to Ukraine's cause.
At the same time, as Russian forces have attacked Ukrainian cities, the country has seen "a series of significant disruptions to internet service," according to NetBlocks, which monitors internet activity. Having a reliable backup to stay online is useful for obvious reasons.
At first, it was hard to know what to do with Musk's response. Of course, it's admirable that the world's wealthiest person, who runs two of its most important tech companies, is doing something tangible to aid a country that can use all of the help it can get. At the same time, Musk has a history of making promises, often with mixed results.
For example, he's been promising that your Tesla will be able to drive itself for years. Early in the pandemic, he promised 1,000 ventilators to hospitals, which never actually arrived. The ones that did were BiPap machines, which aren't the same thing as ventilators needed to treat Covid-19 patients in the ICU. Then he promised to build them out of Model 3 parts.
He's also talked up a series of features and products that almost never arrive as promised. The Cybertruck is only the most recent example.
It would be easy to dismiss this criticism as taking his flair for hyperbole too seriously, but promises create expectations. When you make promises, people expect you to deliver on them. Musk has a tendency to make promises and figure out how to make them true later. To a large extent, he's made that strategy work for himself, but there's a cost every time you don't keep your promises.
I think we can all agree that Musk's quick response to Fedorov was exactly the right mentality. The problem is that providing satellite internet service isn't as simple as replying to a tweet. Even if Starlink has turned on service in Ukraine, there's the small matter of needing a receiver to use that service. It's not easy to go out and buy one when your country has been invaded and the city you live in is surrounded by hostile forces.
In this case, however, it appears Musk did deliver. Fedorov tweeted out a photo on Monday of what appears to be a truck full of Starlink receivers. Later on Monday, a user shared a screenshot of their internet connection using Starlink in Kyiv.
My point is this: I applaud Musk's willingness to do whatever possible to assist the people of Ukraine. The truth is, Starlink provides a service that is essential, even more so during a time of war. The ability to connect to the internet means getting information.
In that sense, Musk's response is a model for every business. "Do whatever you can to help" is a pretty good motto in a time of crisis. It's something every business should think about. Sure, you may not be able to provide a vital service to a war-torn country, but you can do something. And that something can make a real difference--as long as you keep your promise.
Feb 28, 2022