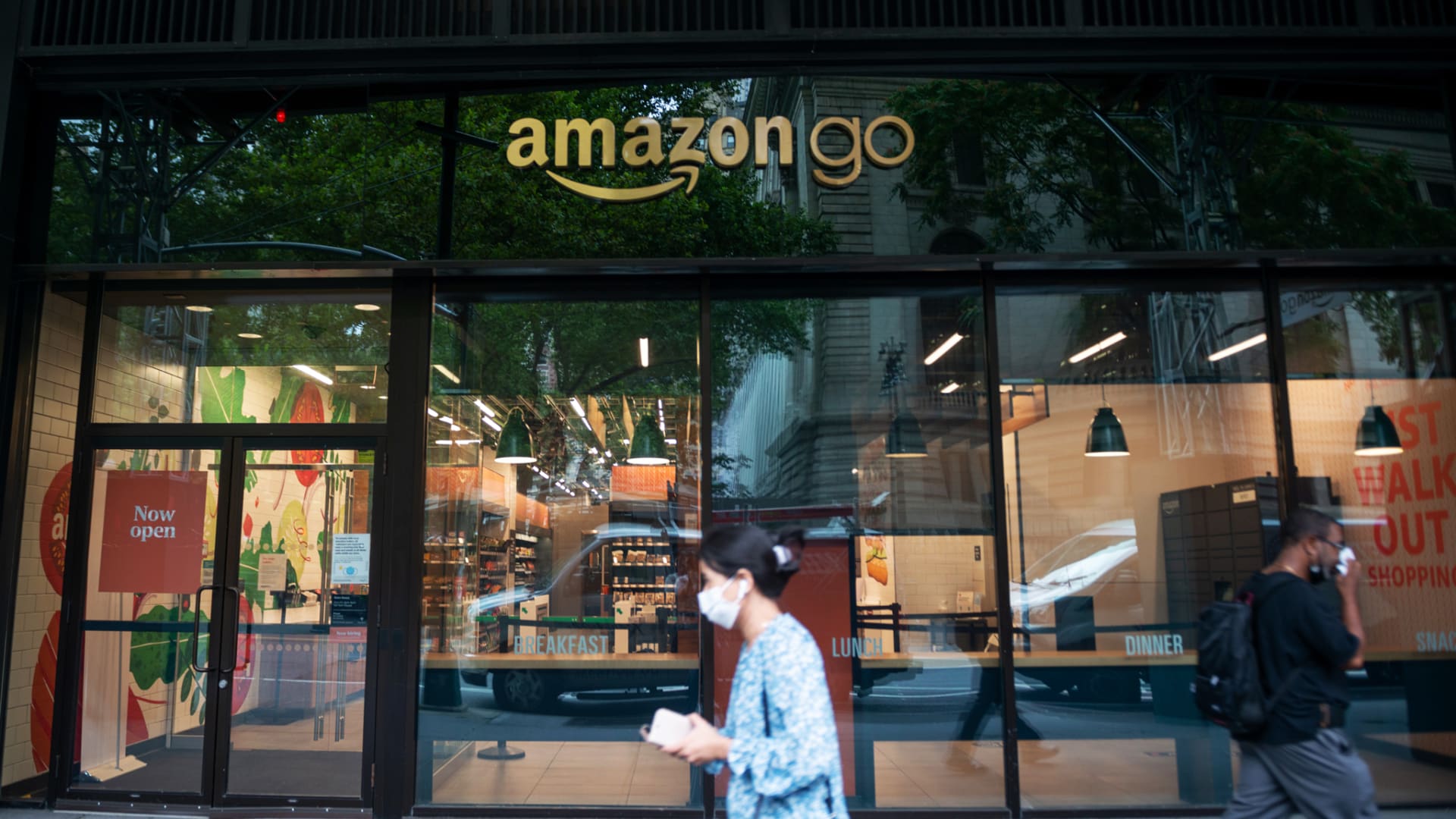 Many of the company's employees are currently able to work remotely, and Amazon has said that will continue into 2021. However, it has also announced it will add 3,500 jobs in Dallas, Detroit, Denver, New York City, Phoenix, and San Diego.
To accommodate those workers, Amazon says it is investing $1.4 billion in actual office buildings, like the 630,000-square-foot space in Manhattan it recently acquired from WeWork. That's where the company plans to add 2,000 of those jobs.
On the one hand, it's a pretty good time to be buying or leasing office space, if that's something you think you'll need in the future. In cities like New York, office buildings are operating at a fraction of their capacity as many companies have yet to begin bringing workers back in any number. On the other hand, it's not entirely clear that workers will be in a rush to fill those office buildings.
There's no question that remote working is hard, especially for employees in the early phases of their careers who may crave the social aspect of being with their colleagues. Marriott's CEO, Arne Sorenson, pointed out this very thing when he talked about how there is a very real cost to remote work in terms of company culture, and the ability to bring on new people.
We have gotten to the point of after two or three or four or five months saying this is not ?? it's not as good. We can't maintain our culture. We can't bring on new people. We can't train people. We can't invest in the kind of relationships we need to have with our business partners and with our customers.
That's something that is much harder to accomplish when your team isn't together in the same location. But the alternative isn't necessarily attractive if it means spending long amounts of time in proximity to your teammates during a global pandemic while many places are still seeing active community transmission of Covid-19.
Most of the jobs Amazon plans to add are described by the company as "corporate and tech" supporting AWS, Alexa, Amazon Advertising, Amazon Fashion, OpsTech, and Amazon Fresh.
Interestingly, those are exactly the types of jobs that are more easily adapted to working remotely. Amazon, however, appears to be counting on a large number of its employees wanting to return to the office sooner rather than later.
In some ways, Amazon may be better equipped to handle the move back to the office than others. Of the company's almost 900,000 employees, many work in distribution centers that have stayed open to handle the surge of online shopping as people remain at home. Certainly, the lessons it has learned about preventing the spread of the coronavirus among its warehouse workers will come in handy when bringing back its office team as well.
Almost every business is wrestling with the same question: When and how to bring people back to the office. It's not an easy question to answer, and even Amazon isn't saying when it expects to fill those offices. What is clear, however, is that Amazon is making a big bet that the office is still going to be a thing when the current circumstances change.
Amazon could also be a helpful model to look at when thinking through the best move for your team. Obviously, that decision should be based on what's best for your business, your team, and your customers, but this could be very good news if your team is looking forward to getting out of the house and back into the office.
Aug 20, 2020