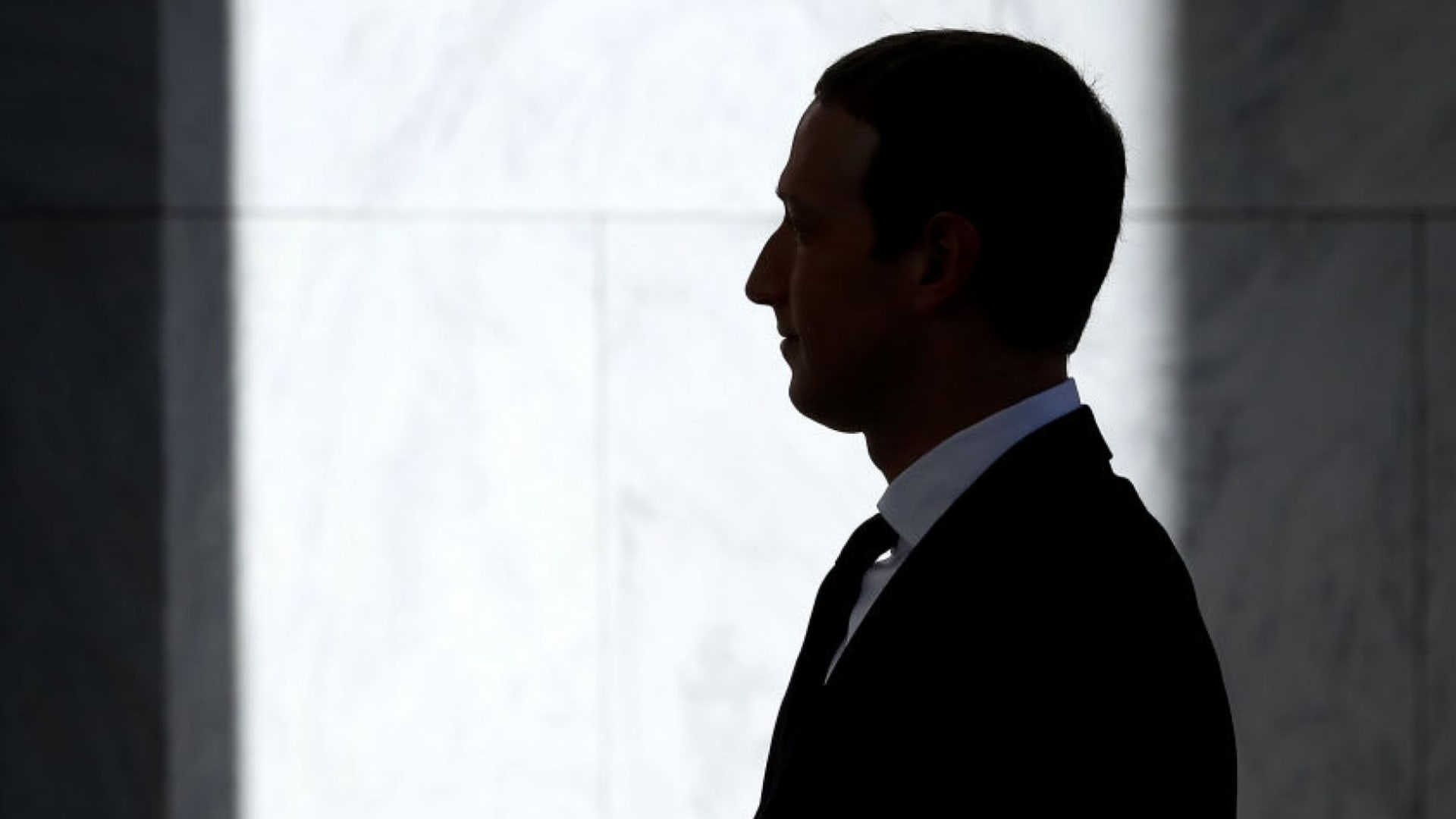 You don't have to know much about Clubhouse to recognize that if Facebook has decided to build its own version, it's probably worth paying some attention to.
According to SensorTower, which tracks mobile app analytics, Clubhouse has been installed an estimated 5.5 million times. That's not bad considering it's only available on iOS.
Facebook CEO Mark Zuckerberg was a guest on the same nightly "show" that hosted Musk, though his appearance didn't attract nearly the same attention, and the show was eventually shut down due to technical difficulties. The experience must have left an impression on Zuckerberg, however.
According to a report in The New York Times, which quotes people familiar with the company's plans, "Facebook executives have ordered employees to create a similar product."
That isn't entirely surprising. Facebook has a history of seeing a good idea, and either trying to acquire it, or, when it can't, copying it outright. Maybe the most obvious example is Instagram Stories, the disappearing message feature the company copied from Snapchat. Then there's Reels, Instagram's less-compelling version of TikTok. It's actually a pretty long list.
I don't want to rain on Clubhouse's parade, but it's really not a competitor to Facebook. It doesn't sell ads and, at this point, isn't monetized at all. It also serves a very unique purpose, filling a need at a time when people are feeling isolated and craving actual human interaction. There is something about live conversations that resonates right now. Who knows whether that will still be the case when we can all go to our children's school concerts, or sporting events, or restaurants, or maybe even movie theaters.
Yet Facebook seems to be so concerned that you might find something else to do with your time that it feels compelled to clone anything that might compete with one of its existing apps. Make no mistake, that's exactly what's happening here.
I can't think of a major new feature Facebook introduced in one of its apps that wasn't a direct clone of a competitor since maybe the News Feed? I honestly tried to think of one. The list can't be very long, and it certainly isn't longer than the list of features it has copied.
Which sort of begs the question: Why doesn't Mark Zuckerberg have any good ideas?
To be fair, Zuckerberg's genius was never as an original thinker. Instead, he has had an almost uncanny ability to see which direction the proverbial wind is blowing and position himself wherever the breeze is strongest. At that, he has been extraordinarily successful, which is actually part of the problem. If the thing you're doing works, why would you try to do anything different -- or, for that matter, better?
In that sense, Facebook's goal has never been to innovate. It isn't trying to make its products objectively better. It isn't solving any of the problems its users complain about. Instead, it spends its time and money complaining that Apple will require it to ask permission before scooping up its users' personal information and building copycat versions of anything that can't be bought.
Its ultimate goal is to keep its users on the platform longer. It isn't hard to understand why. The more time you spend on Facebook and Instagram, the more opportunities the company has to show you ads. The more ads you see, the more money Facebook makes.
Anything that causes you to spend less time on Facebook is a threat. So Facebook is playing defense. It's spending all of its time trying to defend its position as the dominant social platform, instead of actually making that platform better.
That's a dangerous position to be in since it means you spend more time thinking about your competition than your users. The problem is, you'll never be a better version of your competition, and when you try, you almost always become a worse version of yourself.
Feb 12, 2021