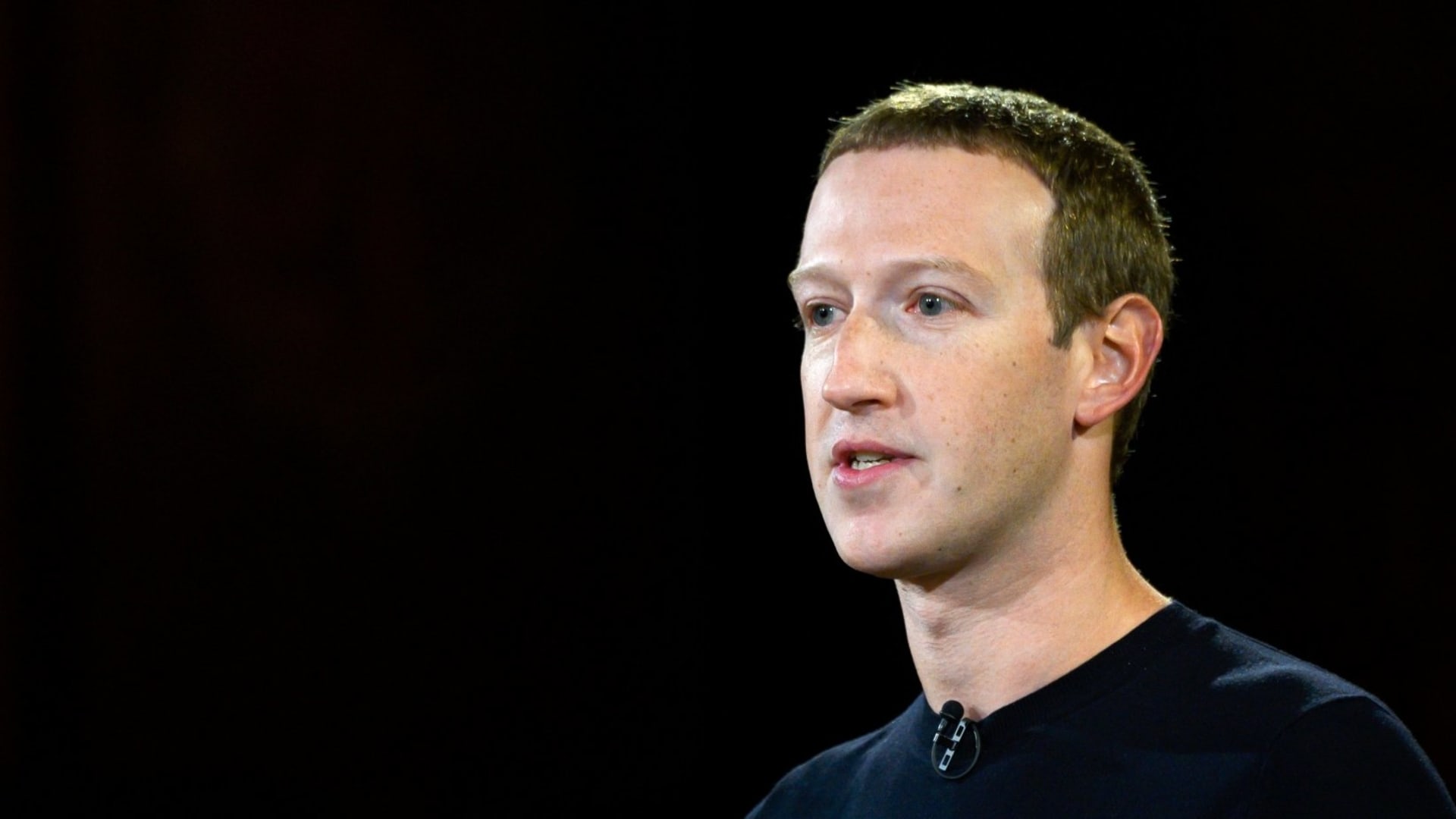 Facebook made good on its agreement to meet with organizers of the advertiser boycott on Tuesday when it sat down with leaders from the NAACP, the Anti-Defamation League, Color of Change, and Free Press. Those four groups were among those calling for advertisers to #stophateforprofit by pausing advertising on the world's largest social-media platform during the month of July.
The question was whether Facebook would make substantive changes in response to the campaign, which pulled in advertisers like Unilever, Verizon, REI, and many others. That seemed unlikely after it was revealed that Facebook CEO Mark Zuckerberg had told employees that he believed companies participating in the boycott "will be back on the platform soon enough."
Making matters worse, Facebook's initial response to the boycott was to implement a series of steps to add labels to objectionable content that, in other cases, would warrant removal. That move got considerable pushback from boycott organizers for not doing nearly enough to make an actual difference.
Now, we know that Facebook really doesn't have any intention of making change, but rather appears to think it can ride out the storm.
"The meeting we just left was a disappointment," said Rashad Robinson, executive director of Color of Change, following the meeting. "They showed up to the meeting expecting an A for attendance."
To be honest, that isn't all that surprising. In fact, it seems like just another example of what I've said all along: Mark Zuckerberg just doesn't get it. Don't get me wrong--the 36-year-old billionaire founder of the second-largest advertising platform in the world is far smarter than I am. What he's accomplished is nothing short of extraordinary.
In many ways, that's the problem. To be entirely fair, I'm not sure why he would get it. Billions of people continue to use Facebook every day, and if you're looking for a sign of that changing, it just isn't there. It's understandable why Zuckerberg might not feel any pressure to change.
"Facebook approached our meeting today like it was nothing more than a PR exercise," said Jessica J. González, co-CEO of Free Press. "But boycott coalition leaders and advertisers understand that the #StopHateForProfit effort is about the lives, safety, and freedom of our communities."
It's almost as if Facebook showed up to a meeting with people who have a real grievance, and the company's response was simply, "We're sorry you feel that way." That, by the way, is the worst possible response to anyone who comes to you upset. You can't apologize for the way someone else feels. What you can do is take responsibility for your action, and the actions of those who use your platform--often in incendiary and objectionable ways--to your benefit.
The fact that Facebook doesn't see that is a really big problem. It's actually the point I made yesterday when I talked about how Verizon's CEO shared what most of us already knew: that Facebook monetizes far too much violent or hateful content, and associating with that has a very real cost to your brand.
"What happened was that certain things on Facebook that were appearing next to our content were not compliant with our standard agreements with Facebook," said Verizon CEO Hans Vestberg. "So we decided to pause and work with them to see how we can avoid this in the future."
It doesn't appear that Facebook is all that interested in working with anyone, other than continuing to run their ads beside whatever content gets put on its site. Not caring isn't a problem for Facebook, but it could be a problem for you and your business.
Jul 8, 2020