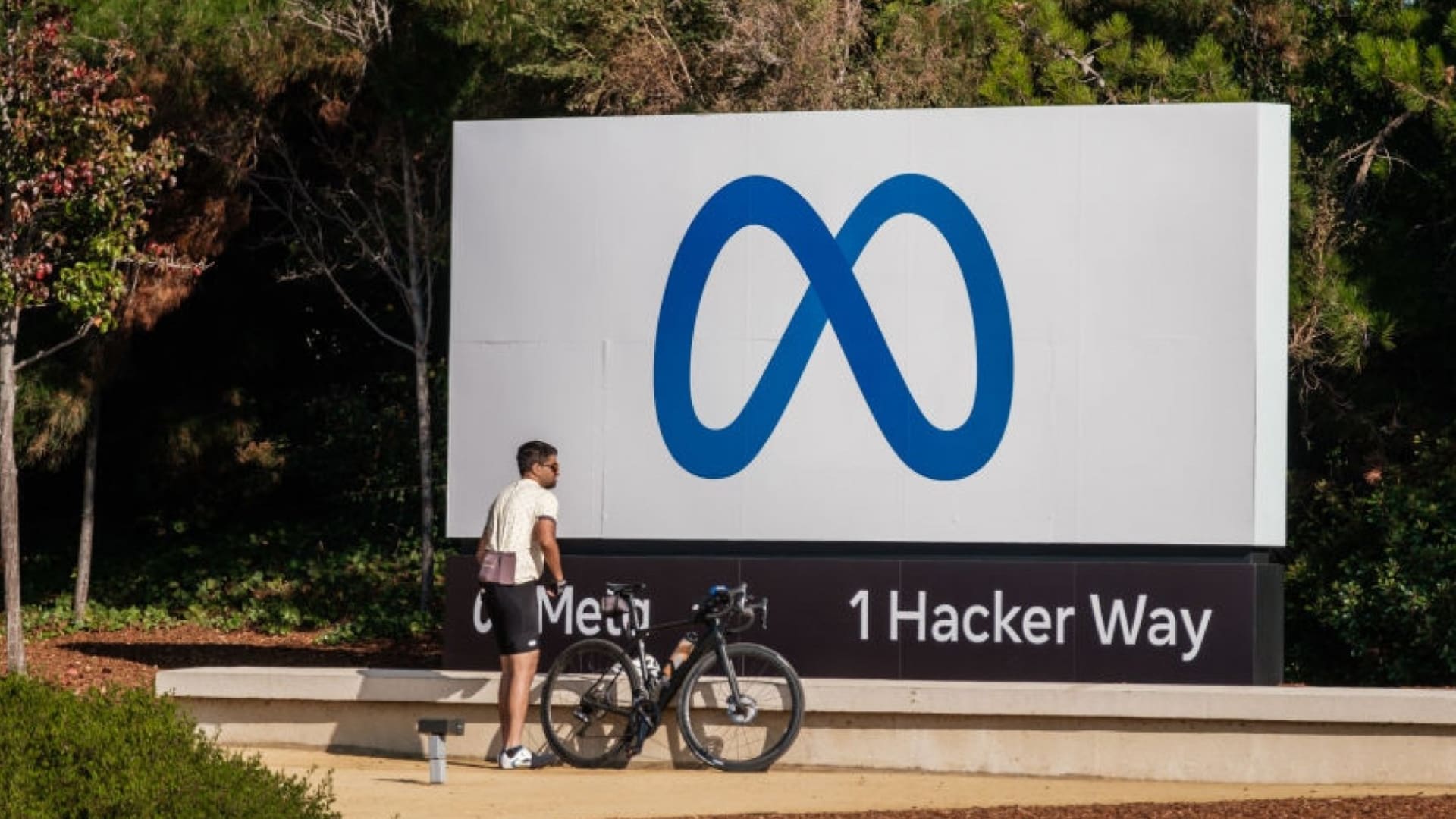 Facebook--or Meta, as the company is now called--announced on Tuesday that employees will have the option to push back their return to the office until later in 2022. The company had planned to have everyone back in January, after scrapping earlier plans to require workers to return this fall as Covid-19 cases surge amid the emergence of new variants.
That's according to a report in The Wall Street Journal. "For those wishing to return in January we look forward to providing a vibrant office experience that continues to prioritize health and safety," said Janelle Gale, a vice president of human resources at Meta.
"We also recognize that some aren't quite ready to come back," she added. "We continue to offer a variety of options to choose what works best for them, so our employees can make informed decisions about where they work."
Gale refers to the plan as an "office deferral program." On the surface, that sounds like the company really gets it: that some employees are just not going to feel comfortable or safe returning to the office right now. But, when you think about it, it assumes that--at some point--they will. That's not necessarily true, and those three words tell you everything you need to know about what's wrong with Meta's plan.
That's because it assumes the default is having people in the office. It assumes that, at some point, people will return to the office, it's just temporarily deferred.
It's understandable why a company like Meta would think that--it's how most tech companies have operated ever since they started building expensive campuses with open floor plans, and cafeterias, and fitness centers. All of those perks were designed to keep employees "at the office," as long as possible.
Earlier this year, Facebook told employees that it expected most employees to eventually be back in the office at least half of the time, unless they received permission to continue working remotely on a full-time basis. While that hasn't changed with this new policy, it's worth considering that words matter because how you talk about things creates expectations.
It's clear that Meta is setting the expectation that it would prefer employees be in the office, and that any delay is a temporary deviation from what it would like to be the norm. That's a disconnect from how most employees are thinking about work moving forward, especially since many have adapted to remote work and built their lives around the flexibility and control it gives them over their work environment.
It's also different than Amazon, for example, which told employees that the decision of whether an individual could continue working remotely would be left up to individual teams and managers. At the time I wrote that it was one of the best examples I've seen since it allows the people closest to the work to figure out how to balance the needs of the team with the needs of the individual team members.
While that will obviously look different for every company, the default shouldn't be an assumption that everyone will eventually come back and remote work will be the exception to that rule. Ultimately, every company has to figure out that balance and build a policy that makes the most sense for all stakeholders.
For the last two years, however, it's become clear that working long hours in an office isn't necessarily the best way to be productive. In many cases, it isn't even necessary. Sure, some employees might be excited to get back to their office. That's fine, but it shouldn't be the default for everyone.
Dec 9, 2021