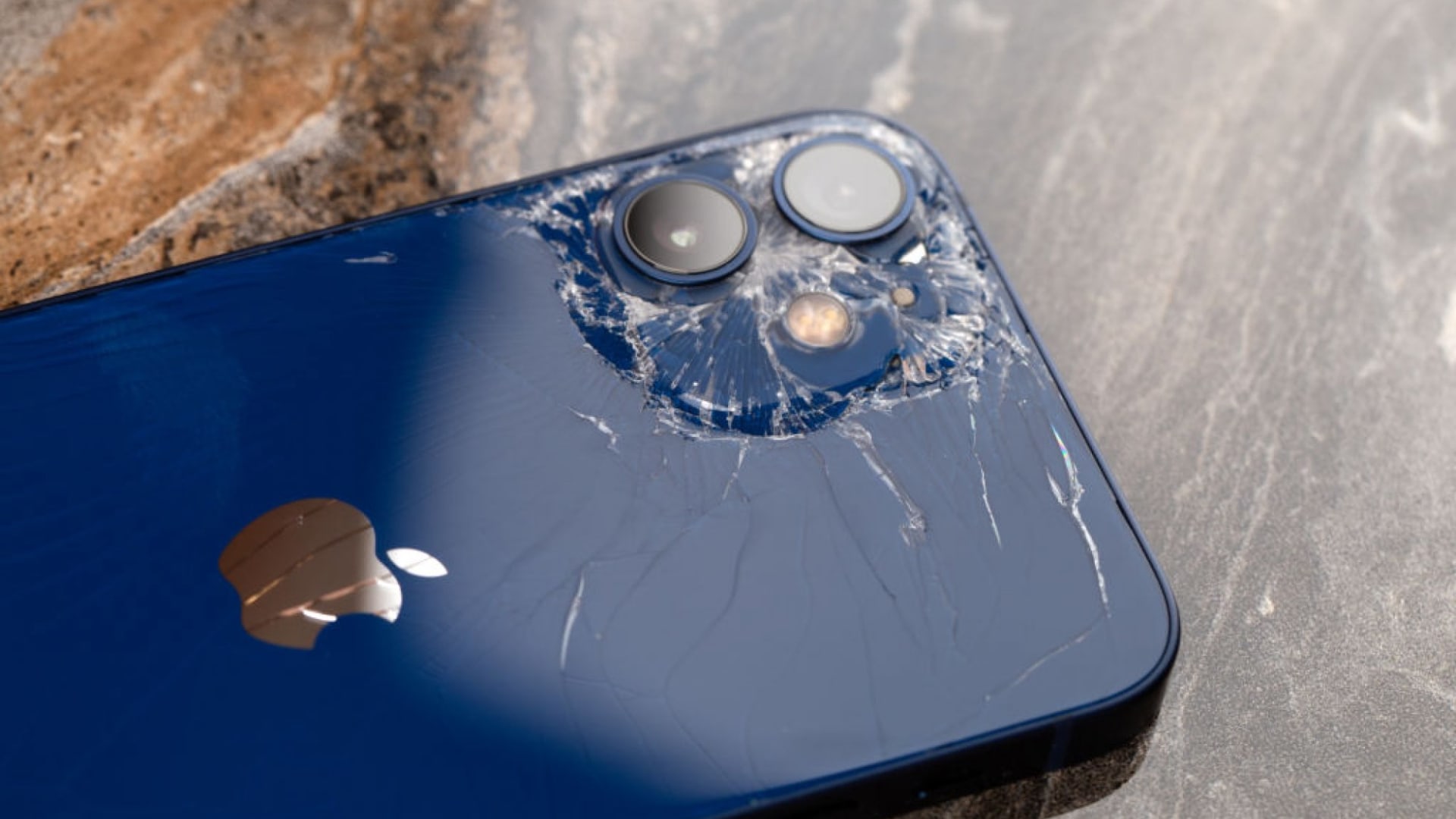 Last fall, Apple announced that it would begin letting users buy the parts they need to repair their own broken devices. Today, Apple is launching the program for owners of iPhone 12 and 13 models, with support for the third-generation iPhone SE to come later this year. Apple says Macs with Apple Silicon will also be supported in the future.
That means that starting today, you can visit selfservicerepair.com and download the same repair manual that Apple's own employees use, order the most commonly repaired parts, and get the specialized tools needed to make a repair. That's a pretty big deal, especially for a company that has not typically known for making its devices easy to repair.
There is, however, just one problem. Those specialized tools are expensive. It's pretty unlikely that most iPhone owners already have fancy tools like a "Heated Display Removal Fixture" or a "Display Press." It's not that you can't fix your iPhone without them, but it gets precarious pretty quickly.
Of course, Apple will sell you those fancy tools if that's what you want. You can buy the same Display Press that Apple uses for $216. You can get the Heated Display Removal Fixture for $256. All in, you'll probably spend about $1,000 to get the tools you'd need to replace a display--and that doesn't include the price of the actual parts.
Or Apple will just rent them to you for $49.
Honestly, that's kind of brilliant. No one wants to spend $700 to $1,000 to replace a $250 part. At that point, you're better off just buying a new device. The whole idea that you're making it easier for people to service their own devices seems pretty meaningless if it's too expensive to be worthwhile.
That isn't just bad for consumers, it's bad for Apple. It's not a good look to say you're doing something good for your customers if what you're doing makes it impossible for most of them to take advantage. By lowering the barrier to entry for people to take advantage of self-service repair, Apple is making a good faith effort to show that it's serious about giving consumers a choice.
This is actually an important point--and it's a lesson for every business. If you make it hard for your customers to do what they want, you might as well not do it at all.
Of course, just because you can get the parts and tools, it doesn't mean you should. Replacing a display includes removing screws, heating up your iPhone to separate the adhesive, using an adhesive cutter, and pulling off the display with a suction cup. Oh, and make sure you don't touch any of the other internal parts.
All that to say, just because Apple is making it easier for users to get the parts needed to service their own devices, the company isn't necessarily making the devices any easier to repair.
Part of that is functional. If you're going to build a thin and light smartphone, you're going to make design choices that might make the device harder to crack open and repair. Using glue instead of screws, for example, might allow you to save space and weight, but it also means it's a lot more challenging to replace, say, a display or camera module.
For most people, bringing your iPhone into an Apple Store or authorized repair provider is the easiest option. If you have AppleCare+, you simply pay a $29 deductible to have, say, your screen replaced.
If, on the other hand, you want to do it yourself, starting today you can. And, for $49, Apple will rent you all the tools you need.
Apr 27, 2022