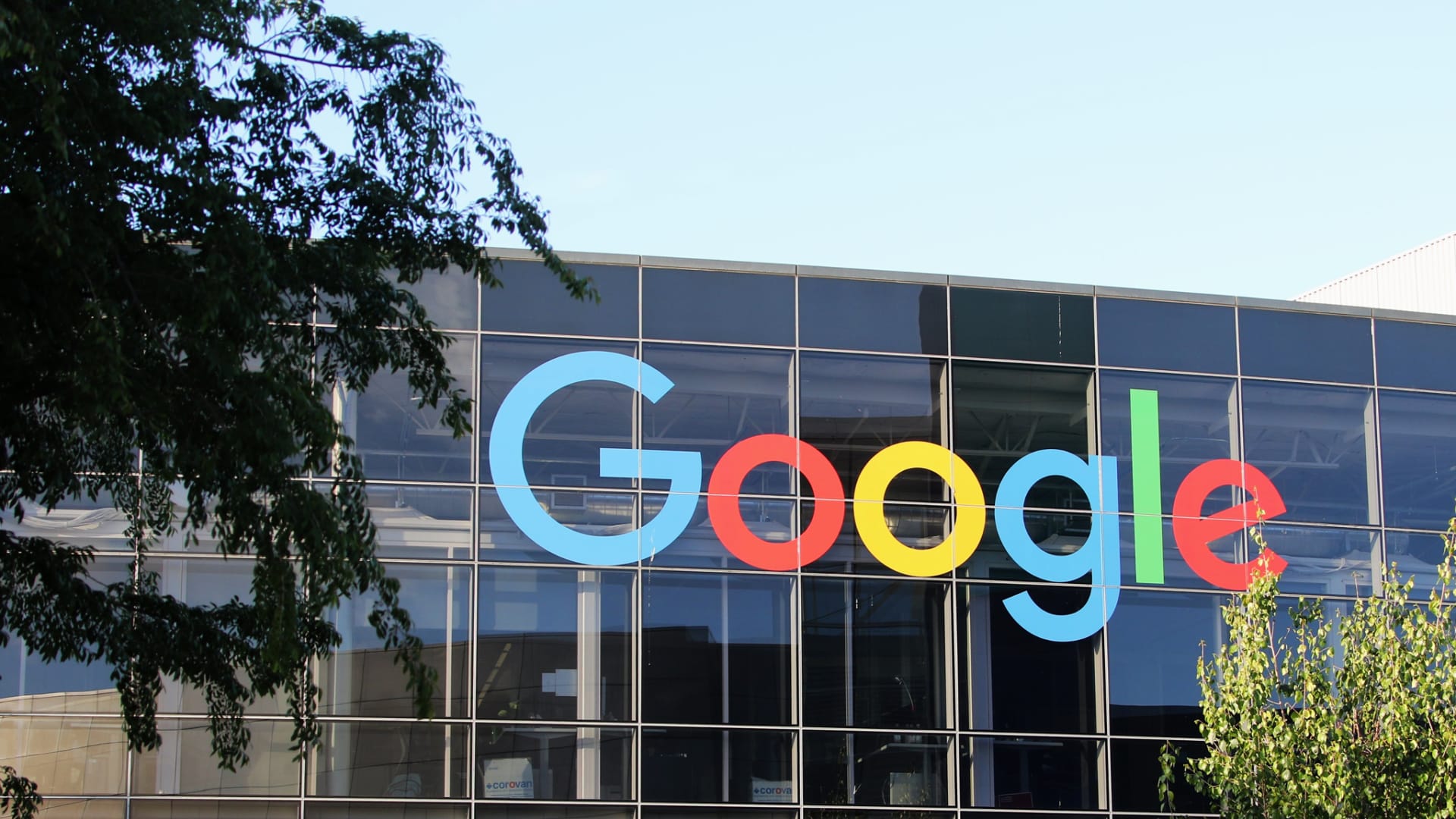 As we get closer to what all of us hope is the end of the pandemic, companies are faced with a new challenge: how to bring people back to work. It's not a small thing to consider when and how to get your team back in the office safely--or whether that's something you should do at all.
That's exactly the question Google is tackling with a new set of policies rolled out this week in a blog post by the company's CEO, Sundar Pichai. Google's workforce has been almost entirely remote since the beginning of the pandemic, and the company had previously said that it was planning for its employees to return to the office in September.
Now, however, the company has changed its stance and will allow employees to choose where they want to work. If they want to return to the office, they can. If they want to relocate to a different office, they can. Or, as long as their role allows it, they can continue to work remotely--forever. That means if you want to go live in a cottage on the beach for a year, it's no problem.
Google says it expects around 20 percent of its workforce to remain remote on a permanent basis. The rest, the company expects to work "approximately three days in the office and two days wherever they work best."
"Many of us would also enjoy the flexibility of working from home a couple [of] days [a] week, spending time in another city for part of the year, or even moving there permanently," Pichai wrote. "Google's future workplace will have room for all of these possibilities."
I bring up Google's approach because I think it's worth highlighting that the right solution to this problem might look different for individual team members. The old model of "one size fits all" isn't only getting, well, old--I think the past year has shown that in many cases, there are far better ways to work.
This leads us to what I think is the driving principle behind the company's new plan: "All of these efforts will help us work with greater flexibility and choice once we're able to return to our offices globally," Pichai wrote.
Flexibility and Choice
There's something brilliantly simple about this approach, summed up in those three words. Google's plan is to be flexible in setting up work structures, in order to give employees a choice. Sure, there are plenty of details around what that looks like, but the plan is simple. Give people flexibility and choice.
To be honest, that's rare even among companies that pride themselves on having a people-oriented culture. Free lunches and a yoga studio are a lot different than telling employees they are free to work wherever they think they can work best. They're a lot different than decentralizing the way people collaborate and allowing them the flexibility to make a decision that's best for them--not just convenient for the company.
I've never been shy about criticizing Google over any number of its policies, but in this case, I have to give the company credit.
While most companies are trying to figure out the quickest way to get back to the way things were before Covid-19, Google is looking to the future and recognizing that there's really no good reason to go back. Instead, Google is building into its culture a completely different way of thinking about how its teams will work together.
"The future of work is flexibility," wrote Pichai. "The changes above are a starting point to help us do our very best work and have fun doing it."
That should ultimately be the goal--figuring out how to "do our very best work." Besides, having fun while you're doing it is also a nice bonus.
May 7, 2021