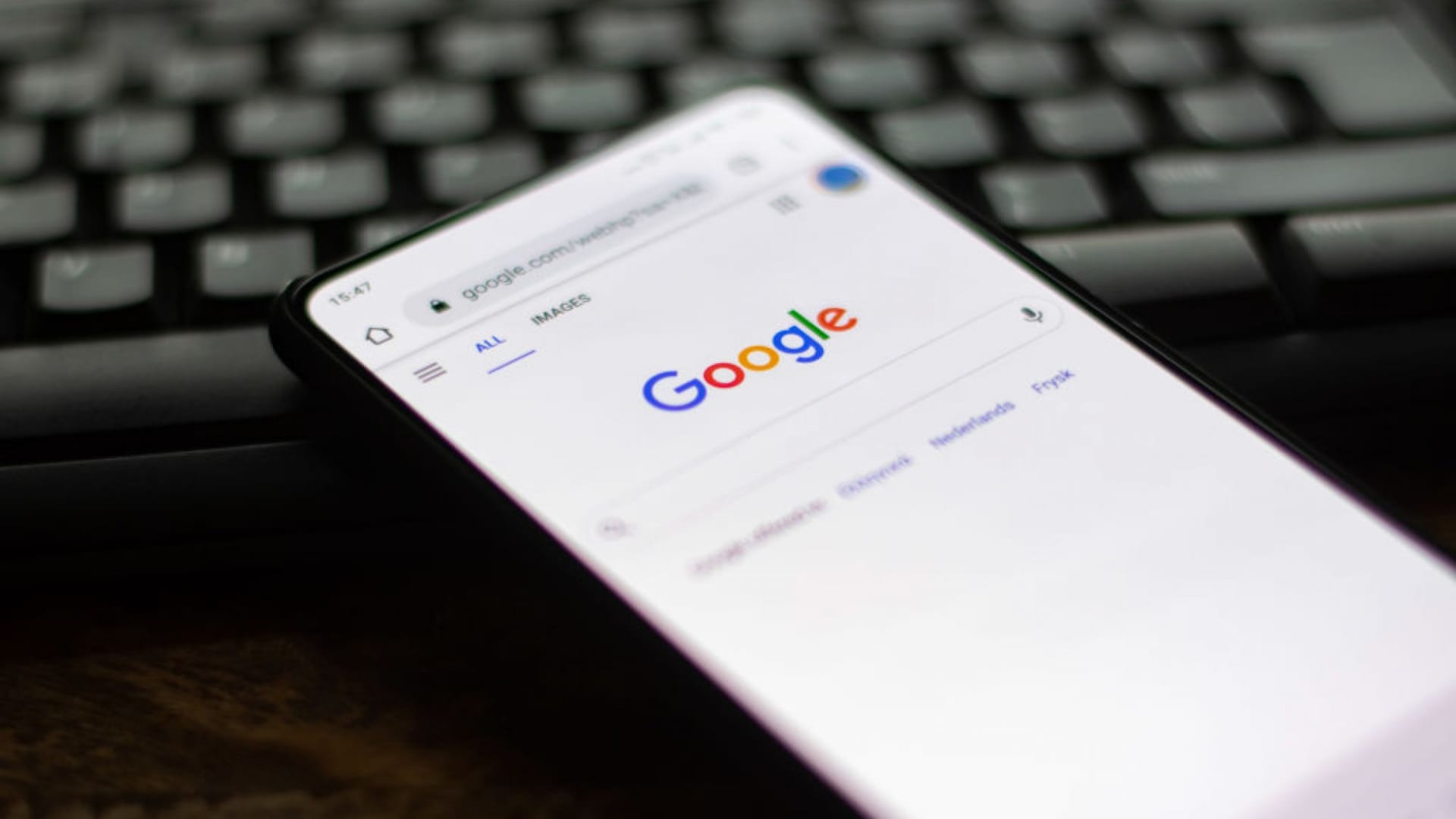 There's a lot you can say about technology. Most of us have a sort of love/hate relationship with the devices and technology in our lives. Sometimes they do amazing things that make our lives significantly better. For example, our iPhones make it possible to stay connected with the people we love the most and stay productive wherever we work.
But it's hard to argue that it hasn't also made possible some of the most important aspects of our lives, especially during the extraordinary circumstances of the last year. For example, technology has made it possible to have birthday parties and holidays, even when we couldn't be together. It made it possible for children to attend school virtually.
During the Final Four, Google ran an ad. True to form, the ad featured only text over a few of the iconic Google products. For example, it starts with people typing in some of the most common things you might have searched for over the past year.
"Quarantine." "Social Distancing." "Lockdown."
Only in this case, the words related to the pandemic disappear, as if they are no longer a part of our lives. "Virtual happy hour," becomes just "happy hour." "Online church" becomes "church." "Pandemic family activities" becomes "family activities." Locations on Google Maps change from "temporarily closed" to "open."
The ad ends with a simple search: "Covid vaccine near me."
The ad's theme is, "Get back to the things you love." And it directs people to the CDC.gov website for more information. It loses some of the effect trying to explain it in writing, but I assure you that if you watch, you'll feel it. After the year we've all had, there's no way not to.
The point of the ad is that the way we get back to the version of life we knew before the pandemic is the vaccines. With the vaccines come the hope of going to baseball games, and movie theaters, and birthday parties, and traveling. And, maybe most importantly, the Covid-19 vaccines are technological miracles.
They were developed in record time, and are being deployed at an extraordinary pace and scale. When I received my first dose of the vaccine last month, I was amazed at the efficiency of the entire process. It made me think that despite the fact that we're in a race against fast-spreading variants and the risk of a fourth wave, we might stand a chance of finally beating this thing.
Which is why the ad is so powerful. It's about hope.
Hope, it turns out, is one of the most powerful forces in terms of motivating people. It gives them a sense of a future that could be, if they keep pressing forward, if they don't give up. Right now, that's the exact right message: We're so close, don't give up.
It turns out, it's technology that made that hope possible. I've been critical of Google over everything from privacy issues to its dominance in our lives. But in this case, this ad is exactly what many people need to have an optimistic view of the future. Getting as many people vaccinated, as quickly as possible, is the key to getting back to normal. That's a reason for hope.
Apr 6, 2021