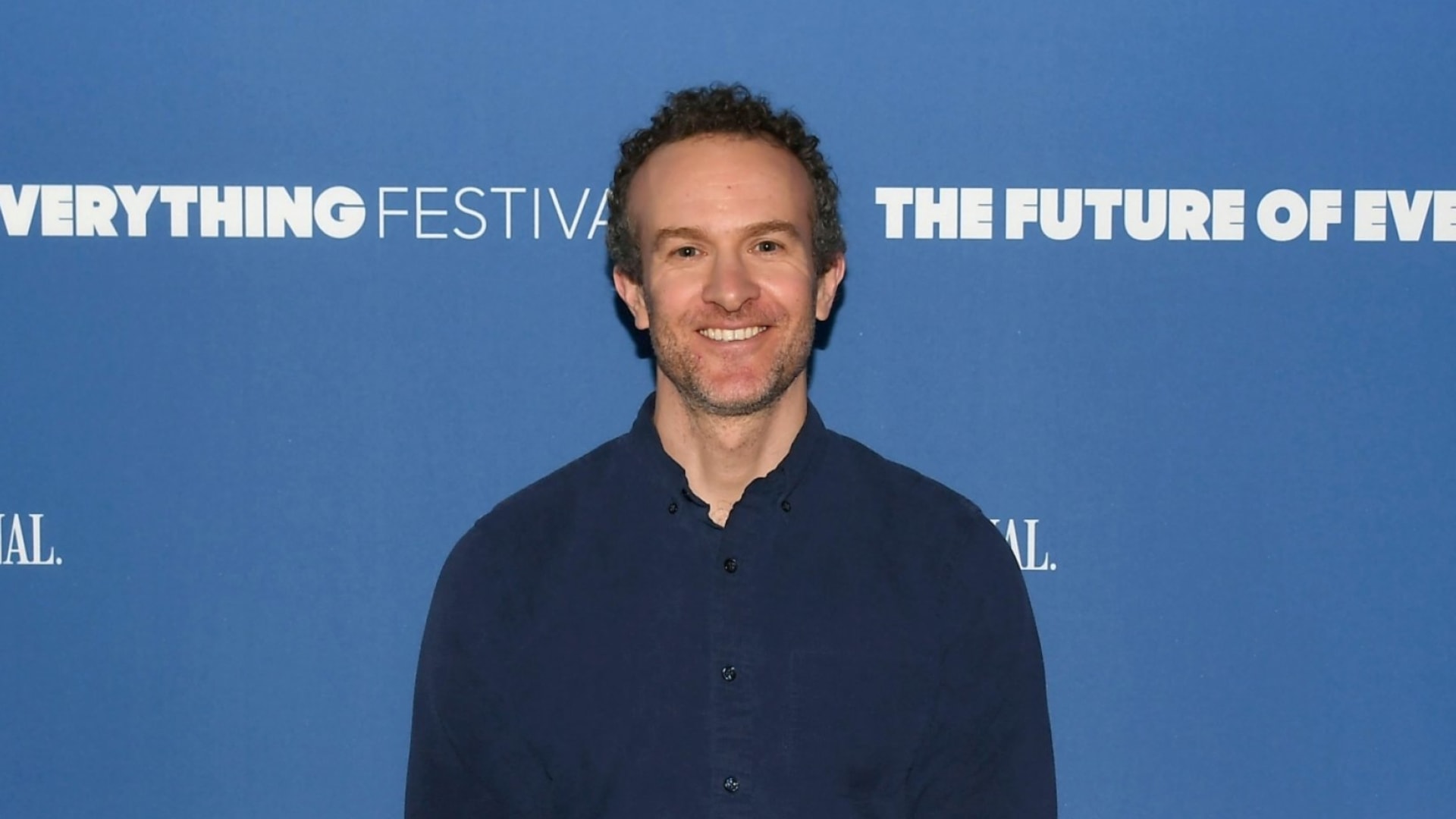 There's already been a lot written about Hey, the new email service from Basecamp. Most of it, of course, is centered around the company's battle with Apple over the app's approval, then rejection, and then (at least tentative) approval within the App Store. All of that made for a very interesting standoff, just ahead of Apple's annual developer conference this week, but it occurred to me that it might be worth looking at the actual, you know, email service. Specifically, whether it's worth the $99 a year Basecamp is charging for it.
A lot of people seem to think it is. I talked to Basecamp's CEO and co-founder, Jason Fried, who told me that more than 50,000 people requested invites on June 15, the day it launched. In the week since, over 100,000 people have signed up for an invite.
I was one of them, and this week I received my invitation to try out Hey for myself.
I'll be honest, I was skeptical. I mean, I've used Basecamp's project-management tools, and like them, but does the world need another email service? Also, in a world where Gmail is free, who exactly is going to sign up for Hey?
"I think entrepreneurs especially have an extremely limited supply of time and attention, and they're dealing with stuff all day long," Fried told me. "Hey allows you to take your time back, take your control back, and have your attention back."
In that regard, Hey could very well be a win for anyone who feels like email has gotten a little out of hand. That's because it's not quite right to think of Hey as another email address. Rather, it's a different way of thinking about email altogether.
Don't get me wrong, Hey has its drawbacks. I'll be honest--if you love the interface of Basecamp, you'll love Hey. If, on the other hand, you're not a fan of that design language, you might have a hard time getting past the fact that the Hey app is full-on Basecamp design.
And, because of the way it's built, you can use it only in your browser, or with the Hey app--the one that caused all the drama over the weekend. You can't simply add your @hey.com email address to your favorite email app.
Still, I think it's a compelling service, especially for entrepreneurs. Here's why.
Gatekeeper
Probably the core functionality of Hey that will most stand out is the "Screener." This is where any email that you receive from someone new waits for you to decide if you want to hear from that person. If you say yes, it's moved to your "Imbox." (No that's not a misspelling, it's short for "important box.") If you say no, according to Fried, "you never hear from that person again."
It's like having a gatekeeper guarding your email, but in a way that's invisible to whoever is sending you an email. You just decide yes or no. If you receive a lot of emails from people pitching you on ideas or trying to sell you something, you know how appealing that sounds. There's also, by the way, a cool feature that allows you can give someone your "Speakeasy Code," which will send their emails to your Imbox directly.
Privacy
Most of us probably don't think about it very often, but every time you get a sales or marketing email from someone, they're probably tracking what you do. At a minimum, they track whether you open it. They probably also snoop on any links you click on, and what activity you take on their site.
As Fried told me, "free email is not free. You pay with your privacy, you pay with ads, you pay with your attention, and you pay with personal data being shared. Free to me is no contest because free is expensive."
Hey blocks the pixel-tracking technology that makes that possible. Not only that, but it lets you know that the email you received includes tracking. I get why marketers include this technology, but I'm in favor of anything that gives me control and transparency over exactly when it's happening.
Productivity
Honestly, this is where Hey could be a game-changer for email. I don't have enough space to list each of its unique features, but there are a few worth mentioning. For example, Hey has a single library where you can find every attachment, without having to remember which email it came with. You can also choose which senders warrant a push notification, keeping everything else quiet.
You can also do some interesting things like grouping similar emails into a single thread, or reading all of your unread messages in a thread roll without having to manually open and close each. Finally, you can mark an email to deal with it later, and then come back using a focus mode that allows you to more quickly move through only those emails without the distraction of your entire inbox.
Some of it takes some adjusting, but that's what happens with a service that aims to change the way you use and interact with something as essential as email. I'm in favor of anything that helps me better manage the few hundred emails I get every day so that I can be more productive with my limited time.
Finally, I also asked Fried if Basecamp had plans to make more products now that it has moved beyond its eponymous project-management software. "One day we might," Fried said. "For example, everybody's asking right now with Hey, 'Do you guys support calendaring?' because for a lot of people emails and calendars kind of go side by side. I'll tell you, I hate calendars. I think most of them are terrible. I would love to tackle calendars, so maybe we'll do that next year."
If they can fix my calendar, I can't wait for next year.
Jun 25, 2020