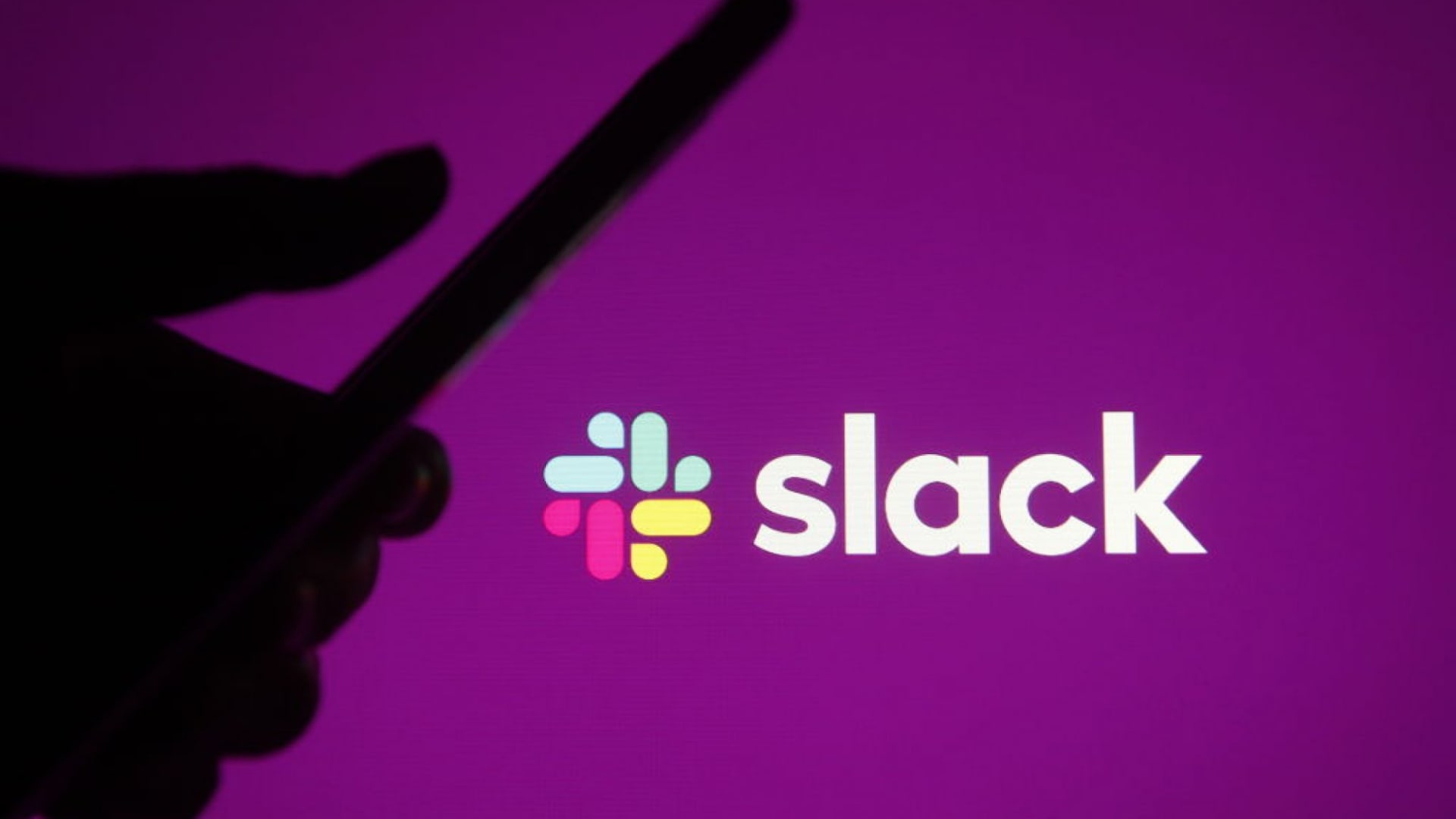 In that sense, there are few companies more closely associated with working remotely than Slack. Maybe you could make a case for Zoom, which became one of the most important apps in the world last year when it was suddenly where we did everything from customer meetings, to birthday parties, to yoga classes, and even virtual school. Our students are still using Zoom every day.
Zoom is actually a good example. The reason it became essential is that it was simple. All you had to do was send someone a link and they could join your meeting, even if they knew nothing about videoconferencing.
In Slack's case, the fact that the company is working through the same challenges as all of its customers has put the company in a very unique position to offer solutions.
Of course, like almost anyone who has used it, I have feelings about Slack. It is, at the same time, an extraordinarily useful tool for team communication and collaboration, and also an endless stream of conversations that may or may not require my attention. Thankfully, over the past few years, I've learned a few tricks that have made Slack a far more helpful tool, and less of a distraction.
I also had a chance to talk to Slack's Chief Product Officer, Tamar Yehoshua, for The 29 Steps Podcast, about how Slack adapted to working remotely over the past year, and how that helped it innovate and create new features designed to help teams stay connected and productive.
This is your opportunity to reinvent the way you work, there's no way we've found the optimal way of working.
Let's face it, none of us has this figured out. Even if we thought we did, 2020 happened and we realized that all of the things we assumed about the best way to work were less about best practices and more about habits. We worked the way we did because it was convenient and we'd always done it that way.
Communication is a great example. If you're used to working side by side in an office, it takes some adjusting to stay connected to your team via video meetings and Slack conversations. That doesn't mean it can't work.
There has always been a problem, however. In fact, I'd argue it's been the hardest thing about using Slack. If your goal is to create a product that replaces email, for example, that means everyone you communicate with has to be on Slack. And, not only that, they have to be a part of your organization, which is probably not the case.
While it may be great for eliminating internal emails, most of the world can't send you Slack messages. And, most of the people outside of your company aren't accessible to you via Slack, even if they are already a Slack user.
To solve that, the company introduced Slack Connect, which allows you to set up shared channels with anyone outside of your organization. That's helpful, but setting up a channel isn't always the most efficient way to connect with a customer or client for a quick conversation about scheduling a presentation.
Starting today, however, Slack Connect will let you send DMs to anyone simply by sending them an email invitation. Once they click accept, you'll be able to send them Direct Messages from one Slack workspace to another, without having to go through the effort of setting up a Channel. Making things easier is always a win for users, especially when they're having to figure out how to adapt to completely new circumstances.
Update: Slack received pushback on this feature due to concerns it could be used for harassment. To address this, Slack has "removed the ability to customize a message when a user invites someone to Slack Connect DMs," according to Jonathan Price, Slack's vice president of communications and policy.
One of the things that often happens to companies is that when circumstances change, they try to figure out how to bend them to the way they work. They try to force their model into an environment where it not only no longer fits, but something is going to break. That almost never goes well for companies that try.
Instead, the idea is that when the way you've always done things no longer works in light of your circumstances, take it as an opportunity to innovate--to do something different. Like Slack, you might even come up with a way to solve the hardest thing about your business.
Mar 24, 2021