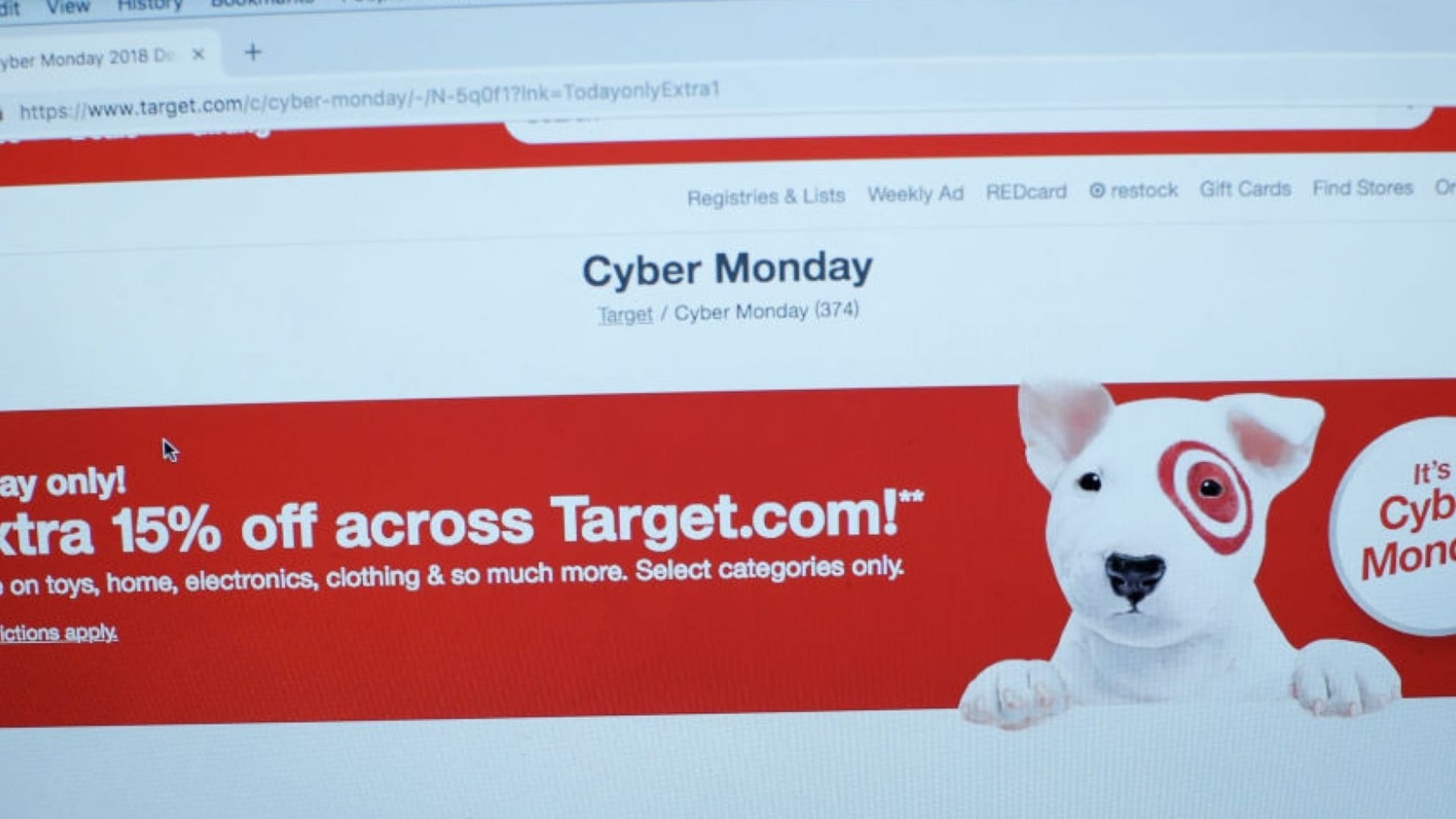 Online scams aren't anything new. Neither are scams trying to take advantage of people during the holidays. The more that people move their holiday shopping online, the more scammers see that as an opportunity to take advantage of.
When shopping online, make sure a site is secure and reputable before providing your credit card number. Don't trust a site just because it claims to be secure. Beware of purchases or services that require you to pay with a gift card. If a deal looks too good to be true, it probably is.
Really, it's a good reminder to be smart and be careful when shopping online. Fortunately, there are a few things you can do to decrease the chances your information will end up captured by the bad guys:
Be Sure a Site Is Legit
According to the FBI, you should always "verify the legitimacy of websites before providing financial or personal information." That means making sure that the site you're on is really the one you think it is. Scammers have gotten sophisticated at creating fake sites with URLs that look remarkably close to the real deal.
For example, security experts have warned that they have seen a spike in registrations for popular brands like Apple, Amazon, and even Zoom. The idea is that they try to register what you might type in if you make a typo, and hope you don't pay enough attention to notice you're not on the right site.
Another good practice is to be sure a site is using Secure Socket Layer protection, which ensures that any information you send is encrypted. You can tell if this is the case by the HTTPS at the beginning of the URL in the address bar. If it doesn't, never give it your personal or financial information.
Be Smart About Deals
The FBI also reminds shoppers that "if the deal from an unknown seller looks too good to be true, it just may be a scam." In that case, the site may exist solely to get you to enter your personal information. If a website is offering deals on extremely popular and hard-to-find items--like the latest gaming consoles, for example--there's a good chance it's fake.
"Consumers should steer clear of untrustworthy sites or ads offering items at unrealistic discounts or with special coupons," says the FBI in a statement. "They may pay for an item and give away personal information and credit card details, receiving nothing in return except a compromised identity."
If you're tempted, do some research first. If you can't find any third-party confirmation that a deal is real, it's probably best to stay away.
Don't Click on Unknown Links
Finally, never click on links in emails from unknown senders. In fact, it's usually best to avoid clicking on links in an email unless you're sure it's from someone you trust. Hackers have gotten much better at making emails look like they're from a legitimate source, though you can usually tell if the sent from email address doesn't match.
To be sure, you can always type the website address of the online retailer so that you're sure you're in the right place.
The same goes for text messages. If you receive a text message with a link, don't click on it unless you're sure you can trust the sender, and you know where the link will take you. Then, go back to the first tip, and take a moment to be sure the site you're on is legit before you enter any personal information.
Check Your Statements
Of course, if you were shopping for holiday gifts online for Black Friday or Cyber Monday, the best time to follow these tips was a week ago. Still, the FBI has one more suggestion:
Check credit card statements routinely. If possible, set up credit card transaction auto alerts, or check your balance after every online purchase. It is important to check statements after the holiday season, as many fraudulent charges can show up even several weeks later.
That's a good habit anytime, but especially now. The last thing you want is for your holiday to be ruined by one bad online shopping scam.
Dec 6, 2020