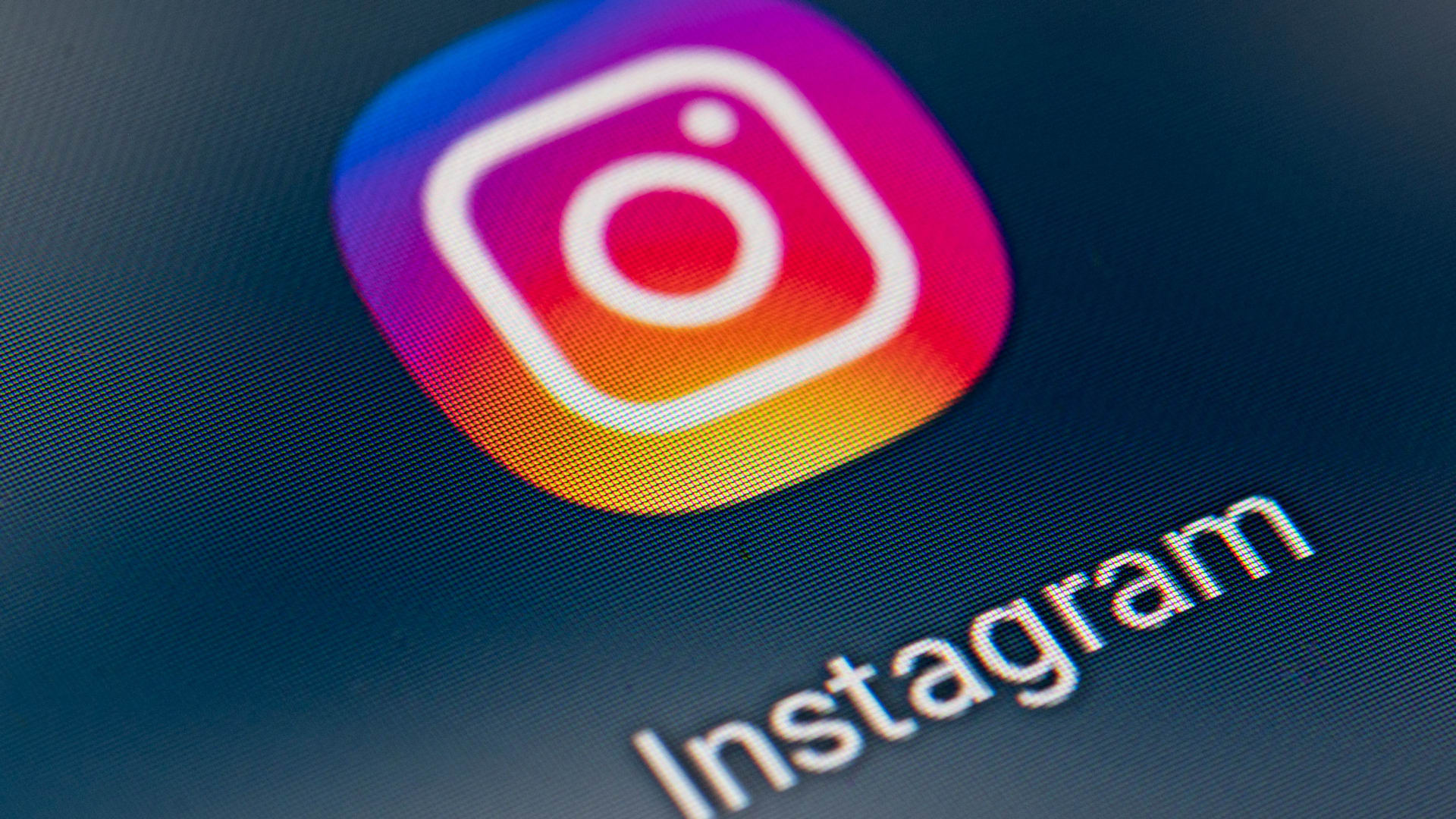 For the second time in a week, Adam Mosseri, the head of Instagram, addressed the controversy around some of the recent changes to the app. The company has faced intense pushback over its shift to showing users content from outside of the group of accounts they follow using an updated recommendation algorithm. That came along with a push to compete with TikTok by highlighting Reels, Instagram's copycat short form video feature.
On Tuesday, Mosseri posted a video (on Instagram, of course), addressing the changes and the criticism. In it, Mosseri doubled down on Instagram's shift to video:
I need to be honest, I do believe that more and more of Instagram is going to become video over time... If you look at what people share on Instagram, that's shifting more and more videos over time. If you look at what people like and consume and view on Instagram, that's also shifting more and more than video over time, even when we start changing anything. So we're going to have to lean into that shift while continuing to support photos.
Mosseri also talked about the new recommendation algorithm, suggesting that Instagram is making the change "to help you discover new and interesting things on Instagram that you might not know even exist."
That's a part of a broader shift at Meta, the parent company of Instagram and Facebook. During the company's second-quarter earnings call, CEO Mark Zuckerberg said to expect the percentage of content you see on Instagram as a result of recommendations from outside your social graph to continue to increase.
The reason is simple--both Facebook and Instagram are losing to TikTok in terms of user attention and advertising dollars. And, so, Meta says it's just adapting to the way people want to use its apps. It sees recommendations and Reels--the company's TikTok-style video feature--as key to its future.
Personally, I find Meta's assertion that Reels is a hit to be a bit misleading, at best.
"Reels engagement is also growing quickly," Zuckerberg said on Wednesday." I shared last quarter that Reels already made up 20% of the time that people spend on Instagram. This quarter, we saw a more than 30% increase in the time that people spent engaging with Reels across Facebook and Instagram."
I mean, I'm sure it's true that usage is up "30 percent... across Facebook and Instagram." It's the most prominent thing you see when you open either app. Even Mosseri admitted as much. "We design the app, and that means that we can affect how the app is used," he said.
Now, however, Mosseri is walking it all back--at least, for now. "For the new feed designs, people are frustrated and the usage data isn't great," he told Casey Newtown in an interview for Platformer. "So there I think that we need to take a big step back, regroup, and figure out how we want to move forward."
Or, said another way, not only do people not like the changes, they weren't working. That's not great, but Mosseri's response highlights something every business should learn.
"I'm glad we took a risk--if we're not failing every once in a while, we're not thinking big enough or bold enough," Mosseri said.
There is a lot you can say about Instagram's attempt to copy TikTok, but you have to give Mosseri credit--he's right. No one wants to fail, but the truth is that if you never fail, you're just not trying hard enough at anything that matters.
And, you should be doing things that matter. You should be trying new things that might fail.
Sometimes it will work. When that happens, everyone will be happy and you'll be seen as a huge success. Sometimes, however, it won't work. Sometimes you'll try things and it will fail. Make no mistake, as painful as that can be, failure is not your enemy.
That's not just true for Instagram, by the way. It's true for every business. I don't agree with almost any of the changes Instagram is making, but I do give Mosseri and the company credit for trying, failing, and having the self-awareness to admit when they are wrong.
Jul 29, 2022