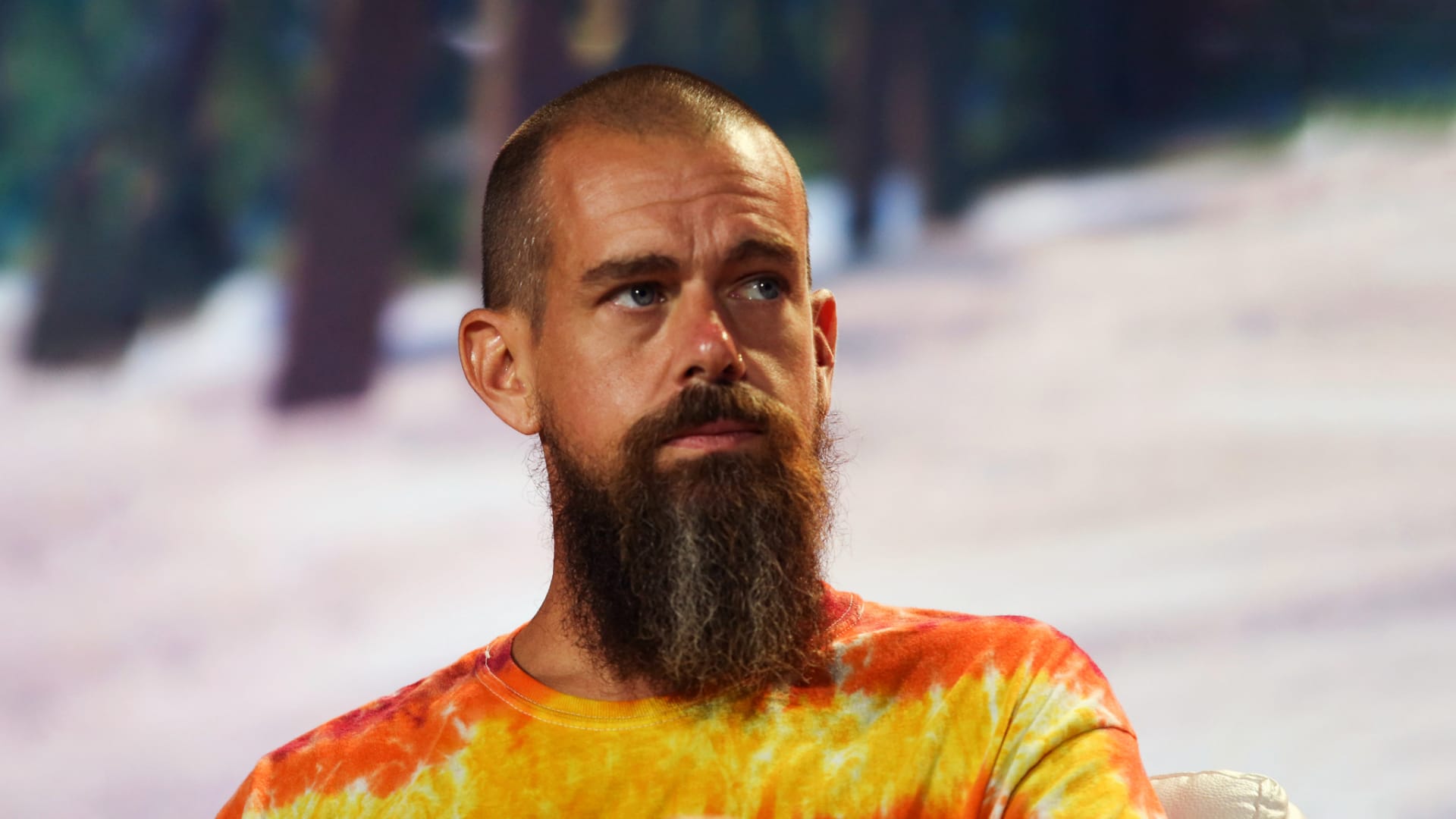 Monday morning, CNBC reported that Jack Dorsey, one of the co-founders and current CEO of Twitter, was resigning. By afternoon, he had made it official, tweeting out an email he sent to employees announcing his resignation. He was replaced by the company's CTO, Parag Agrawal, who has been with the company since 2011.
It's fair to debate Dorsey's reasons for leaving, and--more curiously--his reasons for leaving now. On the one hand, the fact that Dorsey resigned, effective immediately, is a surprise. No one was even in the office as the company gave everyone a "day of rest."
On the other hand, Dorsey's departure almost seems overdue. Twitter has faced a push from activist investors to replace Dorsey as the company has been unable to keep pace with its tech brethren. Even as it launches new products and reports solid revenue numbers, active user growth has stalled.
Dorsey has also been a mostly part-time CEO since taking the position in 2015. He spends most of his time running Square, where he is also CEO. More interesting, however, than either the timing or the reason, is what Dorsey had to say on the way out the door.
After almost 16 years of having a role at our company ... I decided it's finally time for me to leave. Why? There's a lot of talk about the importance of a company being founder-led. Ultimately I believe that's severely limiting and a single point of failure.
Setting aside that Dorsey never seemed like he actually wanted to be CEO of Twitter, and the fact that he's still a founder-CEO at Square, there's a harsh truth in that statement that's worth considering. When to give up control is a challenge every founder faces.
And Dorsey's answer is that when you become a "single point of failure," it's time to let go. The problem is, most founders either don't realize that's what they've become or are simply unwilling to acknowledge it and hand over the reins to someone more able to lead.
In most cases, the thing that makes a great entrepreneur is different from what it takes to run a large, mature company. Founding a company requires dreaming up crazy ideas, taking risks, and pouring all of your energy and passion into something that may never work.
The problem is that once you've done that, it's pretty hard to be objective about what you built. It's even harder to let go when you've grown something beyond what you're capable of leading. Sometimes, however, the thing your company needs most is for you to get out of the way.
When you look at it that way, I'm not sure Dorsey's statement isn't an indication of his thoughts on other founder-CEOs. "There aren't many companies that get to this level," Dorsey wrote. "And there aren't many founders that choose their company over their own ego. I know we'll prove this was the right move."
There are more than a few observers that would be curious, for example, to know what Facebook might look like without its founder and CEO, Mark Zuckerberg. Especially since Zuckerberg exerts far more control over Facebook than Dorsey ever has at Twitter.
I'm not the only one who has argued that Facebook's biggest problem isn't divisive content, hate speech, or misinformation. Facebook's biggest problem is Mark Zuckerberg. Not only does he exert total control over the direction of the company, but Zuckerberg is also unable to see the company for what it actually is--leading him to make decisions that have consequences in the real world.
Even in the case of Twitter, where Dorsey was known to have delegated most decisions to his deputies anyway, it's important to have someone with the skills, character, experience, and desire to actually lead the company.
The point is that when a founder lacks whatever it takes to lead a company beyond where it is today, that founder becomes--as Dorsey put it--a single point of failure. That might sound harsh, but it's true, and it's an important lesson for every leader.
Nov 30, 2021