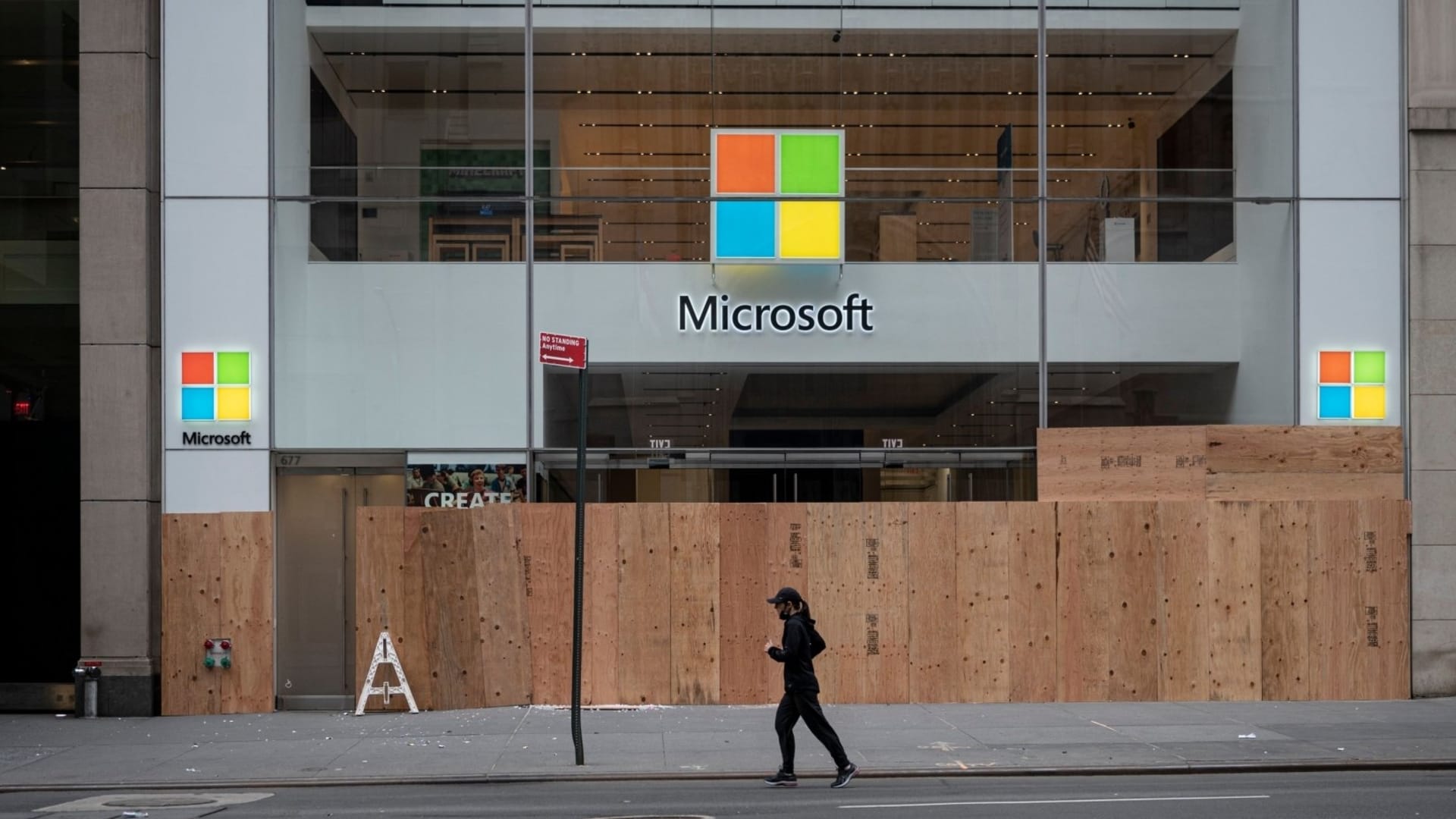 Like many companies, Microsoft was forced to close all of its retail stores during the Covid-19 pandemic. That part isn't a surprise. What does come as unexpected news is that the company just announced that all but a handful of its 83 locations will remain closed permanently. The company says that its flagships in New York City (Fifth Avenue), London, and Sydney, as well as the Redmond campus location, will remain open.
This is news, but it's not all that big of a surprise. I suspect that many of you have never been inside a Microsoft store, which were launched in 2009 as a direct response to Apple's extremely successful retail locations.
In fact, the vast majority of Microsoft's locations were within a half-mile of an Apple Store. Inside, the retail stores closely resemble Apple's setup, but with more and different types of products like VR headsets and X-box gaming systems.
The problem is, Microsoft isn't Apple. Sure, it has billions upon billions of users, and is one of the most valuable companies on the planet. But the two brands elicit far different feelings from their passionate users and casual consumers.
When Apple launched its retail locations, they were not only iconic, they were a completely unique way for a tech company to connect with customers. That, ultimately, was what the Apple store was about: forging a personal connection with a brand. Everything else, the furnishings, the layout, and the locations were designed to create an experience for customers.
That's not true of Microsoft's version. The products Microsoft sells are fine, but no one has a personal connection with their Surface Pro or with Windows the way they do with their iPad, or MacBook Pro, or even macOS.
There's a lesson here, which is that Microsoft is never going to be better than Apple at being Apple. Microsoft tried to copy a strategy that didn't fit with its brand and while it kept it going for 10 years, it was never going to be as successful as the Apple Store, because Microsoft is not Apple.
Apple is iPhones and MacBook Airs and design and photography and cool. Microsoft is Excel spreadsheets and Powerpoint presentations, and three different variations on the same theme of touchscreen laptops, none of which is as powerful or useful or delightful to use as an iPad.
By the way, I'm not suggesting Microsoft doesn't make good stuff. The company clearly has stepped up its game when it comes to design, but it'll never be better at out-Apple-ing Apple.
That was true before the world shut down due to a global pandemic, which no doubt made it far more difficult. I'll actually give credit to Microsoft for keeping its retail team, which it says will transition to helping customers who shop online. In fact, kudos for recognizing that with the shift to online shopping in a way we've never really seen before, the way people buy a lot of products has changed, probably forever.
Still, despite all of that, make no mistake: Microsoft's stores may have closed because of the pandemic, but the reason they are staying that way has been years in the making.
Jun 26, 2020