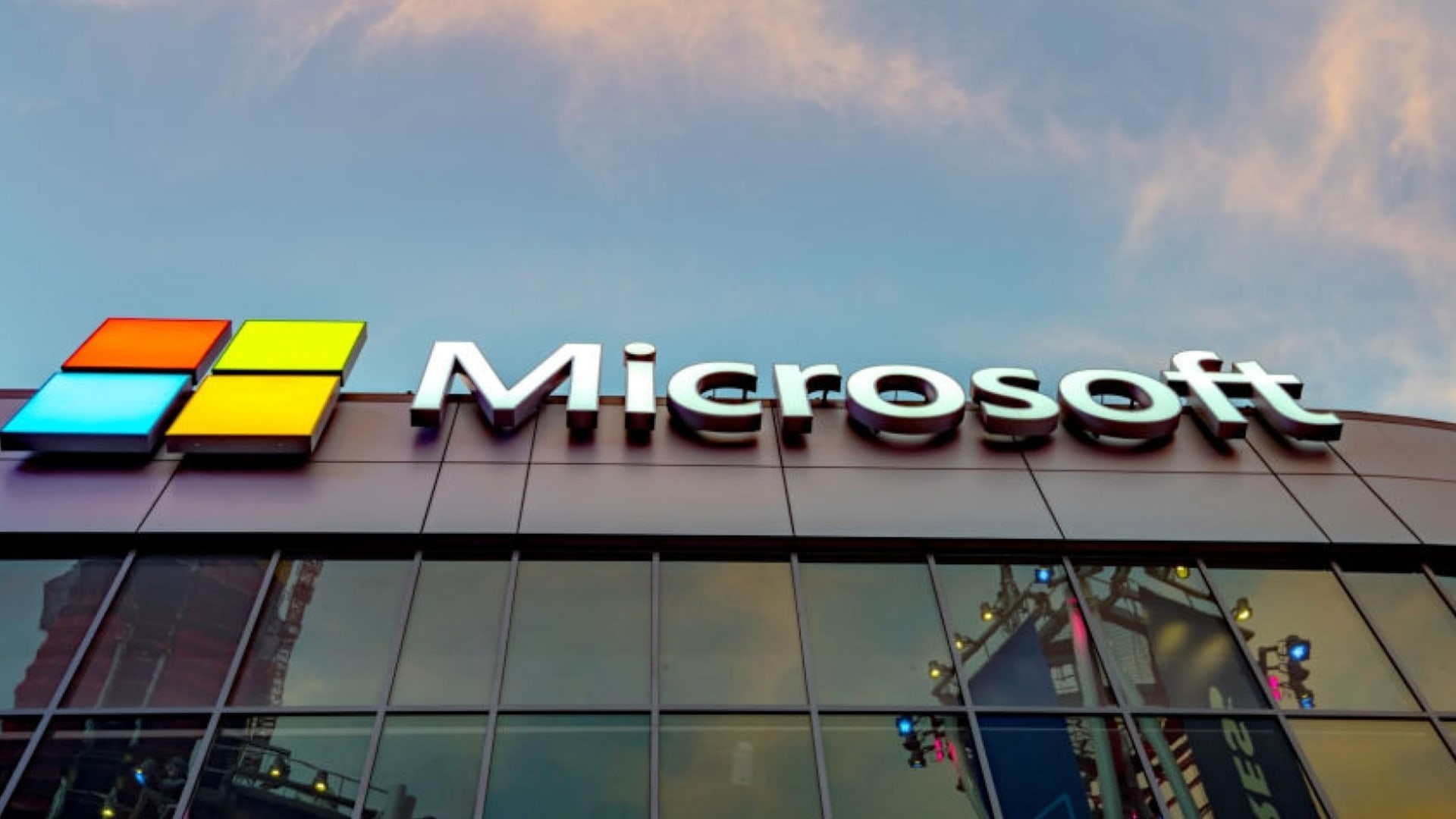 Back in January, which now seems like a hundred years ago, Microsoft announced it planned to be "carbon negative" by 2030. The ambitious goal meant that the company would not only eliminate its own carbon footprint but effectively remove more carbon from the atmosphere than it produces.
The initiative involved not only Microsoft's operations but also helping its suppliers and partners reach net-zero carbon emissions. Even more remarkable was Microsoft's commitment to remove by 2050 the equivalent of the entire amount of carbon produced since the company was started.
That's pretty impressive for a company that has been around for 45 years. It also isn't easy.
One of the more difficult problems is that Microsoft has people working in offices all over the world. While travel has come mostly to a stop, eventually that's going to change. Those employees regularly fly on airplanes between those offices and the company's Redmond, Washington, headquarters.
So Microsoft did something interesting--it worked with Alaska Airlines to use what is known as sustainable aviation fuel (SAF). According to the airline, SAF is "produced from sustainable resources, including feedstocks and waste oils, and is an important way for the aviation industry to reduce CO2 emissions on a life cycle basis."
The flights include those on the three most commonly flown routes between Seattle-Tacoma International Airport and San Francisco International Airport, San Jose International Airport, and Los Angeles International Airport. A statement from the companies says that they plan to explore expanding the use of SAF in the future.
"We hope this sustainable aviation fuel model will be used by other companies as a way to reduce the environmental impact of their business travel," said Judson Althoff, executive vice president of Microsoft's worldwide commercial business.
Microsoft's ambitious plan will certainly have a lasting effect on its own carbon footprint, but there's actually a far more important impact that a partnership like this can have. Microsoft is a trillion-dollar company with thousands of suppliers and is large enough that other corporations are likely to follow its lead.
In the end, that's really the lesson here. When you're able to make a difference, you should. That part is obvious. What isn't always obvious is that change has a multiplier effect that far exceeds what you can do on your own. The status quo, in any situation, always stays exactly the same until someone is willing to take a step in a different direction.
When you do, not only do you find yourself headed to a better future, but people start to follow. If you have the resources and the opportunity to lead them, you also have the responsibility to do just that.
Oct 25, 2020