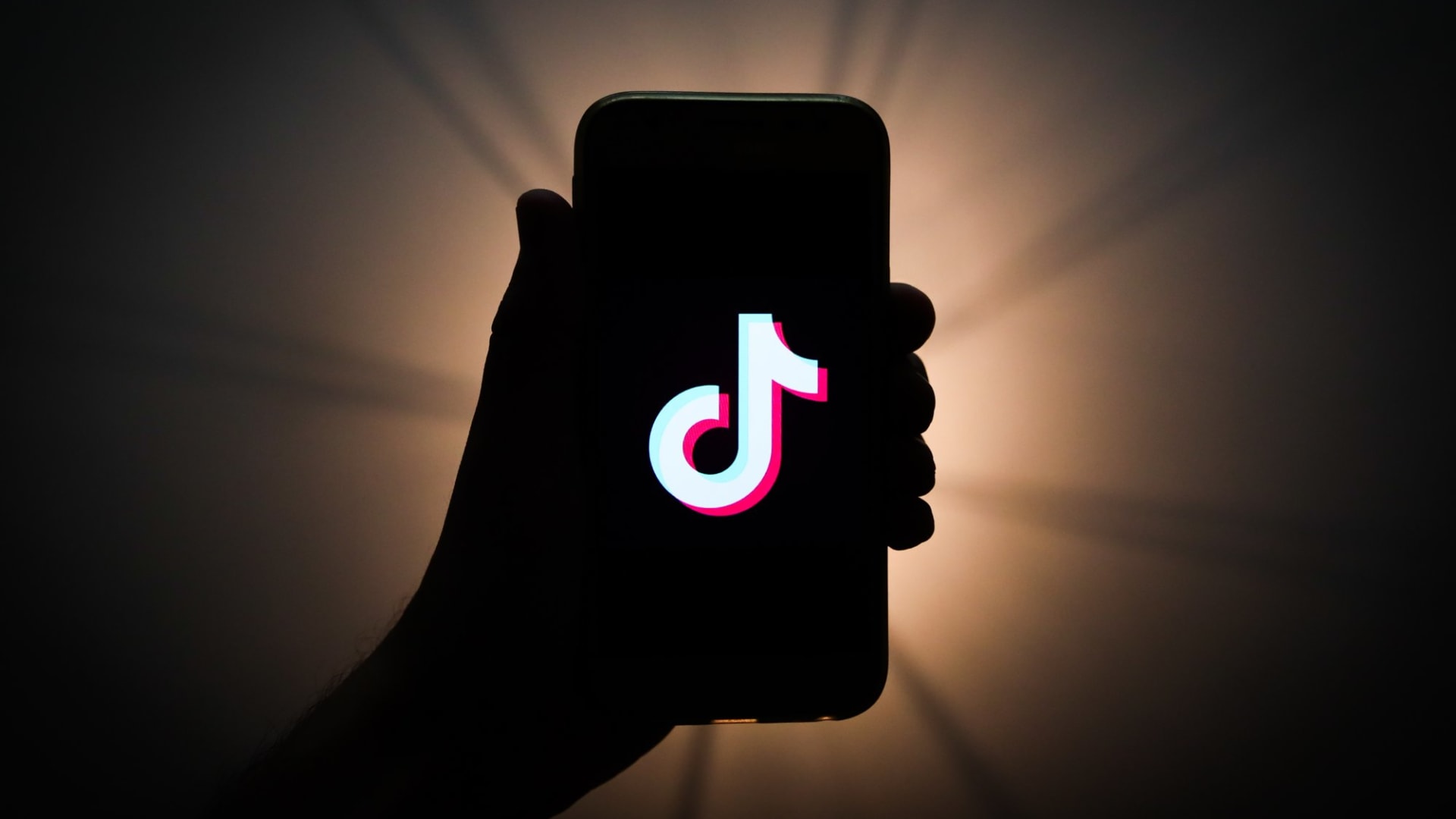 Microsoft is usually seen as the grown-up tech company. It's been around awhile, and despite being one of the three largest companies on earth has managed to fly largely under the radar lately. It isn't flashy, but that's exactly by design. Even as its tech-giant siblings were summoned to Capitol Hill this week for a congressional grilling, Microsoft stayed out of the fray.
TikTok has tried hard to walk a very fine line to avoid the wrath of the U.S. government. It hired a top executive from Disney to run the company, and it has offices here in the U.S. It has even given assurances that it wouldn't share user data with the Chinese government under any circumstances.
Those promises haven't been enough. News reports on Friday said that the president could be ready to impose a ban on TikTok as early as the next day. Enter Microsoft, which is now engaged in advanced talks to buy TikTok.
Three Reasons It's a Risky Move
First, TikTok makes very little money. According to data from SensorTower, TikTok generated just under $6 million in the U.S. in the month of July. With annual revenue of over $143 billion, Microsoft made more than that every single hour of the month of July. You have to ask yourself whether it's really worth the effort for a company like Microsoft that makes most of its money selling high-margin software to businesses.
Second, Microsoft has a history of messing up similar consumer-focused products. Think Mixer, the live video-streaming service that the company bought and then shut down in June. Or, Skype, which is still a thing, sort of. Yes, the company makes Xbox, and yes, there's Minecraft, but Microsoft's brand is not teens making 15-second dance videos set to music.
Finally, Microsoft buying TikTok isn't going to resolve the fact that President Trump simply isn't a fan of the app. The president said as much to reporters on Air Force One returning from Florida on Friday evening. According to NBC News, Trump isn't in favor of any U.S. company buying TikTok. That's likely because Trump continues to be angry about the impact TikTok users had on his embarrassing rally in Tulsa in June.
Why It Could Be Brilliant
On the other hand, TikTok may not be on the scale of Facebook, Snap, or Twitter, or, for that matter, even LinkedIn (which Microsoft owns), but it's growing fast. SensorTower says the app was downloaded more than 300 million times in the second quarter of this year, trailing only Zoom. That means there's an enormous upside, especially if Microsoft is willing to support TikTok while leaving it to mostly do its thing.
Which is exactly what it has done with LinkedIn, which mostly runs as a separate company within Microsoft. The company has mostly, at least on the surface, left it alone.
Finally, buying TikTok is likely just smart business. The New York Times reported that ByteDance values the app at around $30 billion. Except, now that the app has been banned in India, the U.S. is its biggest market. While it's not entirely clear the Trump administration can force the company to sell, it can certainly make life difficult if it moves to ban it here. That means the company has a strong motivation to sell, or it won't be worth much of anything.
Why Microsoft? Because it can. The most likely candidate, Facebook, can't possibly buy TikTok. It's not that it can't afford it, at least from a cost perspective. It's just that there's no scenario, especially after its CEO, Mark Zuckerberg, appeared before Congress, in which a deal could get the approval from the federal agencies that would need to weigh in.
That puts the leverage on the side of Microsoft (or any potential buyer). Buying TikTok may seem like it makes little sense for many reasons, but it could make perfect business sense. Microsoft didn't become one of the most valuable companies on earth by passing up opportunities as good as this one.
Aug 2, 2020