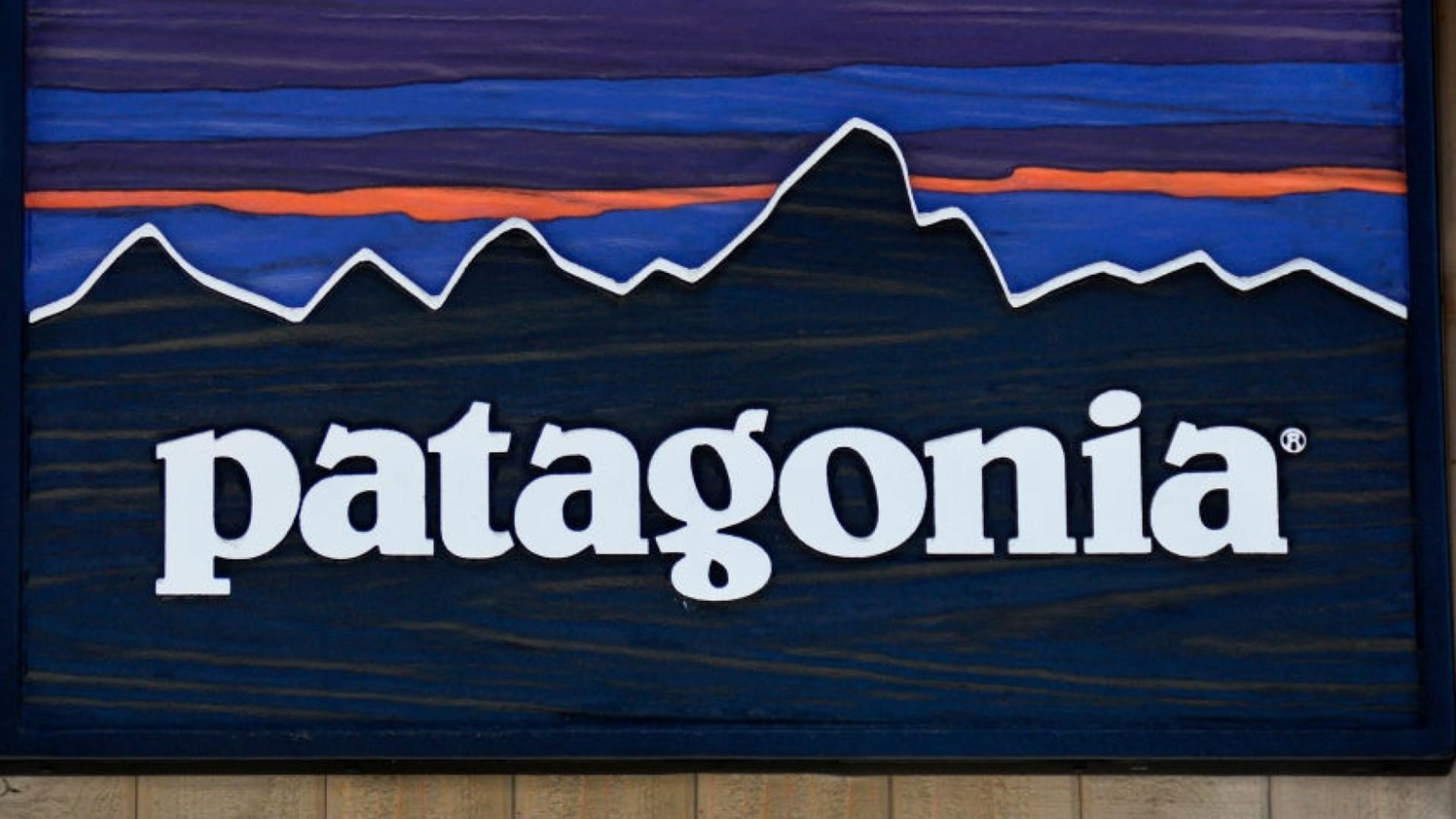 The holiday shopping season is easily the most important time of the year for most companies. It's certainly the busiest--which also means it's the most stressful. That's especially for those whose job is to make it possible for the rest of us to find and buy the gifts and products we're looking for.
Working retail is hard work. It's often long hours, especially this time of year. None of that has been made any easier by the fact that we're almost two years into a pandemic that shows no signs of going anywhere anytime soon.
For Patagonia, the answer is pretty simple. The company is closing its stores from December 25, through January 2nd. Its online fulfillment will close on December 24. During that time, customers can still place online orders, but they won't be filled until after the company reopens its doors next year.
In addition, Patagonia says the closure is to give its employees a break, and paid time off. Meaning, it isn't just shutting its doors to save costs--it's doing so to take care of its most important asset, its people.
From the company's website:
At Patagonia, we do our best to not be bound by convention and to look out for people and the planet. For the last week of this year, we are shutting down our stores, warehouse and offices in the United States and Canada because our people need a break. Patagonia.com will remain open.
That's only three sentences, but if you look carefully at the first one, you'll find five words that explain the company's motivation, and why I think it's the best example of a company taking care of its employees that I've seen yet. Patagonia says it strives to "not be bound by convention." That's a powerful statement about what the company values, and more importantly, who it values.
It's not the first time Patagonia has taken a stand on something it believes. It's a core part of its brand and values. As a result, it was one of the most prominent companies to say it would no longer advertise on Facebook after the company faced backlash over divisive content. It was also one of the first retailers to close its doors in early March 2020 as the pandemic began to surge.
For the past few years, the convention has been for retailers to be open longer hours in an effort to capture the attention of as many shoppers as possible. Many major brands have started holiday shopping events earlier in the year, even opening on Thanksgiving day to give deal-seeking Black Friday shoppers a head start.
That all sounds very shopper-friendly, but it comes at a cost. Every time a retailer opens its doors on a holiday, someone has to be at work. Usually, those are lower-paid frontline workers who have to make a choice between being at work to provide for their family, or actually spending time with that family.
Add in a global pandemic, and suddenly those workers have to deal with the possibility of shoppers who are unhappy their favorite gift is out of stock, as well as the fact that there's an increased chance they might contract a highly-contagious virus. I think we can all agree the holidays are stressful enough. I think we can all agree that most of us could use a break.
That's started to change. Partly, the change is due to the pandemic. If anything, the shutdowns and limited hours that become common over the past two years have given retailers a chance to reconsider what really makes sense. Major retailers like Walmart, Kohl's, Best Buy, and Target all remained closed on Thanksgiving day this year. Target said the change will be permanent.
Patagonia is taking things a step further by recognizing the challenges and stress its employees face, and giving them time off when they can use it the most. Not only is that the best example of taking care of your employees that I've seen, it's a perfect lesson for every business.
Dec 24, 2021