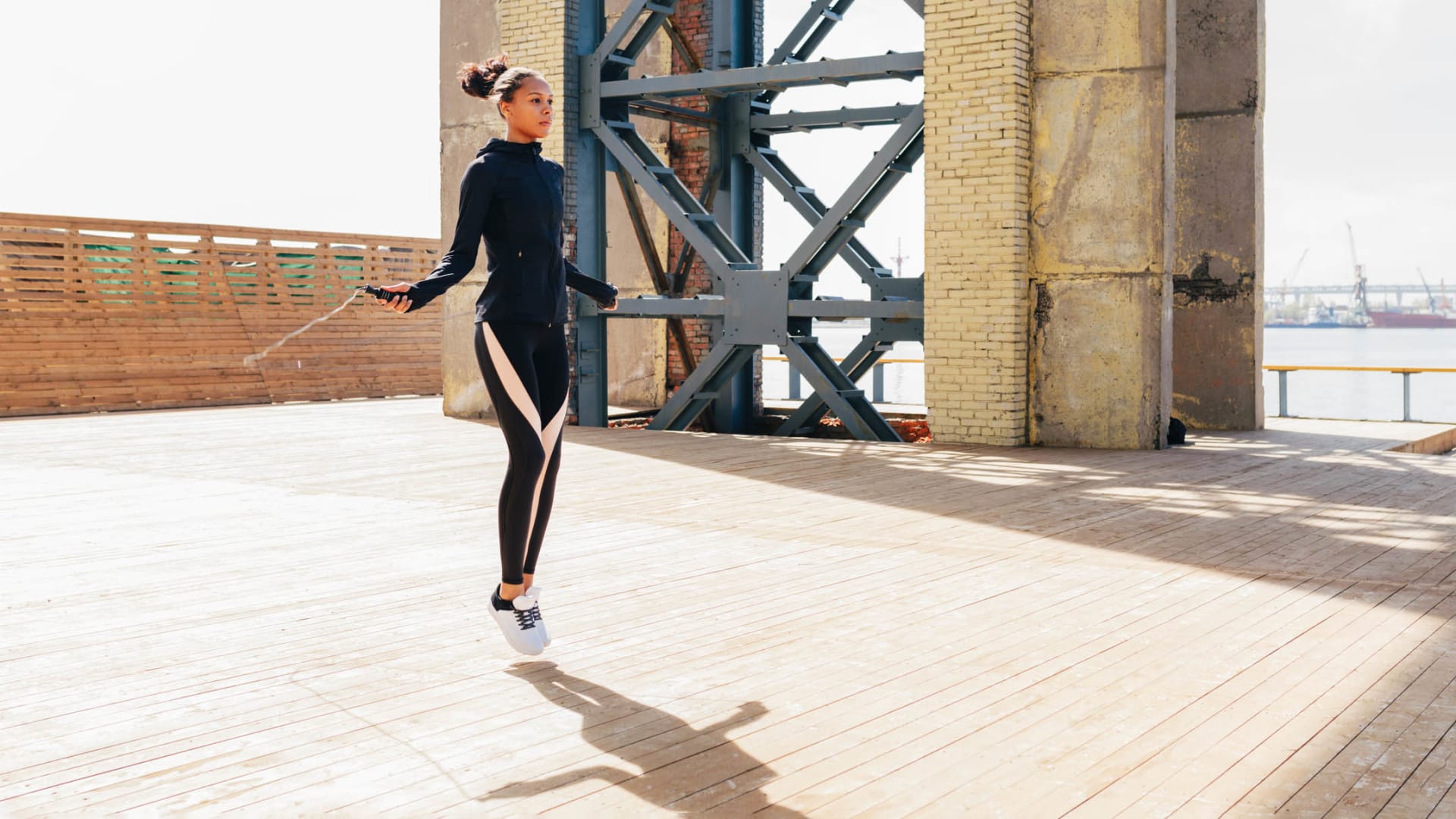 The truth is, there's never going to be a better time to start a new habit than right now. The problem is, starting a new habit is hard. If it weren't, you'd probably have done it already. No matter how hard it might be, most of us have a few things we'd like to turn into more than just a wish list.
At the same time, many of us are trying to find a way to maximize our time during this crazy season. If that's the case, it might be time to turn that wish list of new habits into reality.
Fortunately, there are a few great apps that can help.
1. Productive
If learning a new habit is hard, the best thing about Productive is that it's very easy to use. Don't underestimate the effect a beautifully designed app can have on motivating you to stick with your goals. I actually use it, and it was extremely easy to get started. The app gives you suggestions for different habits you might want to track, and it includes an integration with Siri Shortcuts to help make tracking new habits even easier.
The free version allows you to keep track of up to five habits by keeping track of "streaks," or the number of days you hit your goal. The paid version is only $29.99 a year and lets you keep track of as many habits as you want.
2. Habitica
If you want to make learning a new habit into a game, Habitica does just that. It literally turns learning a new habit into a game, starting with creating a personal avatar. You increase or decrease your "health" as you work toward your habits. As you do, you "level up" when you complete positive habits, or eliminate negative ones. Habitica is available as a free download with a premium version available for $4.99 per month.
3. Tally
Tally (not to be confused with the debt-payoff app of the same name) is a fairly versatile tracker, which can be used for a variety of tasks in addition to developing habits. It gives you a lot of flexibility when setting up a habit to track, including which days to track, assigning goals and different values, as well as notifications. It also has a widget for both iPhone and Apple Watch. The free version allows you to track up to three habits. The paid version is a one-time charge of $6.99 and allows unlimited habits.
4. Flora
Flora is available as a free download, and visualizes your process toward creating new habits as a digital tree that grows or dies based on your activity. You can also invite friends to participate in your progress. There is a paid version that, in addition to adding features, contributes to planting an actual tree in Africa or the Middle East.
The biggest downside to Flora is that it requires you to use Facebook to login. It says the reason for that is so that you can connect with your friends. That's great, but just be advised that it means that your name, friends list, and activity information is being sent to Facebook.
5. Streaks
Streaks takes a minimalist approach to design, but is anything but minimalist when it comes to giving you data and analytics about your habits. It even connects with the Health app on your iPhone to track steps and activities, and allows you to set timers for tracking activities like reading or meditation. There's no free version, but it's only a one-time charge of $4.99. There's no subscription required.
Jun 29, 2020