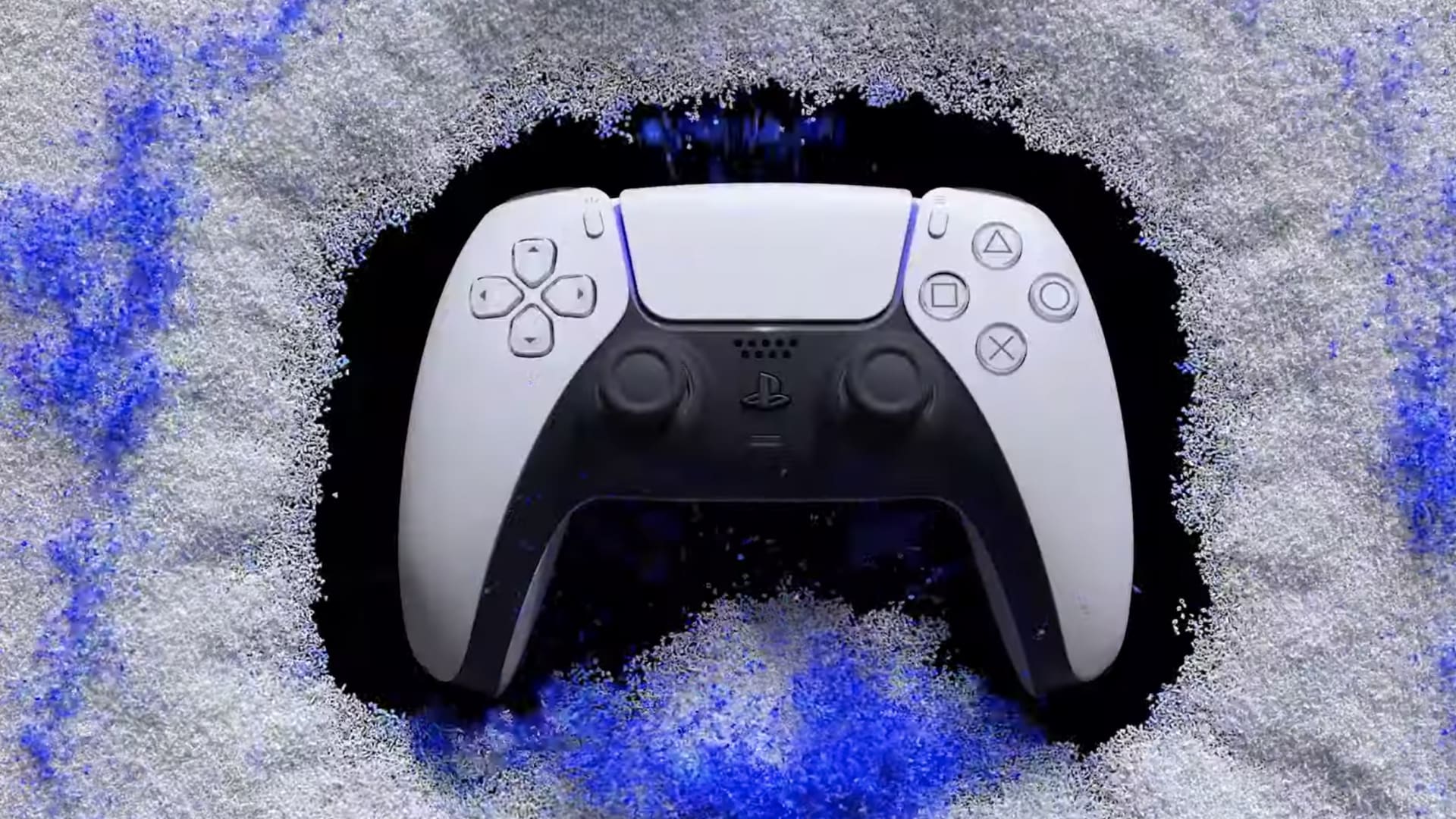 On Wednesday, Sony revealed the details of its latest generation gaming console, the PlayStation 5. Previously the company had assured gamers they would have "plenty of notice in advance of preorders." Except, along with the price and availability date, Sony announced that preorders would start the following day. Which, I think we can agree, is less than "plenty of notice."
That isn't even the worst part. Retailers like Best Buy and Walmart started accepting (and promoting) preorders early, leading mostly to chaos. Many sites crashed, and the surge of fans attempting to place orders led to most discovering that the devices sold out almost immediately.
In fact, when Walmart made more available the following day, they sold out in less than a minute.
The entire rollout was a mess.
Obviously, Sony and its retail partners knew that the PlayStation would be extremely popular. Both Sony and Microsoft just announced the details of their next-generation game consoles and competition for gamers is intense.
The companies strategically plan the rollout and availability of these devices to generate excitement, while also managing the supply chains based on their production capacity. Right now, however, you can't order a PlayStation from anywhere.
Sony had waited until Microsoft announced its pricing and availability before lifting the lid on the details of its own consoles. The Xbox Series X and Series S are both available for preorder on Tuesday and it's certainly likely they'll also sell through their initial availability. Still, I don't think anyone at Sony thinks they gained an advantage considering how poorly the launch went.
Sony acknowledged and responded to the mess it made in a tweet on Saturday:
Let's just set aside the fact that, "preorders could have been a lot smoother" is quite the euphemism for, "that was a dumpster fire." It's still more honest than what you might expect to hear from the typical multinational corporation. I give Sony credit for acknowledging the mess, apologizing for it, and creating expectations about what happens next.
It's actually a lesson for every business, when you think about it. There's really no other way to respond when you mess up the launch of something you've been talking about for a year and a half, and developing for even longer. And yet, many companies try to PR-speak their way out of a mess by force-feeding a narrative everyone knows is contrived. As a result, they just end up making a bigger mess of their brand.
It's bad when you blow the launch of one of your biggest products in years. It's worse when you can't even be honest about something that everyone else can plainly see. Take the way Apple responded to the Butterfly Keyboard problems over the past few years.
Even as people complained about keyboard failure and other issues, the company never once admitted there was actually a problem. It eventually offered a replacement program and re-introduced a scissor-switch keyboard to its laptop lineup over the past year, but it never really owned up to the mistake. It certainly never apologized.
Sony, however, showed the importance of emotional intelligence in the way it dealt with what was quite obviously a disaster at the worst possible moment. Recognizing that you've created a terrible experience for your customers--even when it wasn't intentional--is key to the ability to make things right.
Let's be clear, this was terrible. Sony announced the pricing, but didn't announce when orders would start--at least not right away. Later it tweeted out that they would be available the next day, except retailers had already pushed their preorder pages live. Not wanting to be left out, other retailers started accepting order, and Walmart even sent out a tweet that it was accepting orders early. There was really no way for Sony to put that cat back in the bag, especially as savvy gamers raced to place orders.
In this case, there appear to be several things that went wrong, some of them not entirely Sony's fault. That doesn't matter. That may be the most important lesson: When something goes wrong for your customer, even if it isn't your fault, it is your problem.
Owning that, apologizing, and making it right is the most important thing any brand can do--including yours. Right now, you still can't get a PlayStation 5, but at least Sony isn't pretending that nothing happened.
Sep 22, 2020