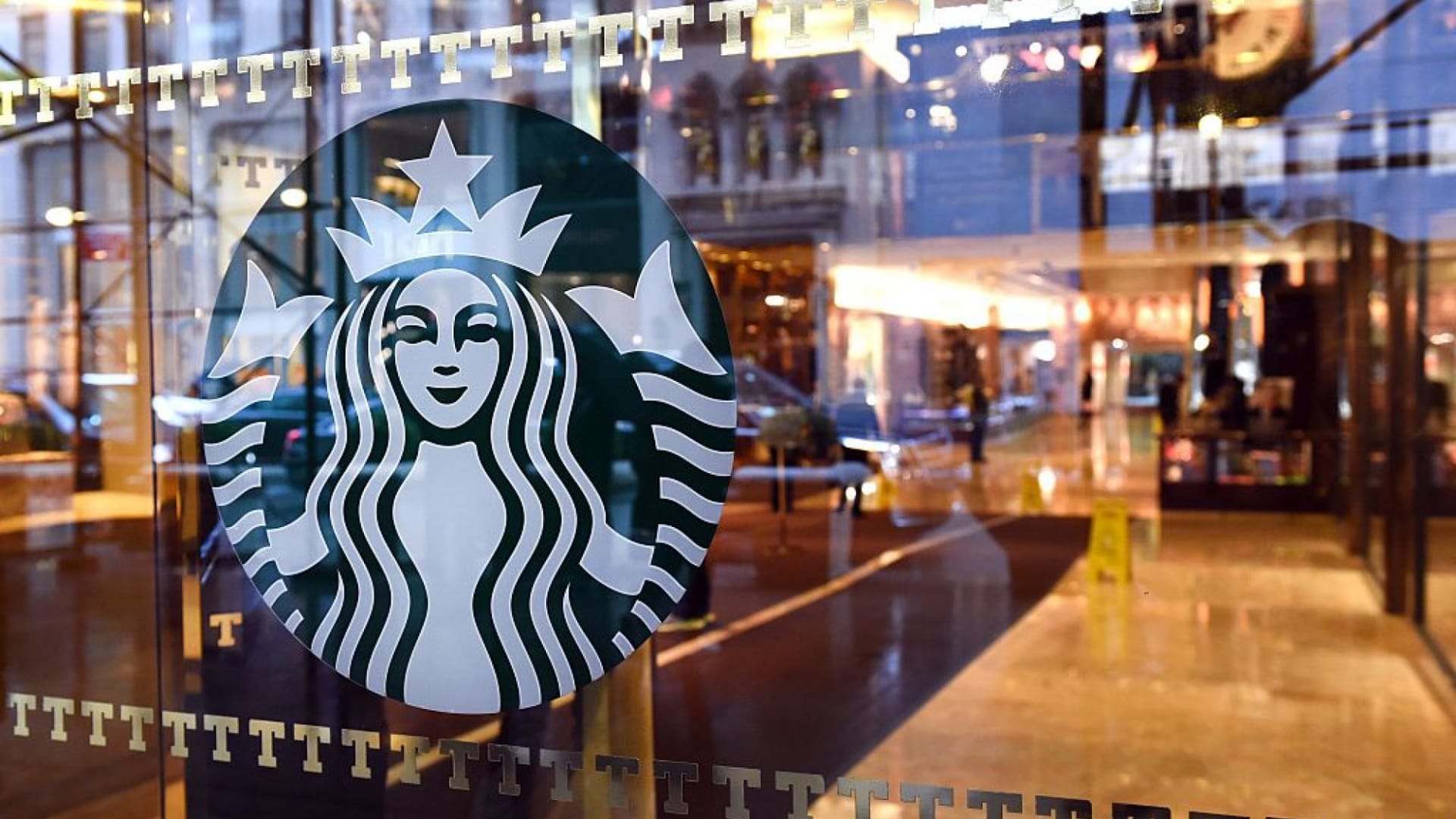 Like most companies, Starbucks ran a promotion on Black Friday. The offer was simple: If you bought a digital gift card worth at least $20, the company would give you an additional $5 as a bonus.
It's a pretty common marketing tactic, probably because it works. If you were looking for a simple gift idea, a Starbucks gift card is about as easy as it gets. The fact that you could get what amounted to a 20 percent discount on that gift card made it a pretty easy buy.
Except, it wasn't easy. In fact, a lot of people who bought a gift card didn't get a bonus at all. Many of those people were disappointed. Some were pretty angry, and many of them expressed their anger on social media.
To be fair, the offer was pretty clear that it was limited to "one per customer," and was only valid "while supplies last." Except, what does that mean when you're talking about a digital gift card? There are literally no supplies. They just send you another code for $5 in the app.
More important, and why this is a problem, Starbucks continued to promote the offer on its website and in its app even after it ran out of "supplies." That means people kept trying to take advantage of an offer that no longer existed, even though Starbucks was actively trying to get them to spend their money on it.
After seeing people sharing their experience, and having the ad appear in the app on my iPhone, I attempted to place an order to see whether there was some kind of catch or something people were missing. I, too, got the $20 gift card but no bonus.
The biggest problem is that there wasn't any indication that if you bought an e-gift card, you wouldn't be receiving the bonus. There was no "sold out" notice. Then again, how do you sell out of a digital gift card? You can certainly choose to only make it available to the first thousand customers, like Delta did when it included a bonus gift card made from the aluminum of a retired DC-9 aircraft.
In that case, there were physical cards that had to be sent to customers. Once they were gone, they were gone. If you tried to order one once they had sold out, Delta's website told you clearly that the offer was no longer available.
That wasn't the case with Starbucks's offer. In fact, after hearing that people were having a problem redeeming the offer, I placed an order on the company's website, and one in the Starbucks app. At no point did it indicate that the $5 bonus was no longer available.
The problem is, there is some number of people who placed an order for a gift card because they thought they were getting an additional $5. The only way they found out they wouldn't be getting it is when it didn't arrive in their email. Even then, it wasn't clear whether there was some kind of mistake or whether they had missed something.
I reached out to Starbucks, which provided me with the following statement via a spokesperson:
The e-Gift offer was available while supplies lasted, for a limited time, and the offer sold out. We are aware some customers purchased the offer and did not receive the $5 e-Gift and apologize for this. Customers should contact the Starbucks Customer Contact Center at 1-800-782-7282 if they have questions about their purchase.
Frankly, I drink enough Starbucks coffee that it isn't like I wouldn't have spent that money anyway. For me, it's not a big deal at all. But that doesn't make it a good experience for customers. More important, it's an example of the one thing no company should ever do: make a promise you can't keep.
The problem with breaking your promise is that it doesn't matter whether you intended to keep it--all your customer knows is that they didn't get the thing you told them they would get. That's something no company should ever do.
Nov 30, 2021