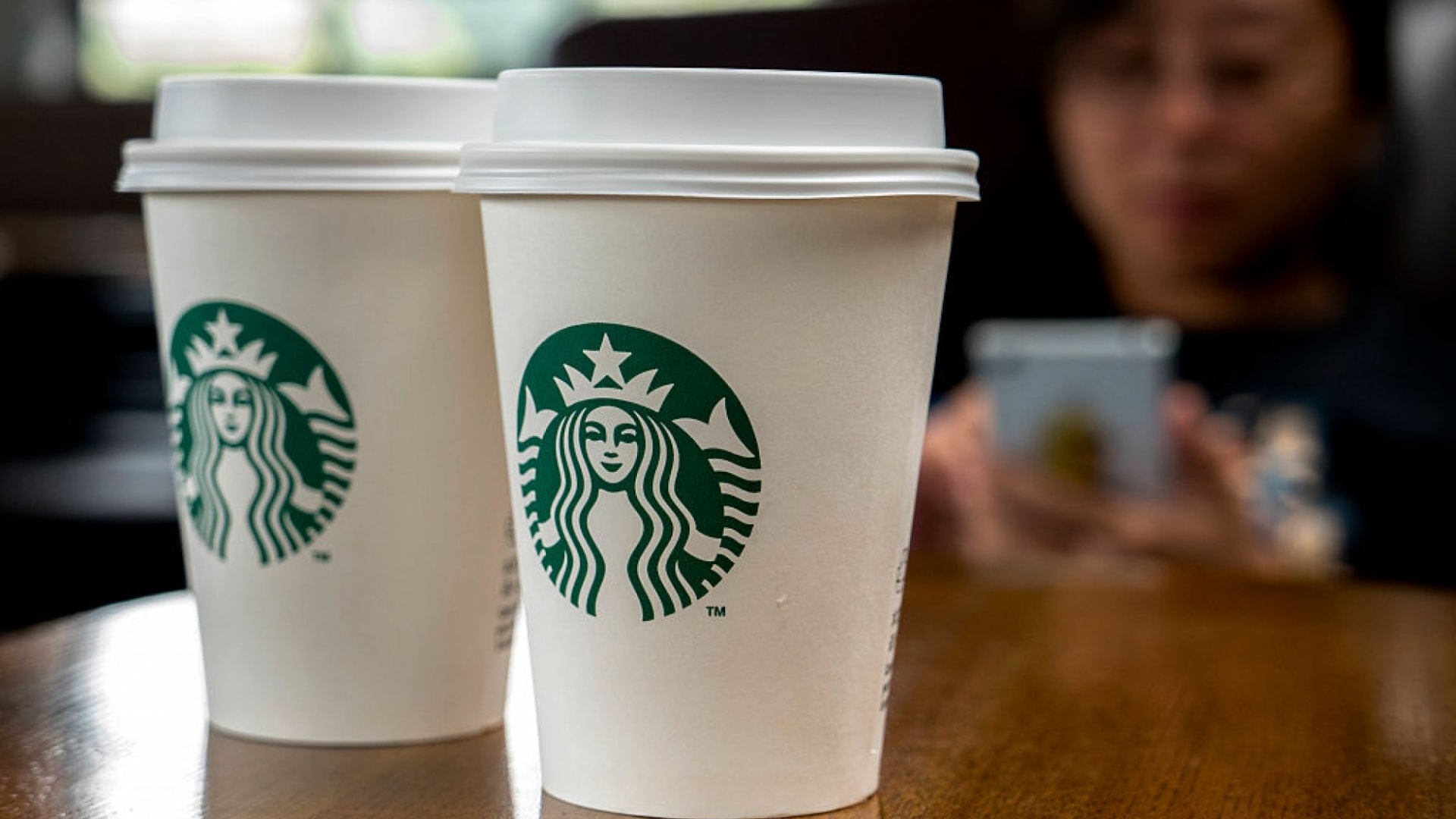 When the pandemic hit, businesses immediately felt the pain as many had to shut their doors. Even the ones that were able to stay open had to quickly figure out how to make drastic changes to the way they served their customers and protect their employees from the spread of Covid-19.
Restaurants and coffee shops remained open, but in many cases only for takeout or drive-thru service. Remarkably, many have managed to keep going, but only after a very harsh reality check. Starbucks, for example, says it lost about $1.2 billion in sales because of limited operations, reduced hours, and even closures.
Still, the company reported its quarterly earnings last week and managed to exceed expectations largely because of a decision it made years ago. Analysts had expected Starbucks to earn $6.06 billion, but despite the decrease in customer traffic due to the pandemic, the company generated $6.2 billion for the quarter.
It's been five years since Starbucks rolled out the ability to place orders using its mobile app. The company had previously rolled out mobile payments back in 2011, which let you use the app to pay for your order by linking a Starbucks gift card. That brilliant strategy paid off, making Starbucks's app the most popular mobile payment processor, period. It's used by more people, more often, than ApplePay.
This was different, however. Now, you could simply order what you want, show up to the store, and pick up your drink.
Which, five years later during a pandemic, turns out to be a really useful feature--one that a lot of people are using. In fact, Starbucks just revealed that almost 25 percent of all orders in its stores are placed using the mobile app.
There's an important lesson here, by the way. Two, really. The first is the value of making things convenient for your customers. As far as mobile ordering experiences go, Starbucks's app is easily one of the best. It's better than ordering in person.
The second is that, while no one could have predicted a pandemic and the effect it would have on all of us, Starbucks is in a significantly better position because of the investment it made in the customer experience five years ago. That just shows you how important it is to be intentional about creating a better experience all the time.
It's good for your customers, and it's good for your business. The more customers that use the app, the fewer people there are standing in line in the store. That means that the store is able to handle a greater number of orders without having to add staff to take those orders at the counter.
It's also a much better experience to simply walk in and have your order already prepared for you. It's easier to specify changes or add-ins when you simply tap what you want on your iPhone instead of trying to explain it to the barista. Starbucks's app will even tell you how long you can expect it to take for your order to be ready.
Of course, not having to crowd in a store to wait is especially important right now. It really isn't a surprise that people would want to use the mobile app to order and simply show up and pick up their order.
Even if you can't sit down and have a cup of coffee or a latte at your favorite Starbucks location, the fact that you can still pick one up on the way to work or wherever you might be headed is at least a little of the "normal" we all need right now. That Starbucks figured this out five years ago, and was thinking about how to improve the customer experience isn't just lucky, it's brilliant.
Nov 2, 2020