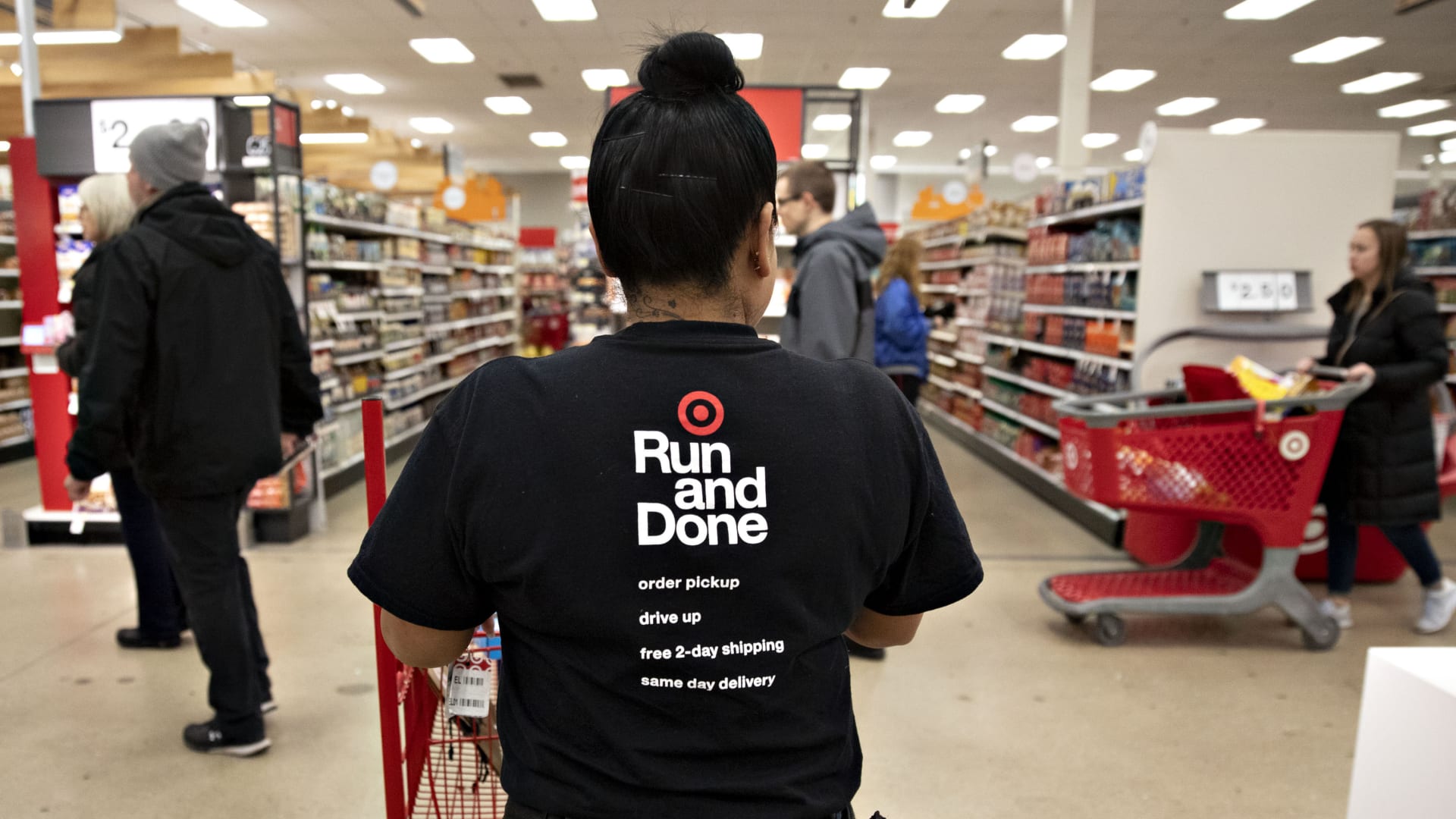 It was a relatively busy week, especially if you were in the market to start your holiday shopping. That probably seems a little strange since it's only mid-October, but honestly, everything about 2020 has been strange.
At the same time, other retailers had their own version of the online deal event. Target, held its Deal Days shopping event also on Tuesday and Wednesday, and the company says in a statement that "sales during the two-day savings extravaganza on Target.com grew by more than 2.5 times compared to last year, with guests saving millions of dollars on must-have items in Electronics, Toys, Beauty, Home and more."
Obviously, for Target, that's a pretty big success. And the fact that the company did it by leveraging its strengths is a great lesson as well. The company has been working for years to build out its retail footprint, including with smaller locations in urban areas. That allowed it to use those locations to fulfill customer orders in a way that other competitors just haven't been able to match.
See, Target has long had a reputation as a brand for being the "cool" retailer, and its customers are fiercely loyal. Even as the pandemic made it difficult for many of those customers to shop in person, Target has been able to still provide them with the level of service they expect, even if it looks very different.
And, as Target's results show, it was very different this year, with almost four times as many customers taking advantage of the retailer's combination of in-store pickup, drive-up, and same-day delivery services. Target has taken its best asset, its stores, and turned it in to a secret weapon against the competition.
Which leads me to what I think is such a great response from Target to Amazon's huge Prime Day results:
In addition to guests saving millions of dollars on some of the season's hottest items, their use of our contactless same-day services nearly quadrupled, allowing them to receive their purchases in as soon as an hour, with no membership fees required.
Did you catch that? "No membership fees required."
That's brilliant. Four simple words that manage to get a little dig in at the expense of its competition. After all, both of Target's biggest competitors, Amazon and Walmart, have membership programs that charge an annual fee in exchange for a collection of services. In Amazon's case, that includes next-day or two-day shipping on many of the items you buy.
You know what's better than paying $119 a year for the privilege of getting a bunch of great deals and one-day shipping? Not paying that amount, but still being able to benefit from the deals, and then picking up your order at the Target store in your neighborhood. As Target points out, its customers were able to get their orders in as little as an hour.
Or, in the even you can't go out, you can have it delivered the same day from Target. And, sure, there is a fee associated with that delivery, but you pay for it only if you need it.
The point is that Target is providing the same experience, and level of service, to all of its loyal customers, not only the ones who fork over a membership fee. And, last time I checked, you can't drive up to an Amazon distribution center to pick up an order in an hour, or have delivered the same day--which, if you're still waiting for your Prime Day deals to arrive, you already know.
Oct 16, 2020