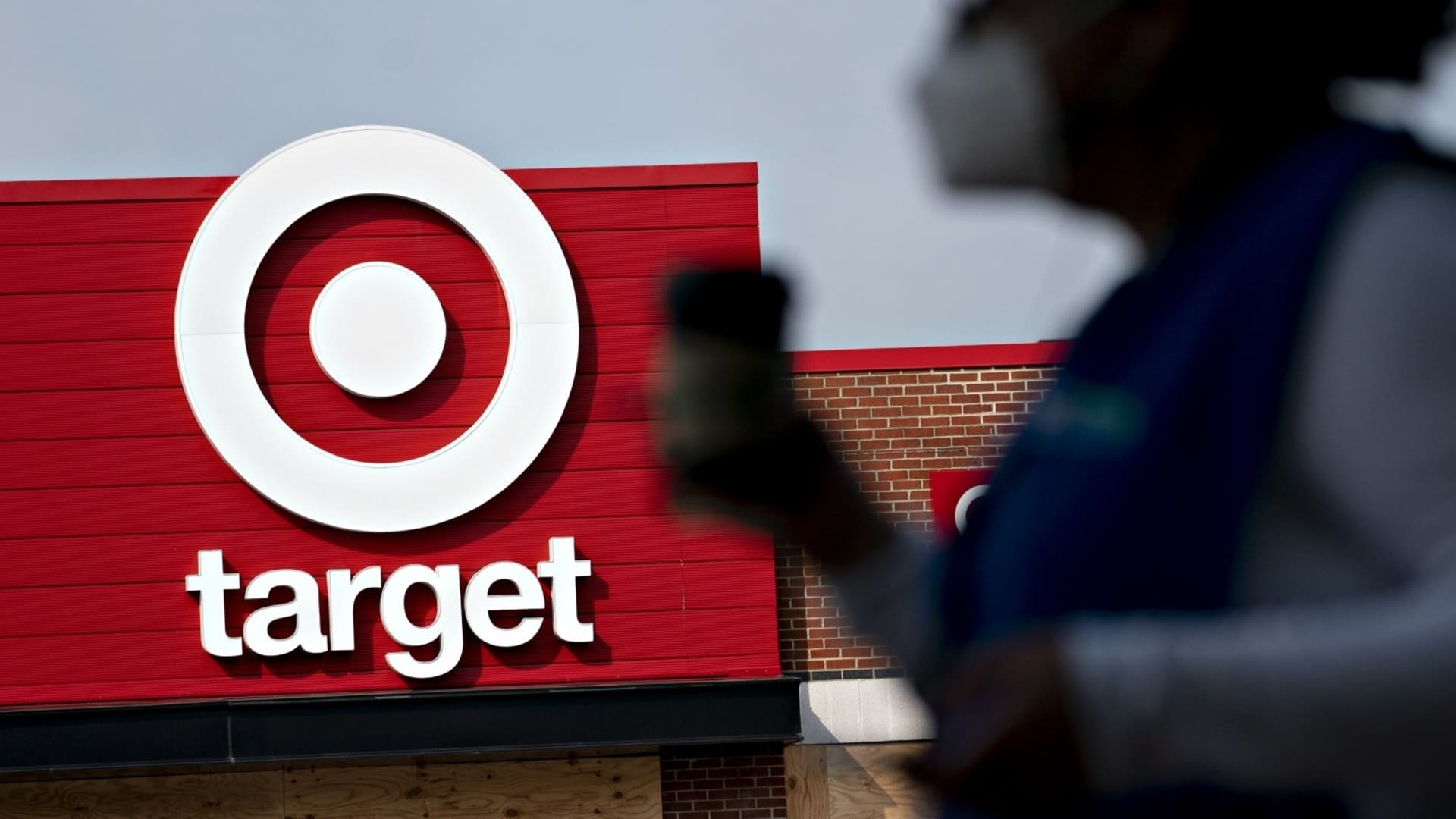 It is definitely a rough time to be a retailer. Things are complicated for everyone. Imagine being a business that depends on people coming into your store at a time when most people have been living under some form of social distancing guidelines for the past five months. Or, imagine those customers coming back to your store, but now you're responsible for enforcing whether they comply with state mandates to wear masks.
Of course, the competition for those customers has never been fiercer. That's especially true as millions of Americans have shifted their shopping online, much of it to Amazon. There's no question that it's hard to compete with a company with the reach and scale of Amazon, and, yet, things don't have to be overly complicated.
That's why I love how simple Target's plan is for beating Amazon this Prime Day. Well, actually, Amazon hasn't even said when it will hold Prime Day beyond a statement that it's coming "later this year." Target's plan is more of a "here's how we win--period."
But first, a brief story. A few weeks ago, we ordered something for our son from Amazon. It wasn't anything urgent, but it was for a birthday so it was important to us. After a week of waiting, my son asked us, "Can't you just, like, go to Amazon and pick it up?"
That's the thing--you can't. You can't just go to Amazon and pick it up. You have to wait for them to bring it to you. And, to be honest, lately, that's taken longer than it used to. That leaves a lot of room for retailers like Target, which leads us to the company's simple three-step strategy.
Starting Sooner
When I reached out to Amazon after the company delayed Prime Day in the U.S., a spokesperson said only that it would happen at some point this year. Target, on the other hand, says it will launch holiday sales beginning in October, which will continue "throughout the season." Instead of trying to cram all of your deal-focused shopping into one event, Target is spreading out the savings.
Target says customers will find that its "biggest holiday deals will be available earlier than ever, so you can shop safely and conveniently without worrying about missing out on deals that usually come later in the season." As a result, the company won't even be open on Thanksgiving, to prevent crowds of shoppers packing into its stores searching for deals they can find earlier instead.
Reward Loyalty
Target is leveraging its Circle loyalty program to extend deals and savings to customers throughout the season, instead of during just one event. Last year, I wrote about how Target made a big deal of the fact that that it doesn't require a paid membership to take advantage of its sales. It's true--the Circle program is actually free, and gives you 1 percent back on everything you buy to spend later.
Pick-Up and Delivery
Finally, and most important, Target is leveraging its network of stores to provide same-day pick-up and delivery to customers who would rather order online to avoid the crowds. Target also says its same-day delivery service, Shift, grew 278 percent in the first quarter, and the company says it is making 20,000 more products available for same-day delivery, including grocery items.

I wrote last year about how Target's stores are easily its best weapon against Amazon. Remember my son's question? You absolutely can pick it up at Target. In fact, Target will bring your order out to your car, usually within an hour. As far as I can tell, that's faster than two-day shipping.
Aug 4, 2020