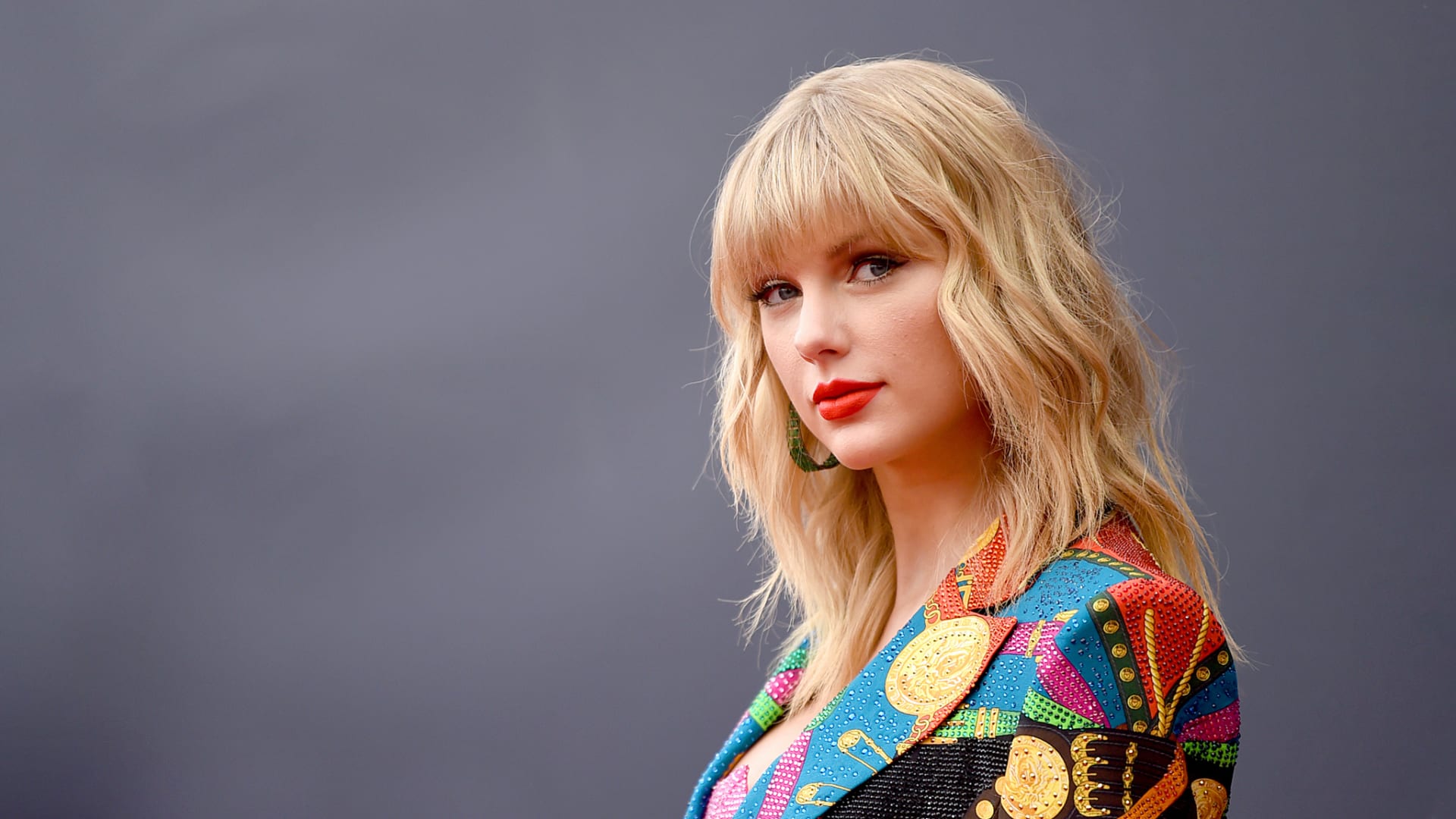 So, this morning, I listened to the entire thing. I'm not a music critic, and this isn't a review. That said, the album is really good. I'm not even a Taylor Swift fan, but I have no problem admitting that I've listened to "Exile" (which features Bon Iver), "Cardigan," and "My Tears Ricochet" already a handful of times.
More important, however, I think there are a few lessons that every one of us could use right now.
You get to decide how you use your time
Don't let your current circumstances be an excuse for not being productive. Sure, it's rough right now. People are trying to figure out how to adapt and adjust their lives to a world that looks dramatically different from what it did just a few months ago.
But if you spent the past few months arguing about whether people should be wearing masks, whether Bill Gates is secretly trying to implant microchips, or whether the entire pandemic is even real, well, I think it's fair to say that Taylor Swift just made your choice of how to spend your time look pretty silly.
There will literally never be a better time to start whatever thing you're trying to do. Sure, things are complicated, which leads to:
Creativity thrives despite limitations
OK, I get it, millions of Americans are still trying to figure out how to work from home, or when to return to the office, or if they'll ever go back to the job they had in January. There's a good chance that whatever you were doing in January isn't ever going to be quite the same. Embrace that, because creativity is almost always a byproduct of an idea that comes up against a challenging set of limitations.
Even if you aren't a Taylor Swift fan, I don't think there's any question she's one of the most versatile singer-songwriters making music right now. But this album is very different from what you might have expected from Taylor Swift in 2020.
Well, I guess I have no idea what to expect from 2020 anymore, but this is really genius when you consider that instead of trying to do the same old thing, she embraced her current conditions and did what she does best--make music.
Surprise is the best form of delight
Finally, and this may be the very best lesson of all, Swift announced her album on Thursday, literally hours before it would become available. At a time when her fans could absolutely use something good, she surprised them with her eighth studio album.
And, by the way, surprise is one of the most powerful forms of delight, which is exactly what turns the curious into followers, and followers into fans. It also happens to be one of the most effective tools that every brand should use as often as possible for its customers.
In addition to its being available the old-fashioned way, you can stream the album now on Spotify, Apple Music, and Tidal (which, I'm not going to lie, is how I listened to it, and it's worth it).
Jul 24, 2020