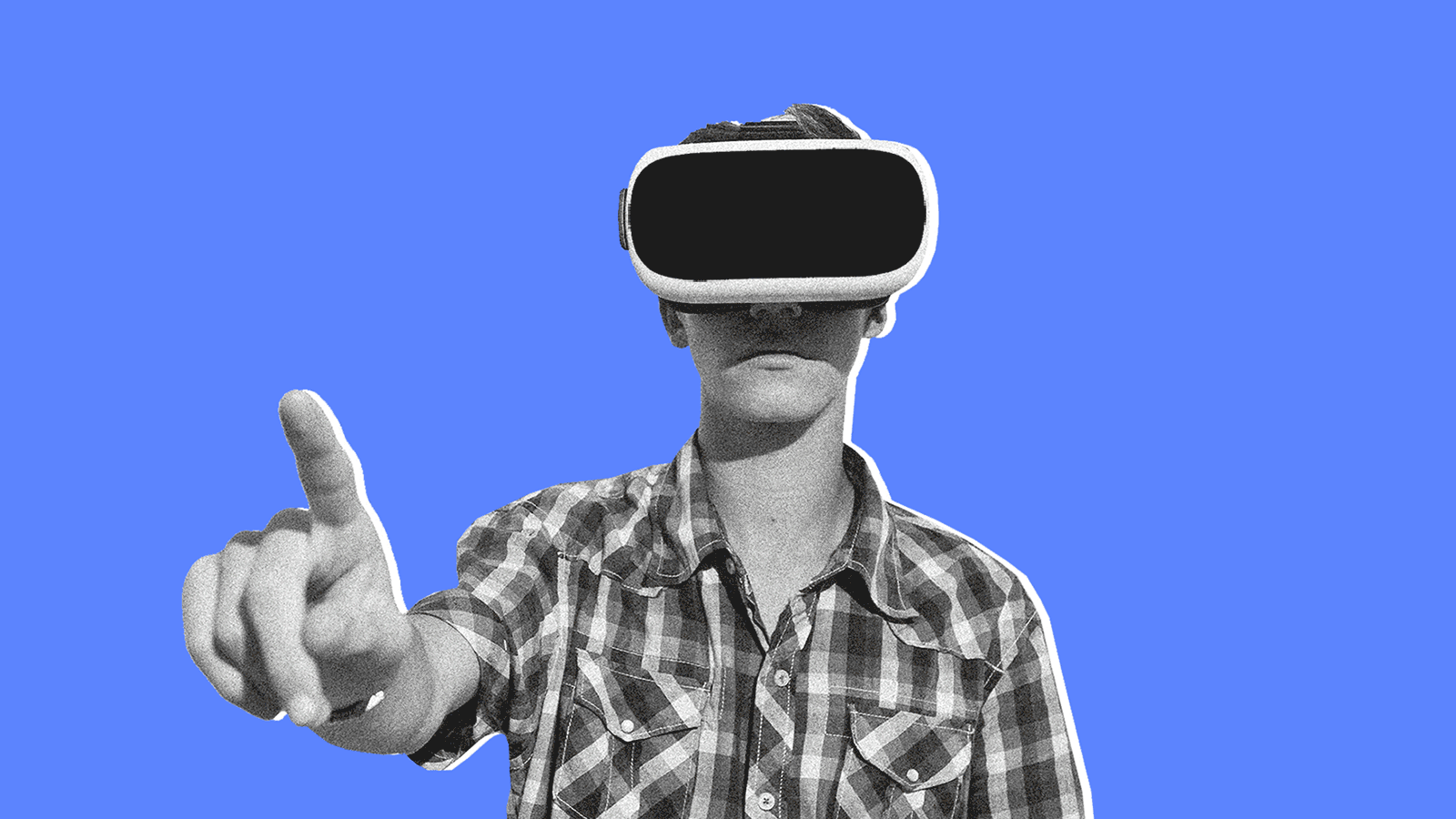 There isn't an area of our lives--both work and personal--that technology doesn't affect. We use it to find information, communicate with the people we love, collaborate on projects for work, and even for entertainment.
Sometimes, it's easy to think of technology as simply the gadgets, devices, and software we use. I think it's more than that and I want to help unpack the information you need with the insights that help you be more productive and make tech work for you.
There's no shortage of tech coverage, but often what's missing is someone to make sense of it all. After all, it can get overwhelming trying to figure out why you should care about the latest change to Facebook or a new gadget from Apple.
Usually it just brings up even more questions: What are the big tech companies doing? How does it affect my privacy? Should I upgrade my smartphone? Is there a way technology can help make my life easier? Those questions are real for a lot of people, and I want to help.
As a tech columnist, I pay pretty close attention to what's happening with big tech companies and the products and services they build. I spend my time trying to figure out what matters to you, our audience. Often there's more to a story than I can fit in a 600-word piece, but that doesn't mean it isn't important. In fact, while it may not be the headline, it's often the most interesting part to me.
That's why I'm offering readers the ability to sign up to receive text messages from me. And, yes, it's really from me. I'll only send you something when I think it's worth your time, and I hope you'll tell me what you think.
I'll filter through the noise and the news, and bring you only the stories and tips that actually matter. For example, I'll unpack what's happening behind the stories I write to give you insight and analysis in a more personalized way. And, even better, you can tell me what you think. After all, we all learn more through conversations anyway. I know I do.
Oct 7, 2020