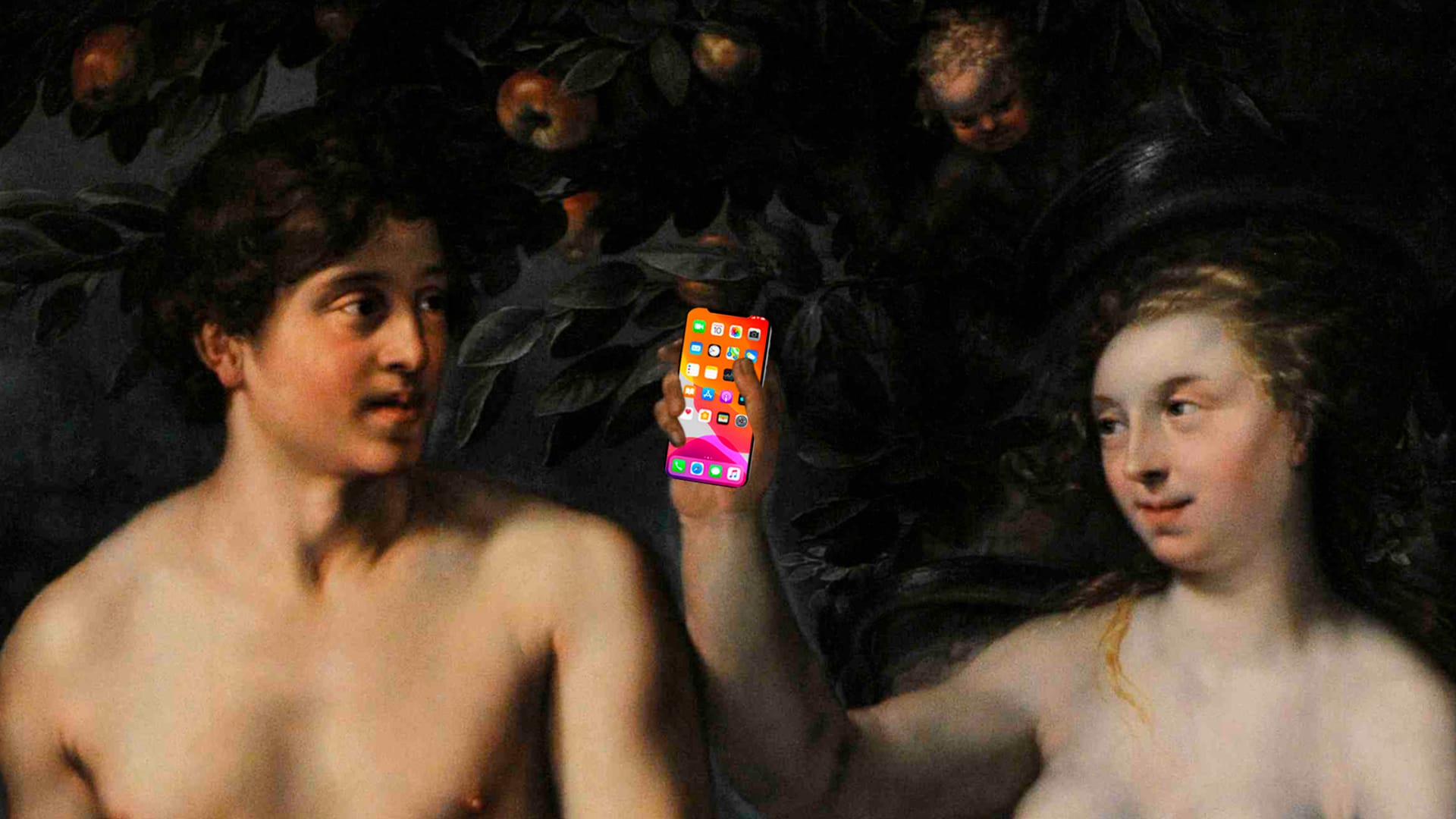 Right now, a lot of people are thinking about upgrading their devices. Whether it's because you realize you're going to be working remotely for longer than you expected, or you have students needing a laptop for school, you're definitely not alone. Generally, any time is a great time to buy a Mac. Any time but right now, that is. That's because there are a few devices likely to get major upgrades over the next few months, meaning that you're much better off waiting, if you can.
iPhone
Let's start with the most obvious device--the iPhone. While there are reports that the iPhone 12 could be delayed, we know it's coming, and it's almost guaranteed to arrive in the next few months. When it does, it'll almost certainly come with the A14 processor, enhanced camera tech, and 5G ultra-fast wireless. It's also expected to arrive with a refreshed design, all of which means buying an iPhone 11 is probably a bad idea unless your iPhone 6 is barely hanging on its last leg.
The exception to this suggestion is if you simply don't care about 5G, or, if you're looking at the lower-end iPhone SE. As I wrote before, calling it lower-end is probably a mistake (since it has the same processor as the iPhone 11), but it's certainly on the lower-end in terms of price.
iMac
The iMac is long overdue for an update. In fact, of all of the products Apple makes, the iMac is easily the most overdue, and it's widely believed that we'll see a new version soon. While it's not likely to be packing one of Apple's new processors, even with the 10th generation Intel Core processors, it'll still be a dramatic update from the current model.
If you're wondering why you'd want to buy an Intel Mac when Apple is about to ditch them for its own silicon, consider this: The iMac isn't a portable, meaning Apple is less concerned about performance per watt. That's the real advantage of Apple's system on a chip (SoC), better performance at a lower power. The other big benefit is better graphics performance, which is also less of a concern in a desktop which can take advantage of a dedicated graphics card.
All of that means that if you wait until the next iMac launches, it'll easily last you at least five years. And Apple has already said it will continue to support Intel Macs for "years in the future."
MacBook Pro/MacBook Air
Just last week, some pretty respected sources dropped the news that the first Apple Silicon-powered Macs are expected before the end of the year, and that the MacBook Pro and MacBook Air are at the top of the list. That makes sense, considering that laptops are the devices that will benefit the most from the company's in-house processors.
By the way, if your Mac is really hurting and is making it hard to hang on for whatever Apple has planned for the next few months, the good news is that there are a few things you can do to squeeze a little more life out of it.
Stop using Chrome as your browser. There are a lot of reasons why, but the only one that really matters for these purposes is that it's incredibly resource taxing. Even other Chromium browsers like Brave are far better. Also, Safari isn't perfect and doesn't support the breadth of extensions you get with Chrome, but it's much, much faster.
Turn off startup items. Simply go to System Preferences > Users & Groups > Login Items. There you'll find all the things that automatically run when you launch your Mac. If you don't really need them running in the background, simply uncheck the box.
Get rid of apps you don't actually use. Finally, many of us have apps we never use which may be unnecessarily taking up space, and slowing down your machine in the process. The good news is that it isn't hard to uninstall the apps you no longer really need.
Jul 21, 2020