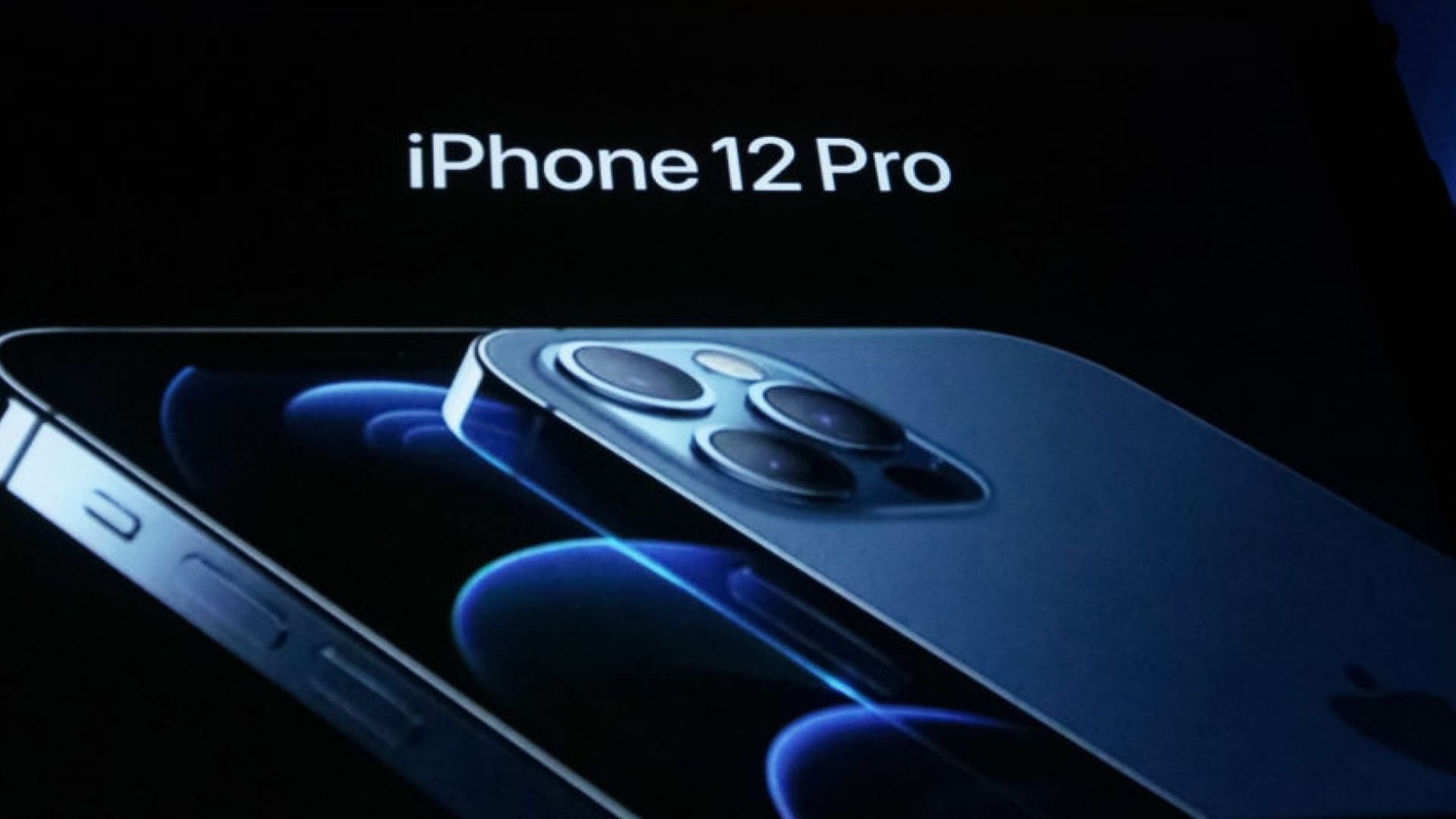 The iPhone 12 is one of the most highly anticipated new devices in a long time. The perfect storm of a redesigned form factor and the addition of 5G are a tempting combination for anyone thinking it's time for an upgrade.
Of course, there's also the fact that the iPhone 12 now comes in four models, including the iPhone 12 Mini, which manages to pack all of the same features in the smaller form factor many have been looking for.
As expected, iPhone 12 first-day preorders look strong, with almost two million units sold, according to analyst Ming-Chi Kuo. That number far surpasses the 800,000 preorder sales for the first-day of the iPhone 11 launch. It's impressive, but the bigger story might be the number of people not buying the iPhone 12.
Kuo is forecasting that Apple will sell around nine million iPhone 12 units over the full weekend, compared with roughly 12 million iPhone 11's sold during the same time last year. So, that seems like bad news, right?
It's possible that part of the difference could be driven by the fact that Apple's launch came a month later this year, and you could only preorder two of the models. Still, I think there's another reason the number may be lower this year: You can buy an iPhone 11 for $599.
Until last week, the iPhone 11 was the smartphone I would have recommended to anyone who asked me, even at a year old. Aside from the iPhone 11 Pro models, it was the best smartphone you could buy, and even now is only surpassed by the newest models from Apple, which offer benefits, for sure, but if you don't care about 5G, perhaps not $200 to $500 worth.
Last year, the low-priced iPhone SE was the best value iPhone that Apple had ever sold, with the same internal components as the 11 series, the camera from the iPhone XR, and the iPhone 8 body. At $399, that phone was a great deal, but now, for only $200 more you can get a dual-camera system and a larger edge-to-edge Retina display.
In fact, for Apple, offering the iPhone 11 at a discounted price is a brilliant strategy when you think about it. It gives the company an option for almost everyone, with iPhones available from $399, up to as much as $1,399 for the top-of-the-line iPhone 12 Pro Max with 512 GB of storage.
A lot of people aren't going to care about 5G since it will be at least a year before it's widely available, despite what the carriers would like you to think. For that matter, many people won't care for the new form factor. They just want a device to replace their iPhone 6S that they've been holding onto for the past five years. And, yes, there are a lot of people holding on to older iPhones because they still meet their needs just fine. In fact, analysts estimate that almost a third of iPhone users have a device that is three-or-more years old.
When many of those people are looking to upgrade, a one-year-old flagship for $599 is going to look a lot more appealing than paying $799 or $999 for either an iPhone 12 or iPhone 12 Pro. The camera system on the iPhone 11 was already really good, and if you're upgrading from something older than the iPhone X-series, that, along with the A13 Bionic chip, will be such an improvement, you'll never even know what you're missing.
Which is the point. The iPhone 11 will appeal to people who probably wouldn't otherwise upgrade this year, or if they did, would opt for the iPhone SE. Now, there is a viable option that brings a few hundred dollars more in revenue for Apple.
Apple had been expected to sell a lot of iPhones this year, but, of course, nothing in 2020 is as we expected. Considering that we're all still living through both a recession and a pandemic, along with the fact that 5G has yet to deliver in a real way for most people, giving people a less-expensive option with few compromises just might turn out to be a brilliant move by Apple.
Oct 20, 2020