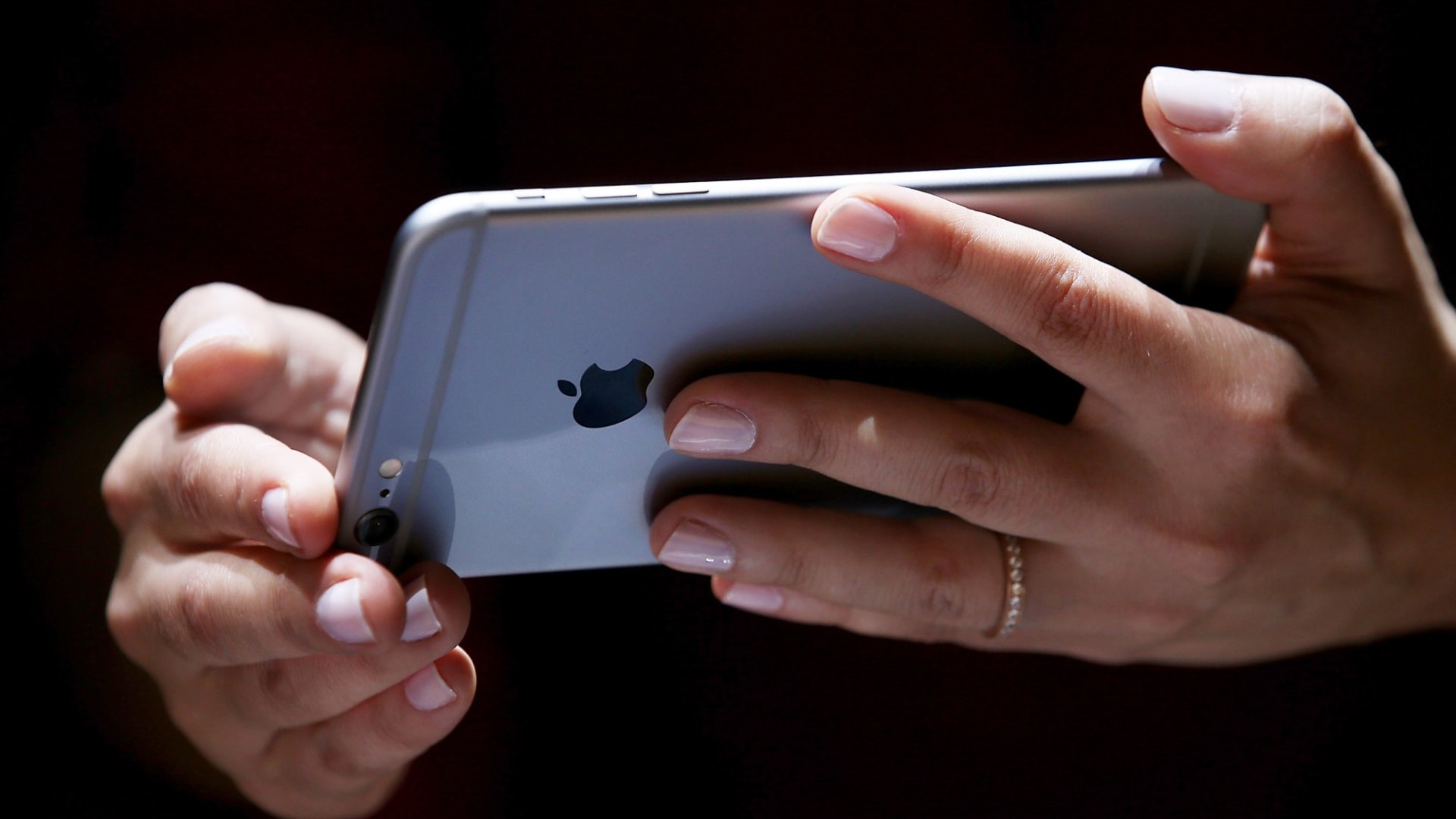 At Apple's WWDC on Monday, the company announced the changes coming to iOS 14. If you're an iPhone user, there's good news. A few of these may not seem like a big deal at first glance, but in reality, they could have a major impact on how you use your iPhone for work. While it won't officially launch until later this year, I've been running the beta version for the past two days, and these are the five things I think are the best new features of iOS 14.
New Home Screen
Apple has always limited your options for customizing the home screen, but finally, it's giving users more flexibility. Mostly that's by way of a collection of new widgets that you can place on the home screen next to the standard app icons. Currently, only Apple widgets are available, but that will surely change as developers prepare their apps for iOS 14.
Apple also added a feature called App Library, which strangely is not available on iPadOS 14. Basically, it groups your apps based on type, suggestions, and those you recently added. It's essentially an automatic grouping of your apps that makes it easier to find what you're looking for if you have an iPhone full of apps--like I do.
Messages
Messages features the changes I'm most excited about. Really, there are three things in particular. The first is the ability to pin important conversations to the top of the app, making them easy to access quickly.
Second, Apple added threaded replies within group messages, which is maybe the single best improvement and makes Messages a viable alternative to third-party tools like Slack for many teams. Finally, you can now tag specific users within a group conversation, and also choose to only be notified when you are tagged.
Translate App
Apple also introduced an entirely new app that can translate conversations into eleven languages in real-time on your iPhone. Sure, Google already has a pretty powerful version of this, but it's nice that Apple has finally built a native version into iOS 14. One notable difference from Google's service is that Apple says the translation takes place on the device, meaning your conversations aren't transmitted to Apple's servers, providing an added layer of privacy protection.
App Clips
Assuming businesses develop these "mini-apps," Apple's new App Clips might be the most useful new feature, overall. These are ultra-light versions of an app that can be loaded via Apple's version of a QR code. Users don't have to download the app, but they can be used for things like ordering take-out, renting a bike, or paying for parking.
Non-Disruptive Interface
This is definitely not the official term. I just made it up, but it's the best way I could think of to describe a vastly improved way you interact with things like the Siri voice assistant, and even incoming voice or FaceTime calls. In fact, Apple mostly referred to this as a "compact Siri UI." Instead of taking over the entire screen, now Siri appears as a glowing ball at the bottom of the screen. And incoming calls simply appear as a banner, in the same way any other notification would appear.
Jun 26, 2020