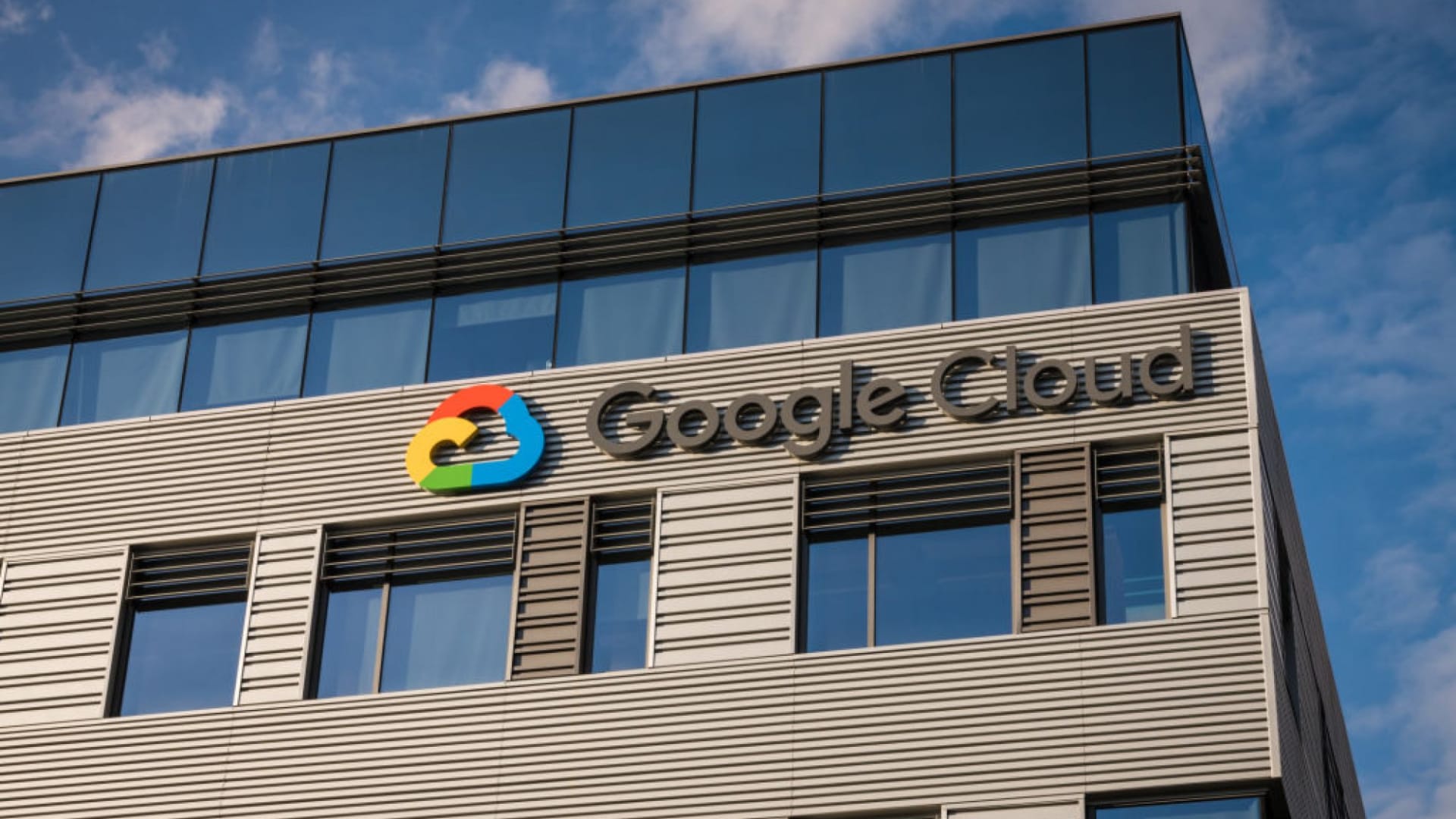 To put that number in context, $5.4 billion is almost all of the revenue Google Cloud generated in the most recent quarter for which it reported earnings. So far, Google Cloud has yet to make a profit, despite the fact it grew 45 percent quarter over quarter. During that time, Google Cloud lost $890 million. Much of that is because building a platform that can compete with established players like Amazon and Microsoft is expensive.
For Google Cloud, which is a distant third in the cloud computing platform market, the deal makes a lot of sense. Both Amazon Web Services (AWS) and Microsoft Azure are far larger than Google Cloud. Microsoft Azure is twice the size of Google Cloud. AWS is three times as big.
As a result, Google is playing catch up. If it wants to compete with the major players, it has to act like one. It doesn't have the luxury of acting like a startup in this space if it wants to compete on a level playing field. It has to compete at the same level. To that end, Google was reportedly competing with Microsoft in its pursuit of Mandiant, though the latter is said to have dropped its bid.
The way we look at it is we're obviously not competing with our peers at the scale they were then, we are competing at the scale they are now in a market that is accelerating.
That one sentence explains Google Cloud's strategy. It's not acting like it's the smallest player in the game. It's not acting like it's an eight-year-old startup that just recently started to gain traction against a company that has been around for two decades. It's making the same kind of acquisitions its larger competitors would make.
This deal is a great example, despite the fact that Mandiant isn't a company most people have heard of. One reason you've probably never heard of Mandiant is that the company was--until recently--known as FireEye. Still, I'm willing to guess most people have never heard of it by that name either.
That's because it's not a company most of us ever interact with, at least, not knowingly. That's a good thing. If your company is in need of its services, it's probably because you've suffered a major cyberattack or data breach.
All of that is to say that Mandiant is a major player in protecting exactly the types of customers that Google would love to win. Persuading companies to move their cloud services is a heavy lift, unless you have something your competition doesn't.
At a time when cybersecurity threats are at the top of any large corporation's risk assessment of the cloud, Mandiant gives Google Cloud better tools to protect customers and help mitigate the damage after an attack. That selling point is worth it to Google, even though the price makes it the company's second-largest deal to date.
Of course, the fact that the company's search advertising business is one of the most efficient profit-generating machines ever means that it can afford to punch above its weight. And that's the lesson--if you want to compete, you have to be willing to play at the same level as your competition.
Clarification: An earlier version of this column stated that the SolarWinds hack had put millions of computers at risk. It has been updated to specify that the hack had put the networks of 18,000 SolarWinds' customers at risk.
Mar 11, 2022