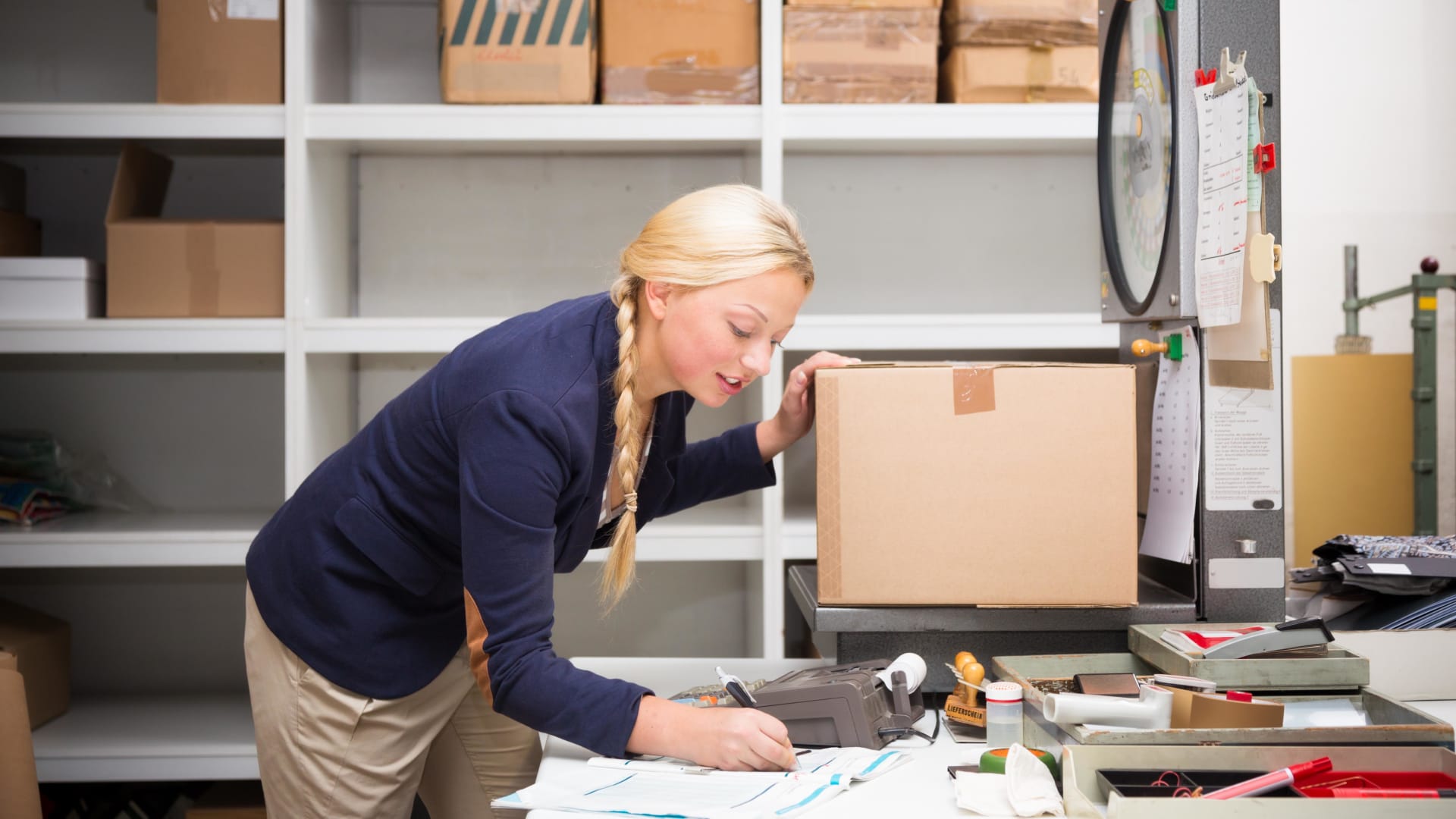 Now that Amazon has finally announced its two-day Prime Day sale, I imagine a lot of small businesses are breathing a sigh of relief. Prime Day isn't a big deal just for Amazon; it's also a big deal for the millions of small businesses that sell their products on Amazon's Marketplace. Amazon has even said that those third-party sellers account for half of the total sales on its site.
Because of the coronavirus pandemic, and the surge in online shopping over the past few months, Amazon had delayed Prime Day, which usually happens in July. That meant that those businesses that were counting on the bump in sales have had to wait a few extra months.
Except now we're almost into full-on holiday shopping mode, or--at least--whatever holiday shopping mode looks like during a pandemic. If you were counting on Prime Day to give you a boost a few months ahead of the holidays, now we're down to a few weeks.
That's why I think this little deal that Amazon is offering is the best thing about Prime Day. If you spend $10 on items sold by select small businesses on Amazon through October 12, Amazon will match it with a $10 credit you can use on Prime Day. That credit is fully paid for by Amazon, not by the third-party sellers.
Amazon also extended that offer to its Whole Foods, Amazon Go, and Amazon Books retail locations. That means you can earn up to $50 in credit to use on Prime Day later this month.
Here's why I think this is the best thing about Amazon Prime Day: It's a win for everyone. It's definitely a win for you. If you plan to shop on Prime Day, you can get deals now without having to wait, and then get a credit to use later.
It's absolutely a win for the small businesses involved. This is, of course, the biggest reason I'm a fan of this offer. Amazon is providing an easy way to encourage its 150 million Prime Members to support local small businesses. They may be selling on Amazon, but they are still entrepreneurs and people who are adding value to their communities by building a business.
I also love that Amazon makes it easy to not only shop by different categories, but also by region. Want to support a small business near you? You can filter the results by the Midwest, for example. Amazon is even highlighting stories of these small businesses.
As you browse the page that Amazon has set up for this deal, you can read through the stories of the real people behind the businesses, and what it is that makes their products unique. The more attention that can be directed to these businesses, the better. Running a business online is tough, even under normal circumstances. I think we can all agree that most of this year has been anything but normal.
That's what makes this offer, which would be entirely easy to miss amid the flurry of Prime Day announcements, such a great deal. It's helping support small businesses at a time they need it the most.
And, of course, it's a win for Amazon. I haven't been shy about sharing my thoughts when I disagree with Amazon. But I'm also perfectly willing to give the company credit (no pun intended) when it does something really great. This is really great.
It might just be the best thing about Prime Day this year.
Sep 30, 2020