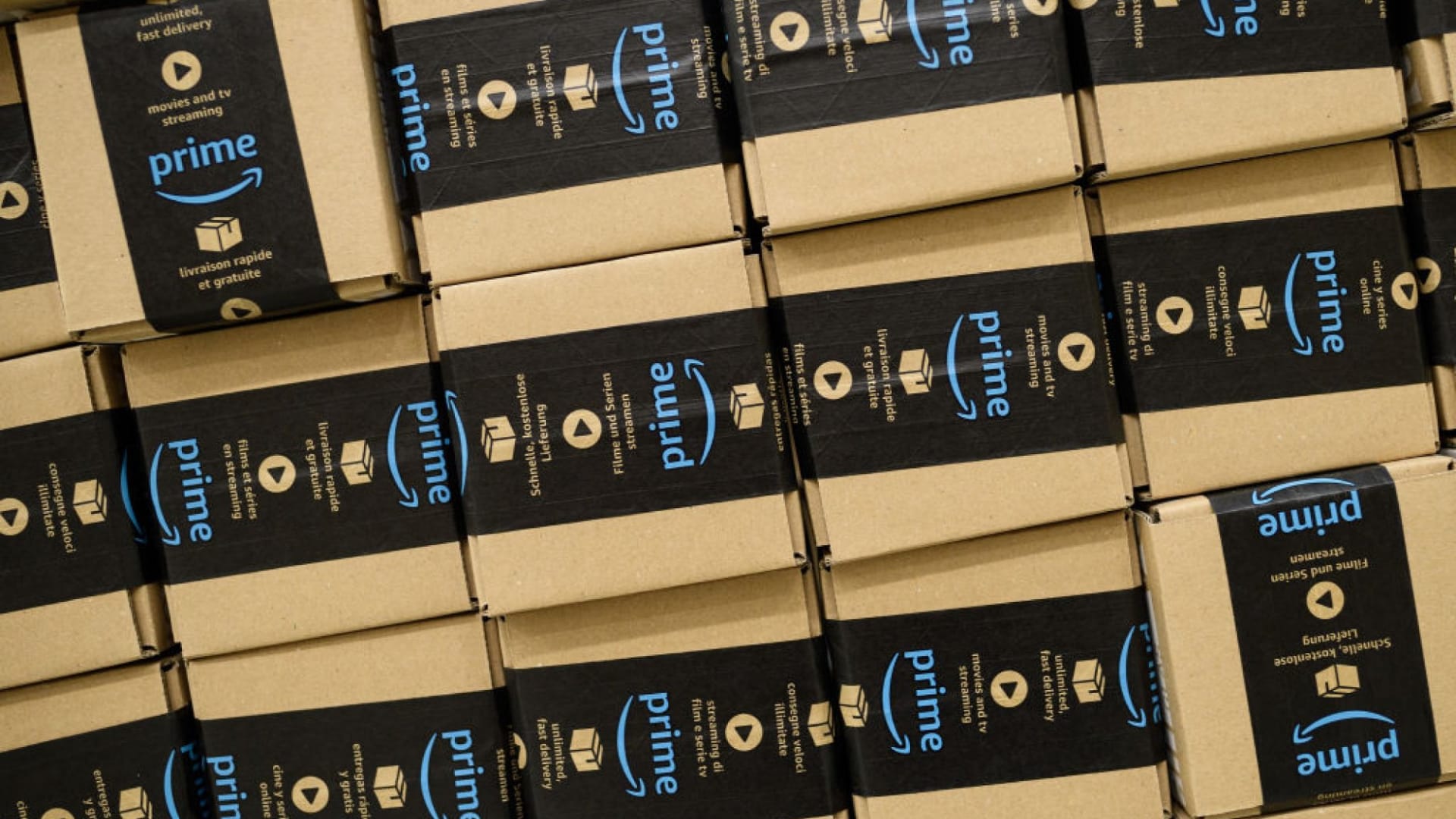 For most people, I suspect when they think about Amazon Prime, the first thing that comes to mind is that you can order just about anything and have it delivered in a day or two--for free. It's honestly kind of extraordinary for a few reasons.
The first is that, because Amazon was willing to lose money shipping things to your door for free, just about every other online retailer had no choice but to follow. Amazon single-handedly changed customer's expectations about the amount of time it should take to get something you ordered online, and everyone
Honestly, however, Prime is about a lot more than free shipping. For $120 a year, Amazon offers a streaming service, free kindle books, free magazine subscriptions, and exclusive member shopping events, including the two-day Prime Day event in July.
All of those things are meant to keep you paying for Prime, not because the membership itself makes huge amounts of money for Amazon, but because of something far more important. I think you can argue it's the reason Amazon Prime is the best, and most successful business idea of all time. I'm going to try.
My argument comes down to one number, which--I freely admit--is always dangerous. Taking a single data point and extrapolating it too far is a common mistake.
In this case, however, I think the number is staggering enough that it highlights how incredibly successful a simple idea 16 years ago has been for the company. According to a survey from eMarketer last year, when shopping online, 80 percent of Amazon Prime members start their search on Amazon. Only 12 percent start on Google.
For non-Prime members, the split is close to 50/50. For Amazon, that means that the odds increase by 60 percent that someone will make Amazon their default place to shop if they can convert them to a Prime membership.
Even without Prime, Amazon has become equal to Google when it comes to online shopping. Considering how ingrained Google is to almost everything we do online, that's no small accomplishment. With Prime, however, it's the default.
Amazon has built a moat around its business in the form of an annual subscription for which it charges people money and, in return, they spend even more money. Data shows that the average consumer who isn't a Prime member spends about $600 a year on Amazon. For Prime members, it's $1,400.
Sure, Prime costs Amazon money to deliver those benefits. Free shipping is especially costly, which explains why Amazon has invested so much money in its own distribution and delivery network. We get a half dozen or so Amazon deliveries a month, and almost all of them arrive in a blue Amazon Prime van, not a UPS truck.
Not only that, the 200 million worldwide Prime subscribers are the reason that more than half of all purchases on Amazon's site are from third-party merchants who, without going too far into the weeds, essentially underwrite the operating costs of Amazon's business--including Prime. Amazon charges a commission and fees on every one of those purchases, in exchange for delivering a massive audience of consumers to those sellers.
For Amazon, it doesn't matter if customers buy from Amazon or from one of its third-party sellers. What matters is that they start (and often end) their search on Amazon.com. What matters is that, because of Amazon Prime, they've become the default. It doesn't get much more successful than that.
Jun 4, 2021