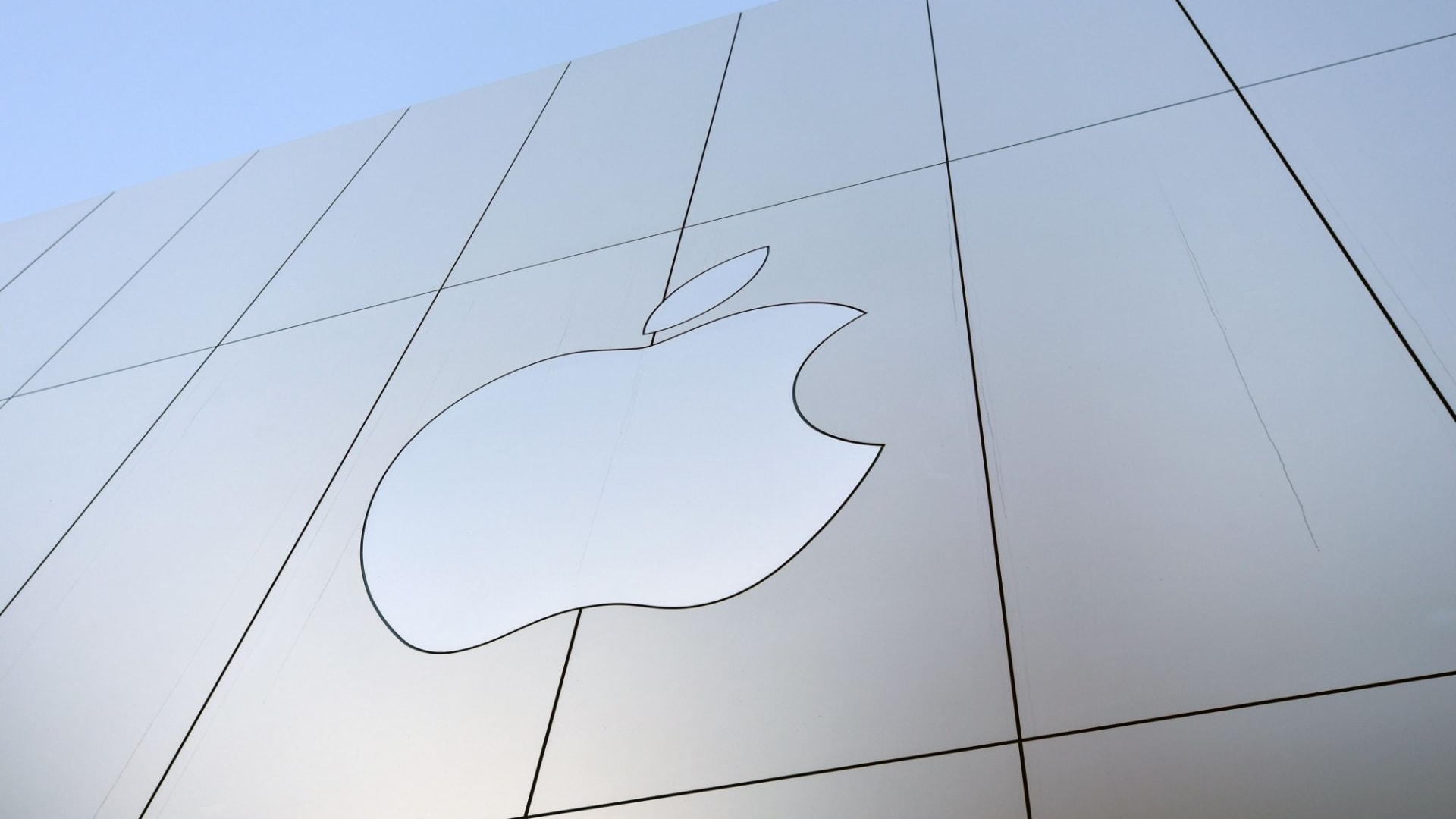 Apple used the analogy of the labels on food products that disclose the ingredients and nutritional information. From a privacy standpoint, this is actually an even bigger deal.
According to Katie Skinner, Apple's manager of user privacy software, developers will have to detail exactly what information their app collects, and "if they're sharing data with other companies to track you."
Never once were their names mentioned, but make no mistake, those "other companies" are Google and Facebook. In fact, Apple took several thinly veiled swipes at Google, in particular, like when it described how browsers (like Google's Chrome) handle extensions and the privacy concerns associated with them.
Apple also said that it will make these disclosures available in its App Stores so that users can see the information before they make a decision to download. Taking its stance on privacy even further, Apple will require that apps disclose when they are tracking you, and allow users the option of allowing it or not, similar to how iOS already handles requests for location tracking.
Google and Facebook have built their entire businesses around the collection of your personal information and monetizing it using that data to show you advertising. Much of that data comes not from your interactions on their respective sites but is based on your activity across the internet, or in apps on your smartphone.
Apple's SVP of software engineering, Craig Federighi, reminded us again today that "at Apple, we believe privacy is a fundamental human right." With iOS 14, Apple is taking an even more direct shot at its peers who take a decidedly different approach.
Earlier this year, that difference was apparent in a panel conversation I observed that included Facebook's VP of public policy, Erin Egan. In that conversation, Egan described Facebook's approach as "privacy by design," a sentiment that actually caused people in the room to laugh.
It's hard for people to believe your goal is to build a system that protects people's privacy when--like Facebook--you literally track everything they do on your own platform, as well as on other websites. Including within apps.
In fact, earlier this year, Zoom faced intense scrutiny for sending information about users, including participant lists, to Facebook's advertising engine. Now, an app like Zoom would be required to tell you up front that it was sharing that information, and give you the ability to opt out.
Here's why this matters: Most of the way companies make money off of our personal information happens without transparency, which means that most of us never really think about how much these companies are collecting.
In that way, the nutritional label is a perfect analogy. It gets a lot harder to ignore how unhealthy your eating habits may be when you pick up a box and realize just how many calories are inside. The same is true with our privacy. Once you know exactly what happens with your personal information, it gets harder to ignore how it's being used to track you and your activity online.
In that regard, Apple's stance has the potential to force us to reckon with the amount of information tech giants collect. That could be very good news for users, and very bad news for Facebook and Google.
Jun 23, 2020